Taiwanese researcher elected to U.S. National Academy of Sciences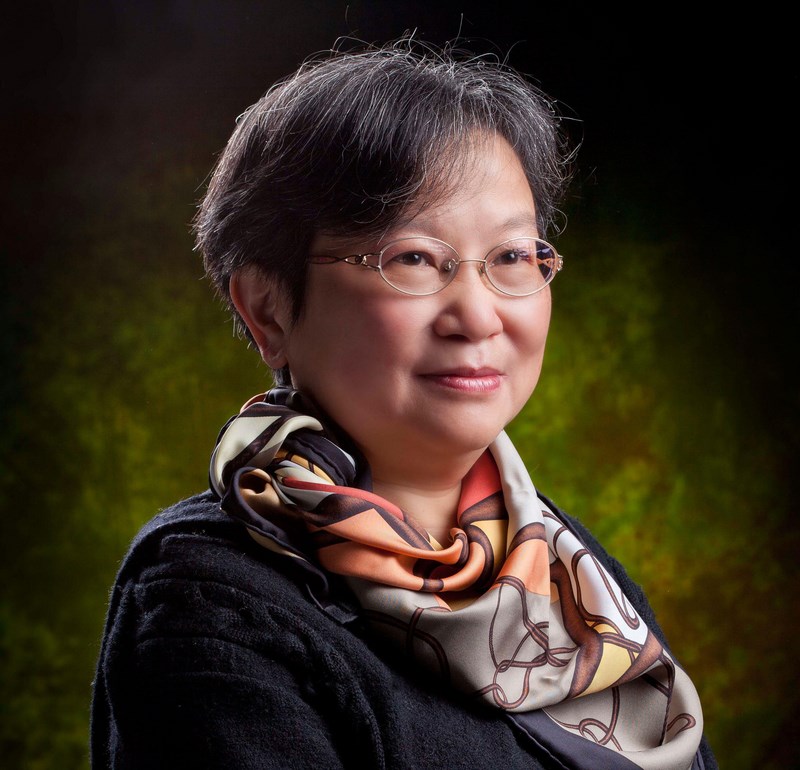 Taipei, April 27 (CNA) Taiwanese botanist Tsay Yi-fang (蔡宜芳) has been elected as a member of the National Academy of Sciences in the United States, Taiwan's top academic research institution said Tuesday.
Tsay, a distinguished fellow at Academia Sinica's Institute of Molecular Biology, was surprised and delighted that her many years of inconspicuous research in Taiwan had been recognized internationally, the institute said in a press release.
A botanist specializing in plant molecular biology, Tsay's research at Academia Sinica focuses on nitrate transport, signaling and utilization efficiency in plants, according to the release.
She discovered the first protein for nitrate transport in plants and rewrote the theory of nitrate transport for textbooks. Tsay also discovered a new nutrition sensing mechanism in plants, Academia Sinica said.
Moreover, Tsay led the fundamental research in the area of application, thus improving nitrogen utilization efficiency in crops and reducing the environmental damage caused by nitrogenous fertilizers, and she devised new strategies for pursuing farming sustainability, Academia Sinica said.
Tsay's innovative research findings have been published in many prestigious academic journals such as Cell, Nature, Science, and Plant Cell. She has also been honored as a distinguished Taiwanese scientist and has won many domestic and international awards.
The U.S. National Academy of Sciences announced Monday the election of 120 members and 30 international members, including Tsay, in recognition of their distinguished and continuing achievements in original research.
International members are nonvoting members, with citizenship outside the U.S., according to the academy, a private, nonprofit institution that was established under a congressional charter signed by U.S. President Abraham Lincoln in 1863. It recognizes achievement in science by election to membership.