Academia Sinica launches air quality, climate change research centers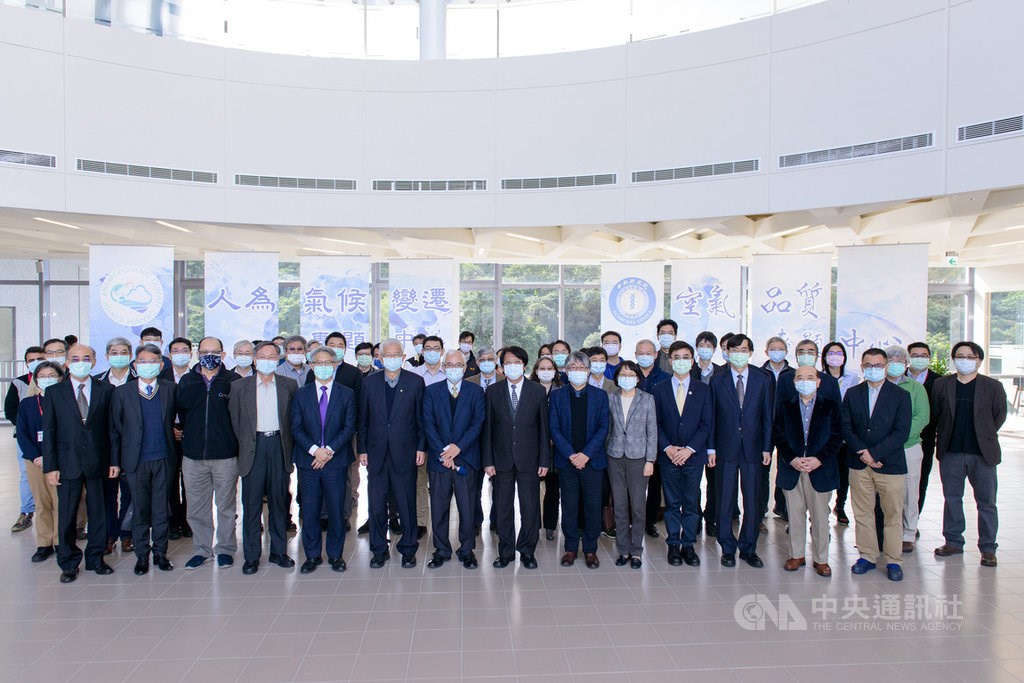 Taipei, Jan. 21 (CNA) Taiwan's Academia Sinica on Wednesday announced the establishment of two new research centers devoted to the study of air quality and man-made climate change.
The Air Quality Research Center and the Anthropogenic Climate Change Center will operate under the institute's Research Center for Environmental Changes (RCEC) and will apply scientific analysis to issues of major social concern, Academia Sinica President James C. Liao (廖俊智) said.
The Air Quality Research Center will integrate air quality data and scientific research from institutions across the country, analyze the major causes of pollution, and publish recommendations for pollution control, according to RCEC research fellow Charles C.K. Chou (周崇光).
In one of its first projects, the air quality center will join a consortium of Taiwanese universities that are studying the problem of air pollution in central Taiwan, and it will evaluate how factors such as urban sprawl and land use changes are affecting the production and distribution of pollutants, said Chou, who will serve as the center's director.
Meanwhile, the Anthropogenic Climate Change Center will conduct its own global modeling on the long-term effects of climate change, according to its director, Hsu Huang-hsiung (許晃雄).
The climate change center will also participate in a number of large-scale national and international research projects, including the Taiwan Climate Change Projection Information and Adaptation Knowledge Platform (TCCIP) and the International Panel on Climate Change's (IPCC) Sixth Assessment Report, Hsu said.
Apart from the air quality and climate change centers, the RCEC said, it is planning to launch two other research bodies that will focus on ocean pollution and environmental resilience and sustainability.