CORONAVIRUS
/
Taiwan could buy Pfizer-BioNTech vaccine through COVAX: CECC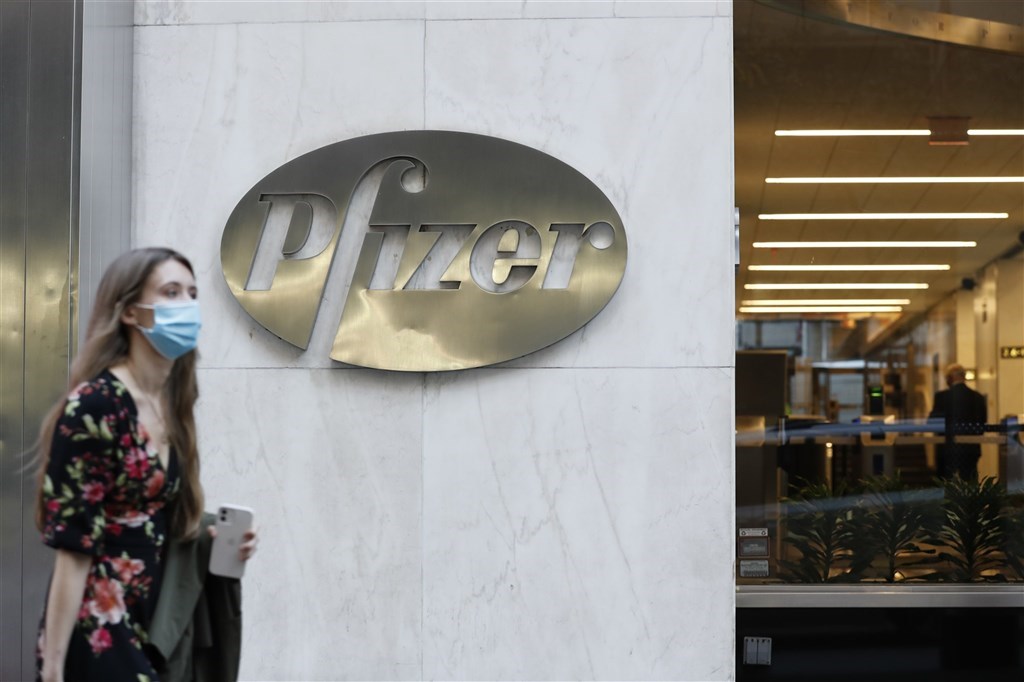 Taipei, Nov. 10 (CNA) There is "a possibility" that Taiwan will be able to purchase Pfizer and BioNTech SE's (BNT's) promising COVID-19 vaccine through the COVAX allocation plan, a Central Epidemic Command Center (CECC) official said Tuesday.
The mRNA-based vaccine, which is currently in the third stage of human trials, is likely to become the first COVID-19 vaccine to be authorized for use.
Data from the trial so far shows that the vaccine can prevent more than 90 percent of COVID-19 infections, its developers -- U.S. pharmaceutical company Pfizer and the German biotech firm BNT -- said earlier Tuesday.
Asked about the chances of Taiwan buying the vaccine in a news conference, CECC spokesman Chuang Jen-hsiang (莊人祥) said there is "a possibility" that Taiwan could make the purchase through COVAX by March 2021.
He cautioned, however, that before the clinical trials end, it is impossible to know whether a vaccine is truly safe and effective.
COVAX is a global vaccine allocation plan, through which countries can sign up to purchase COVID-19 vaccines. The project's aim is to accelerate the development and manufacturing of the vaccines, as well as guarantee fair and equitable access to the vaccines in every country.
Taiwan joined COVAX on Sept. 18, although the government has not made public how many vaccine doses it plans to buy through the plan.
At the press conference, Chuang was also asked whether Taiwan could purchase the vaccine directly from BNT, as a Taiwanese company had previously claimed they had been authorized to distribute the product.
Chuang replied that the CECC would be glad to discuss the deal, on condition that the Taiwanese company present proof of the authorization.
The Taiwanese company in question -- TTY Biopharm Company -- said in October that it had been authorized by BNT to sell 30 million doses of the vaccine -- enough to immunize 15 million people with the required two doses.
The company announced early this month, however, that the authorization had expired after BNT failed to negotiate an agreement with the Ministry of Health and Welfare during more than 20 days of talks.
According to the company, the two sides were unable to come to terms on the quantity and overall cost of the order.
The CECC has disputed this explanation, contending that the Taiwanese company did not provide documents showing that it was authorized to represent BNT and had not submitted a draft distribution contract.
View All