Free driverless bus ride experience to be available to public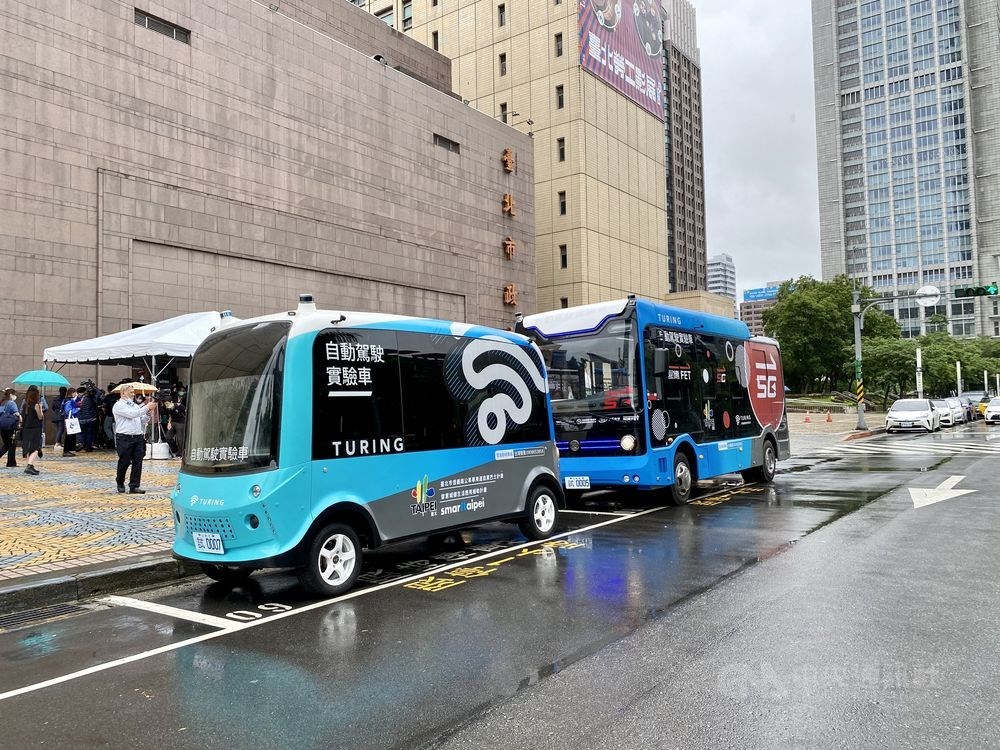 Taipei, Sept. 28 (CNA) Members of the public can now register for an experience on driverless buses that will start on Wednesday, the city government said on Monday.
The rides, part of an autonomous bus development program, will take passengers up and down six road sections, ranging from 1 to 1.7 kilometers, on the Xinyi bus lane between the Taipei 101 skyscraper and Hangzhou S. Road.
The runs will take place every weeknight except for Thursdays, between 12:30 a.m. and 2:30 a.m., the city government said in a statement. Registration can be made at https://jobus.tw/turingdrive-xinyi/.
Each free ride will carry a maximum of 15 passengers, 12 sitting and three standing, Chung Hui-chun (鐘惠存), a division chief at the city's Department of Transportation told CNA.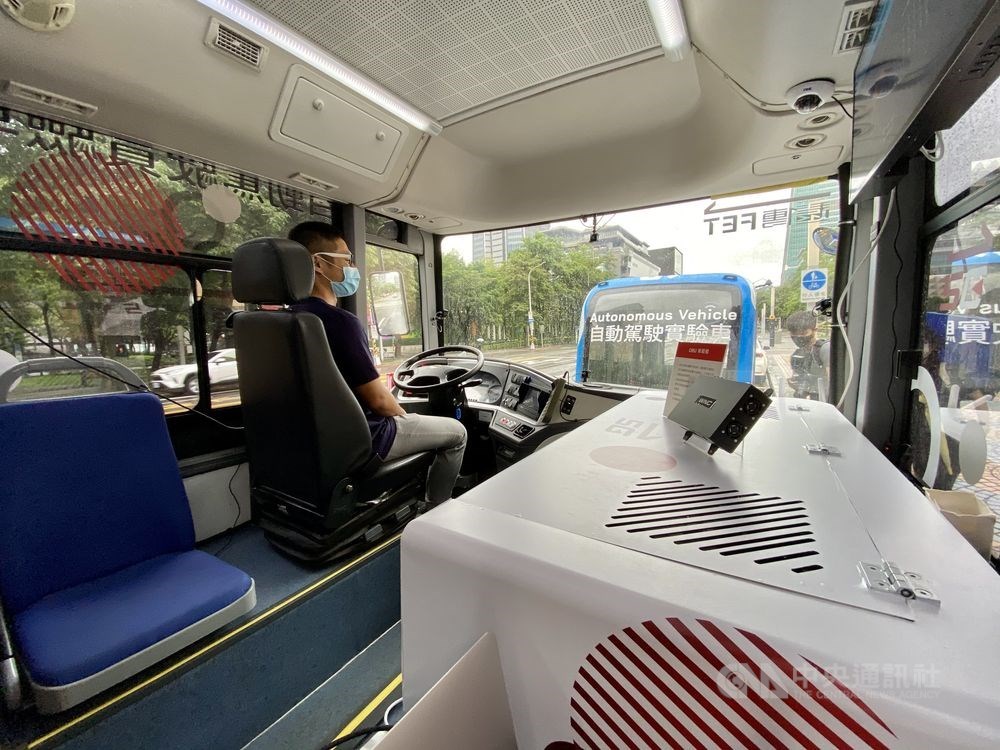 Chung added that the buses will also have security personnel aboard who will make sure decisions made by the driverless buses are safe and will be able to override the system if needed, such as applying brakes if necessary, Chung said.
Answering questions about the future plans for autonomous driverless buses in the city, Chung replied that the free ride program will run until at least February next year, while plans for their future use are currently being discussed.
"Currently there are no concrete plans," Chung wsaid. "But ... the Ministry of Economic Affairs may have plans that could follow on."
The program has a total of three autonomous driverless buses, including a smaller nine-seater bus that will be introduced in December.
The program, set up by the Taipei government, started in February with street mapping and infrastructure building, followed by test runs without passengers that started in May, Chung said.
The program is part of Taipei's efforts to become an intelligent city, and the free rides will allow the city to collect feedback from the passengers, Taipei Secretary-General Chen Chih-ming (陳志銘) said at a press conference.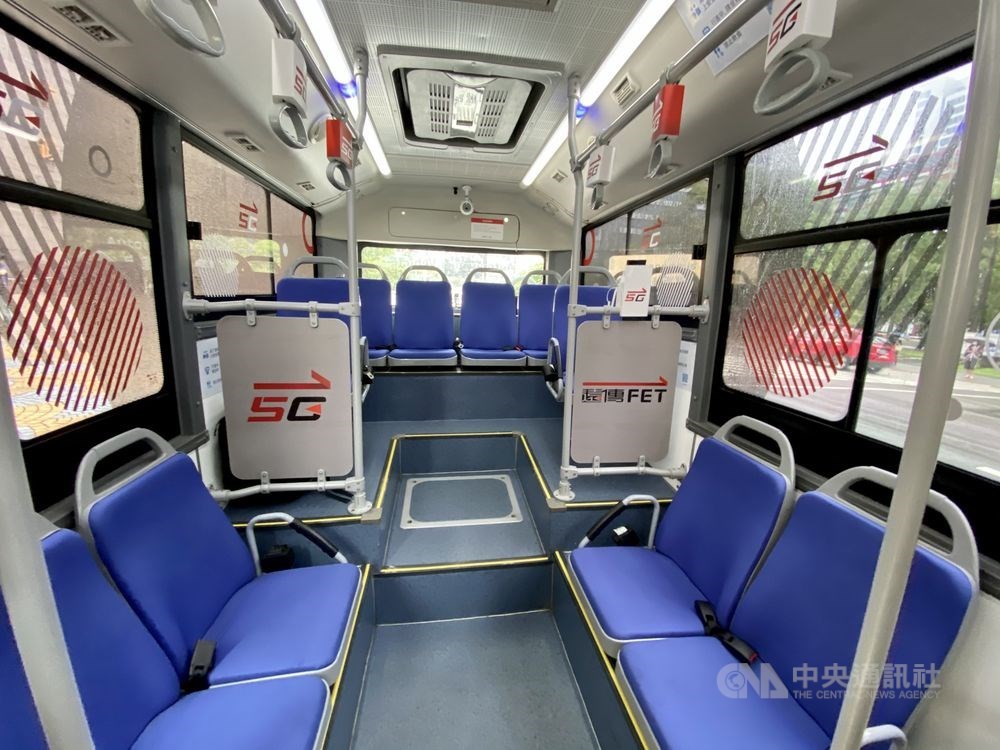 The program also uses 5G technology, which paves the way for services provided by the city, Chen said.
Many cities in Taiwan have been developing autonomous vehicles, including those connecting the Danhai Light Rail in New Taipei, at Taoyuan International Airport, and between Changhua Coastal Industrial Park and Lugang Township in central Taiwan.