CSBC joint venture to build vessel for offshore energy development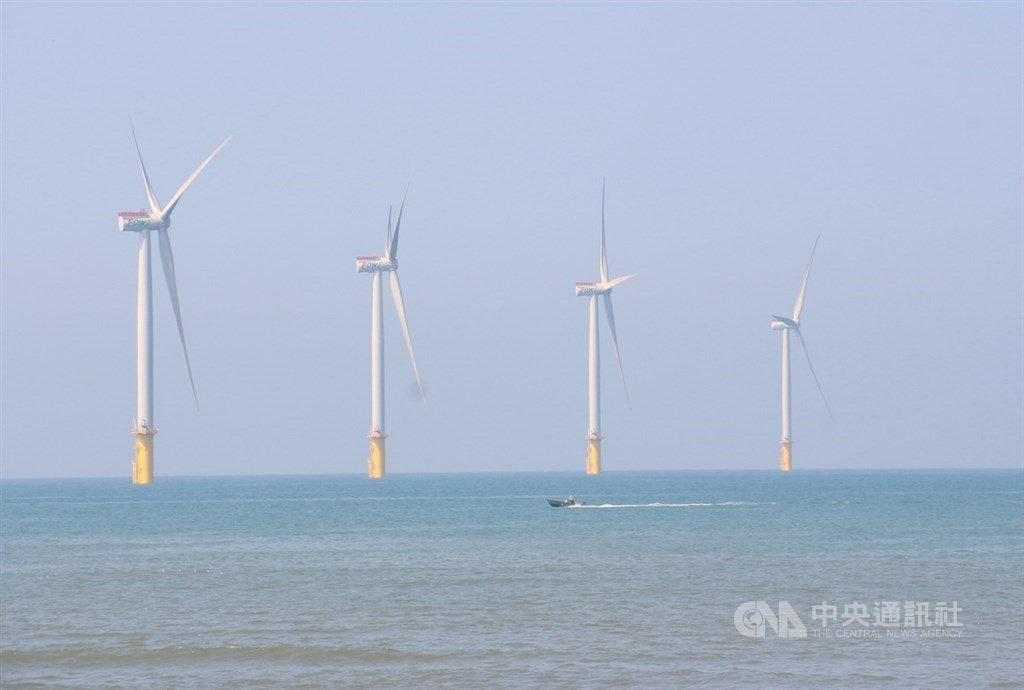 Taipei, June 26 (CNA) CSBC-DEME Wind Engineering Co. (CDWE), a joint venture between Taiwanese shipbuilder CSBC Corp. and Belgian offshore contractor DEME, will build a heavy lift and installation vessel for offshore renewable energy development.
In a statement released Thursday, CDWE said it has taken the Final Investment Decision (FID) for the construction of the vessel called "Green Jade" after signing an early works agreement in April.
CDWE said it will use the new vessel, which will feature high transport and load capacity and 4,000-tonne crane capacity, to provide contracting services to customers installing offshore wind turbines.
The vessel will be built at CSBC in Kaohsiung and is scheduled to be delivered in 2022 before starting operations in 2023.
According to CDWE, the Green Jade will be the first floating heavy lift and installation vessel to be built in Taiwan and will be able to transport and install the next generation of foundations and giant multi-megawatt wind turbines in the most cost-effective way.
"'Green Jade' highlights CDWE's ambitions to further support development of the offshore wind industry in Taiwan and the wider Asia Pacific region," the joint venture said in the statement.
CDWE did not disclose any financial details for the planned vessel.
It said the ship would provide services to the Hai Long offshore windfarm project, a joint venture between Canadian power producer Northland Power Inc. and Singapore-based Yushan Energy Pte. Ltd., and the Zhongneng Wind Farm, a joint venture between Taiwan's China Steel Corp. and Copenhagen Infrastructure Partners.