INTERVIEW
/
A new 'internet for everything' era on the way: expert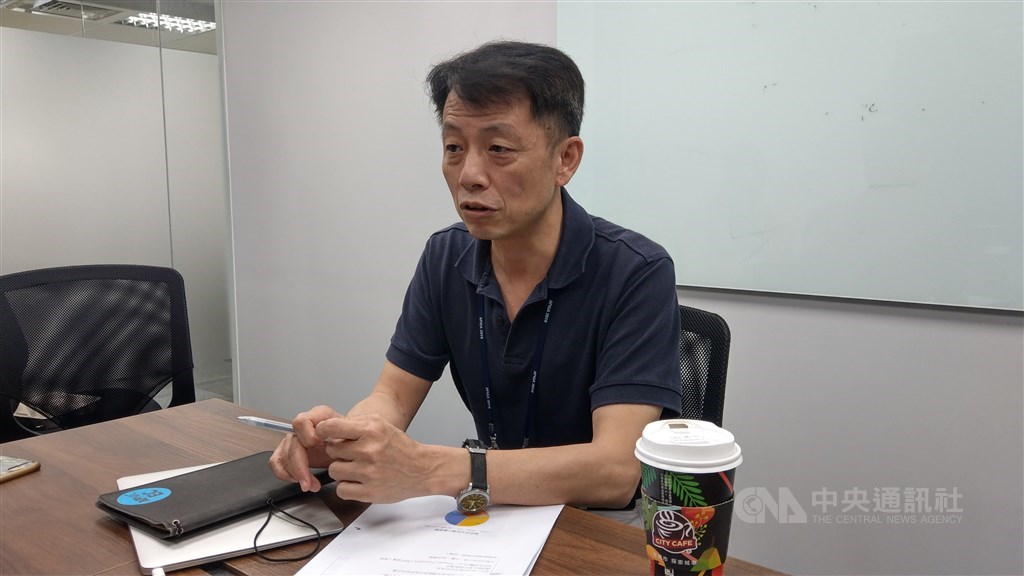 By Kay Liu, CNA staff writer
The global COVID-19 pandemic has upended people's lives, giving terms such as stay at home, work from home, and social distancing added resonance and accentuating the importance of the internet in connecting with others and doing one's job.
What many are wondering is if these lifestyle changes will become entrenched and workplaces permanently altered even as the pandemic eases and people can move freely again.
Kenny Huang, the chairman and CEO of the Taiwan Network Information Center (TWNIC), says the trends are here to stay, and he foresees a world of "internet for everything," in which even more tasks will be done online.
"Before the pandemic, the internet was an information technology tool. For businesses, it was used to help with operations, marketing or other areas. But in the post-COVID-19 era, all business activities will likely be connected to the internet," Huang said in a recent interview with CNA.
Huang is in as good a position as anybody to look into the future of cyberspace.
His TWNIC, which manages domain names ending with .tw and internet protocol (IP) addresses in Taiwan, routinely conducts surveys and issues reports on internet use that offer insights into trends and developments in the online world and help businesses make decisions.
He believes COVID-19 has already made the internet part of a new reality because people no longer feel that things have to be done face-to-face, at least judging by the surge in online traffic and bandwidth he has observed from Dec. 30, 2019 to March 23.
Huang estimates that the internet is used in about 10 percent of everyday work at present, but he expects that to go much higher in the future as habits change.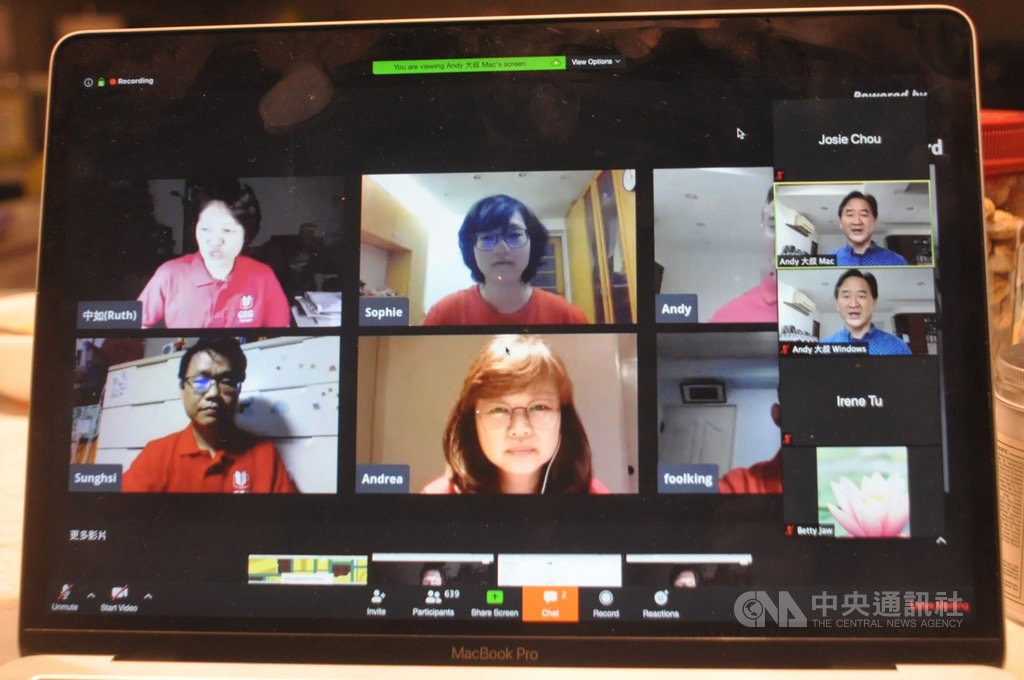 Possible risks
The increasingly internet-dependent world that Huang envisions could have a downside, however, with risks that already exist such as threats to cybersecurity or the monopolization of information potentially magnified, he said.
He pointed to the possibility of a wider spread of disinformation if people become more reliant on digital media as a news source.
"There are always new solutions, but there will always be new types of disruptions," said Huang, who used the example of fake news evolving from pure fiction to mixing in some facts to create misinformation.
The new solutions, he said, are the likes of the review mechanism introduced by Facebook and Twitter and the work of organizations such as the Taiwan FactCheck Center.
Social media
Social media could also fall prey to the growing importance of the internet, Huang suggested.
At its core, the internet is about transmitting data and connecting devices, while social media plays the role of "connecting people, who share and exchange the knowledge and views they have," he said.
Interactions online may mirror those in the real world, but they are not perfect reflections, he said.
They could become even more imperfect as reliance on the internet means users gravitate to only a few major service providers, and those platforms' user agreement and rules become, in effect, the rules of society, Huang cautioned.
According to the center's annual Taiwan Internet Report for 2019, 79.2 percent of those surveyed between September and November last year used online social media, of whom 98.9 percent used Facebook, 38.8 percent used Instagram and only 5.6 percent used Twitter.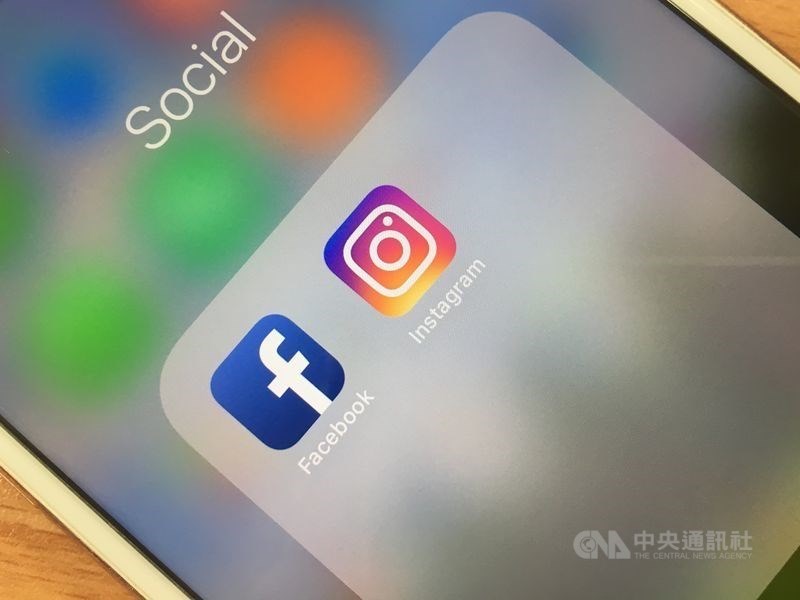 Security concerns
Behind the changing of habits seen during the global pandemic, the introduction of fifth generation wireless technology (5G) could also profoundly affect user habits by offering accessible, fast internet access at an affordable price.
But its arrival has posed a challenge to Taiwan's government that may dominate the debate over cyberspace in the post-COVID-19 world -- balancing an open ecosystem with security concerns.
In terms of 5G, the existing internet environment could make it easy for just a few companies to become dominant players, and they may be foreign and even hostile to Taiwan's interests. That has led Taiwan's government to intervene in the 5G arena by banning the use of essential equipment from certain suppliers or countries, especially China, on the grounds of national security, Huang said.
Such fears have extended into other areas, including to internet services, he said, citing the example of China-based video-conferencing service Zoom, which has soared in popularity during the pandemic but was banned in Taiwan for government and school use over security concerns.
Yet the government has not been as interventionist in other social or commercial domains, Huang said, citing the example of the growing popularity of foreign online streaming services that are full of content from China.
The TWNIC report found that 84.5 percent of those surveyed watched online video or streamed content, 76.3 percent of which was produced in Taiwan, followed by China (42.2 percent), the United States (38.2 percent), Japan (35.2 percent), South Korea (34.4 percent) and Europe (13.2 percent).
Striking a balance between free speech and China's attempts to use cultural power to spread its message in Taiwan will not be easy for the government, Huang said.
Personal protection
Meanwhile, Huang warned that we all, at some level, will have to be prepared for the pitfalls of being heavily reliant on the online world.
Shutdowns of service "have happened and could still happen, and the impact on us will only increase because the time we spend and our reliance on internet services is growing," he said.
"When using online services, people need to think ahead and have a plan B in case a company shuts down operations. Everyone should back up data routinely, update online accounts, update passwords, and not allow cookies when browsing online when they are not necessary," he advised.
Enditem/ls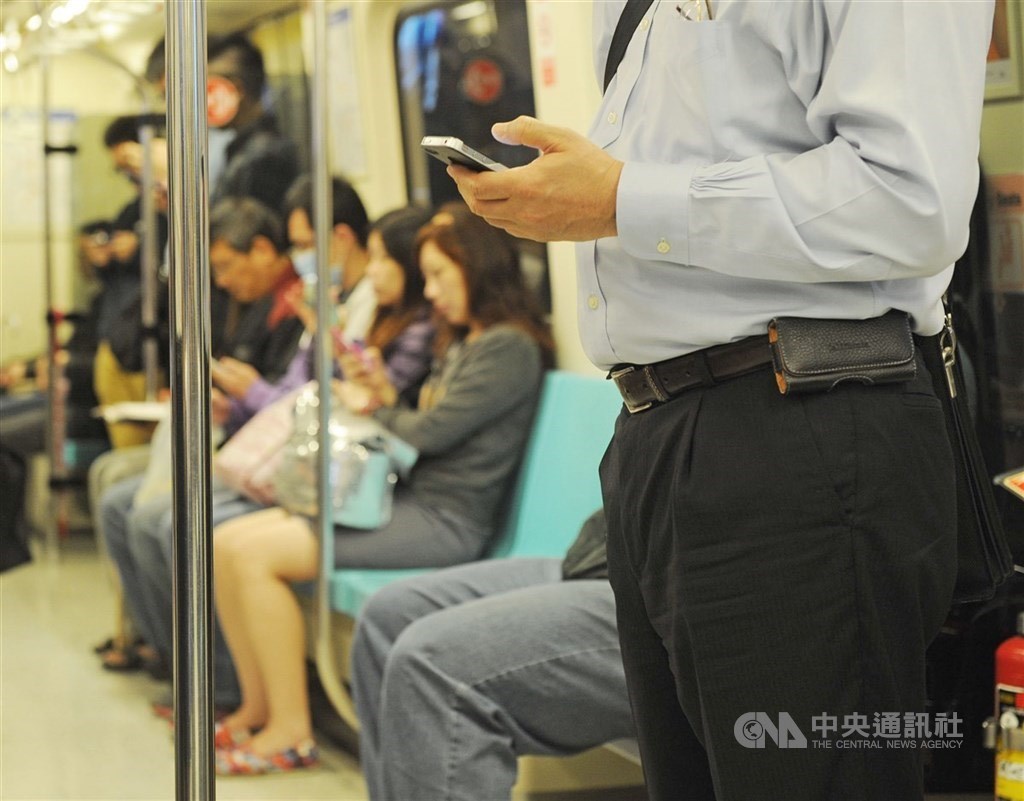 View All