ELECTION 2024
/
DPP's Lai set to pick Hsiao Bi-khim as VP candidate: Campaign staff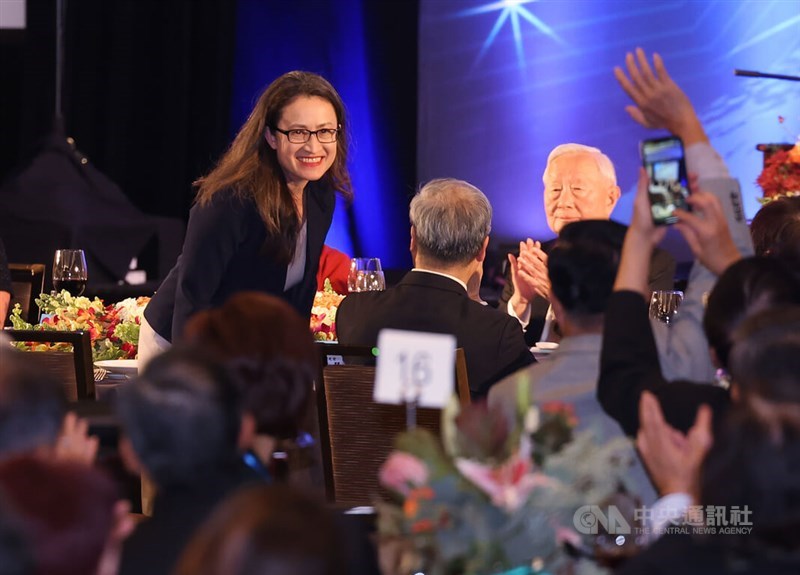 Taipei, Nov. 19 (CNA) Ruling Democratic Progressive Party (DPP) presidential nominee Lai Ching-te (賴清德) is set to announce Hsiao Bi-khim (蕭美琴), Taiwan's top diplomat in the United States, as his running mate in the 2024 election, his campaign staff said Sunday.
The announcement will be made Monday after Hsiao arrives in Taiwan early in the morning. She will then join Lai's campaign and register her candidacy at the Central Election Commission (CEC) on Tuesday, according to Lai's aides.
Nov. 20: DPP's Lai picks Hsiao Bi-khim as vice presidential nominee
The duo will campaign for the party's legislative candidates, attending events such as the inauguration of a joint campaign headquarters between Lai and the DPP's legislative nominee Chang Mei-hui (張美慧) on Nov. 26 in Hualien County, the aides said.
Aspiring candidates for Taiwan's 2024 presidential election must officially register their candidacies from Monday to Nov. 24, and are prohibited from campaigning on behalf of other candidates once officially on the ballot, according to the CEC.
Hsiao, 52, has served as the Republic of China's (Taiwan) representative to Washington since July 2020.
Taiwan's presidential and legislative elections will be held on Jan. 13, 2024.
Related News
Nov. 19: Former Kaohsiung mayor tops KMT legislator-at-large list 
Nov. 14: Terry Gou, his running mate Tammy Lai officially qualify for presidential election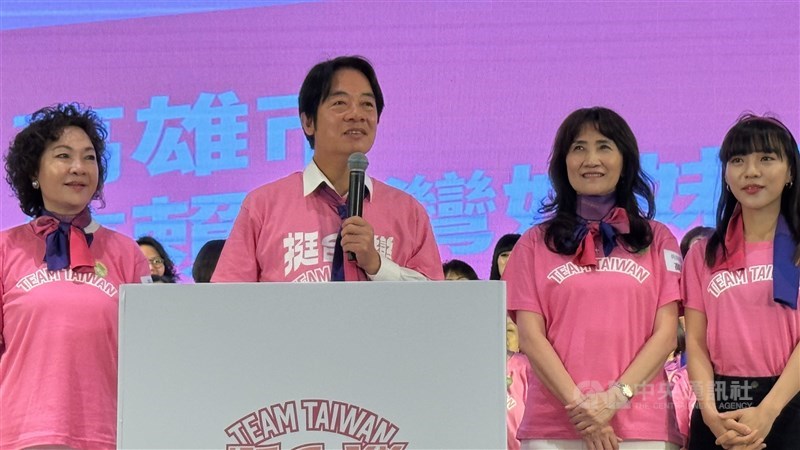 View All