Taiwan confirms heads of two new ministries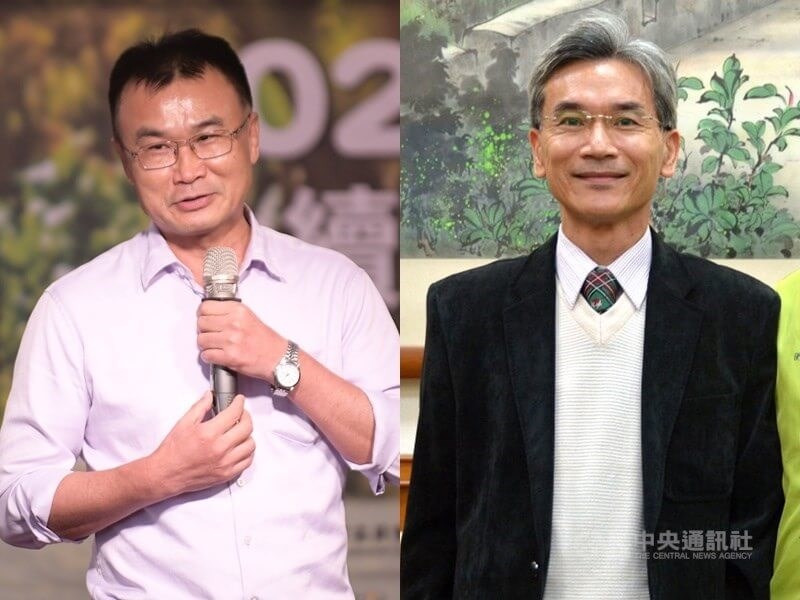 Taipei, July 28 (CNA) The heads of two new ministries, the Ministry of Agriculture and the Ministry of Environment, have been selected and will take office when the departments officially launch in August, Cabinet spokesman Lin Tze-luen (林子倫) said Friday.
Incumbent Council of Agriculture chief, Chen Chi-chung (陳吉仲) is set to lead the agriculture ministry from its inauguration on Aug. 1, while National Chung Hsing University (NCHU) president Hsueh Fu-cheng (薛富盛) will lead the environment ministry when it launches Aug. 22.
In May, both ministries received approvals to be upgraded from their current Cabinet-level statuses to their future designations in August.
However, current Environmental Protection Administration chief Chang Tzi-chin (張子敬) will not assume the upgraded version of his post.
Lin said Chang himself believes he has achieved all he wanted in the administration and has no intention in taking up the new post. Instead, he will become a minister without portfolio.
Speaking of Hseuh's eligibility for the top job in the new ministry, Lin said that his credentials include a doctorate of Materials Science and Engineering from Ivy League Cornell University, alongside previous positions such as heading the NCHU's College of Engineering and Office of Research and Development.
Hseuh has also served as a materials engineering convener for the Cabinet-level National Science and Technology Council's department of engineering and technologies, Lin said.