DEFENSE
/
Soldiers wounded in ammunition explosion undergo amputations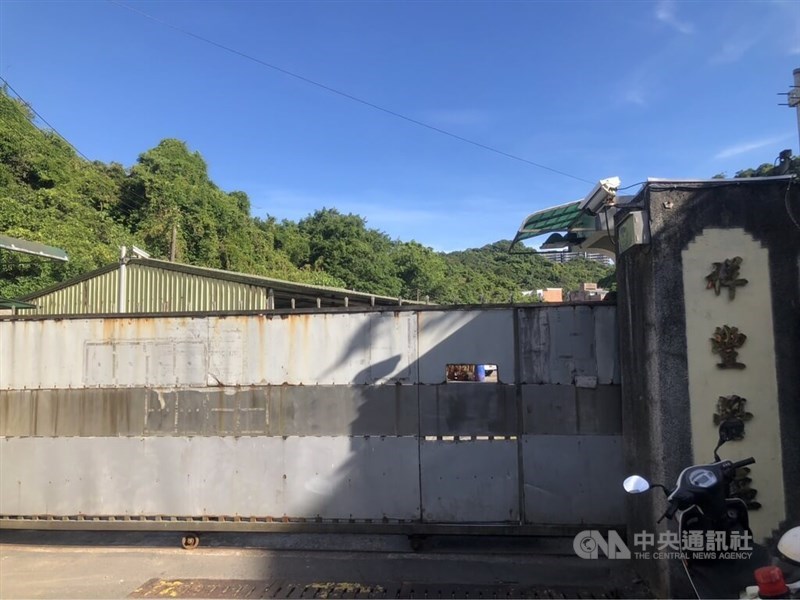 Taipei, July 25 (CNA) Two soldiers severely injured in an explosion at a Keelung ammunition depot Monday have had to undergo partial amputations, a military hospital in Taipei said Tuesday.
Staff at the Tri-Service General Hospital in Neihu District said that doctors had had to amputate the left arm above the shoulder of a 35-year-old staff sergeant, surnamed Hung (洪), as well as the left hand of a 34-year-old staff sergeant, surnamed Yin (尹).
Yin and Huang were among nine soldiers hospitalized following an explosion during an inspection of 120-millimeter mortar rounds at Hsiang Feng military base Monday afternoon.
According to Tsai Yi-ting (蔡宜廷), who led the medical group treating the injured military personnel, the soldiers suffered significant blood loss as the result of complex wounds, for which they received follow-up operations in Neihu.
Tsai said that the medical team treating Hung and Yin would aim to only amputate what was absolutely necessary from the two soldiers first before deciding on further action.
Meanwhile, in an interview with CNA, Defense Technology Monthly Chief Editor Lee Ssu-ping (李思平) said the incident might have been induced by an explosion in the mortar's primers, which could have been struck by static electricity.
A similar view was shared by Su Tzu-yun (蘇紫雲), a scholar from a government think tank, who said that the servicemen would have been wounded more severely had the explosion occurred in the burster of the mortar.
The real cause of the incident has not been confirmed by the defense ministry, which has established an ad hoc committee to probe the cause of the accident.
The incident had nothing to do with the ongoing five-day live-fire portion of the Han Kuang series of exercises, the nation's largest-scale military drills involving all military branches, the defense ministry said.
View All