MOFA head of North American affairs named new envoy to Australia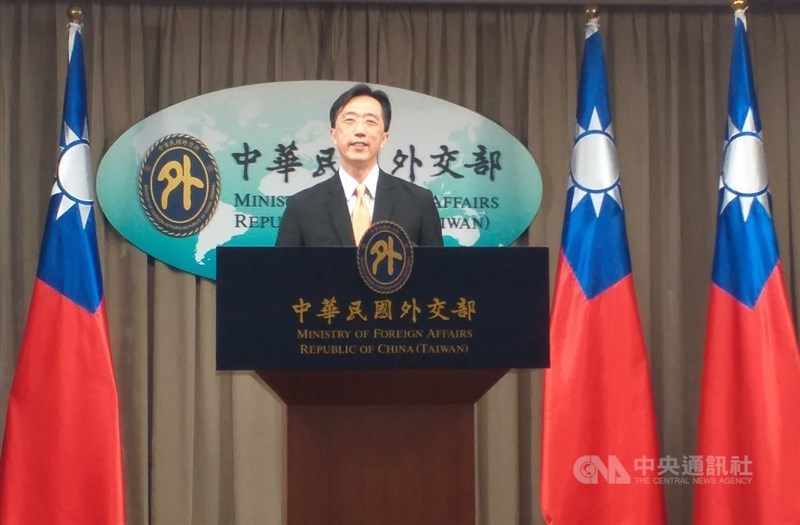 Taipei, June 7 (CNA) The diplomats responsible for Taiwan's North American affairs and international organizations have been tapped to head its offices in Australia and Poland, respectively, a source familiar with the matter told CNA Tuesday.
Douglas Hsu (徐佑典), who heads the Ministry of Foreign Affairs' (MOFA) North American Affairs Department, will be sent to Australia to replace Elliott Charng (常以立), the source said, citing a MOFA personnel reshuffle proposal recently approved by the Cabinet.
At the same time, Sharon Wu (吳尚年), chief of MOFA's International Organizations Department, will head Taiwan's office in Poland, replacing Bob Chen (陳龍錦), who will become the country's top envoy to Bahrain.
Hsu has spent the vast majority of his career focused on relations with the United States, with his most recent overseas posting in Boston, while Wu's previous overseas posts include New York, Malaysia, and South Korea. She is also Taiwan's senior official to APEC.
The source did not say what Charng, who has been Taiwan's representative to Australia since October 2016, will do next.
Meanwhile, Hsu's role in Taipei will be taken by Deputy Representative to the U.S. Wang Liang-yu (王良玉), and Wu's position will be assumed by Jonathan Sun (孫儉元), Taiwan's top diplomat in Boston.
No specific dates were given when the new postings will take effect.