Russian invasion of Ukraine a wake-up call for Taiwan: German academic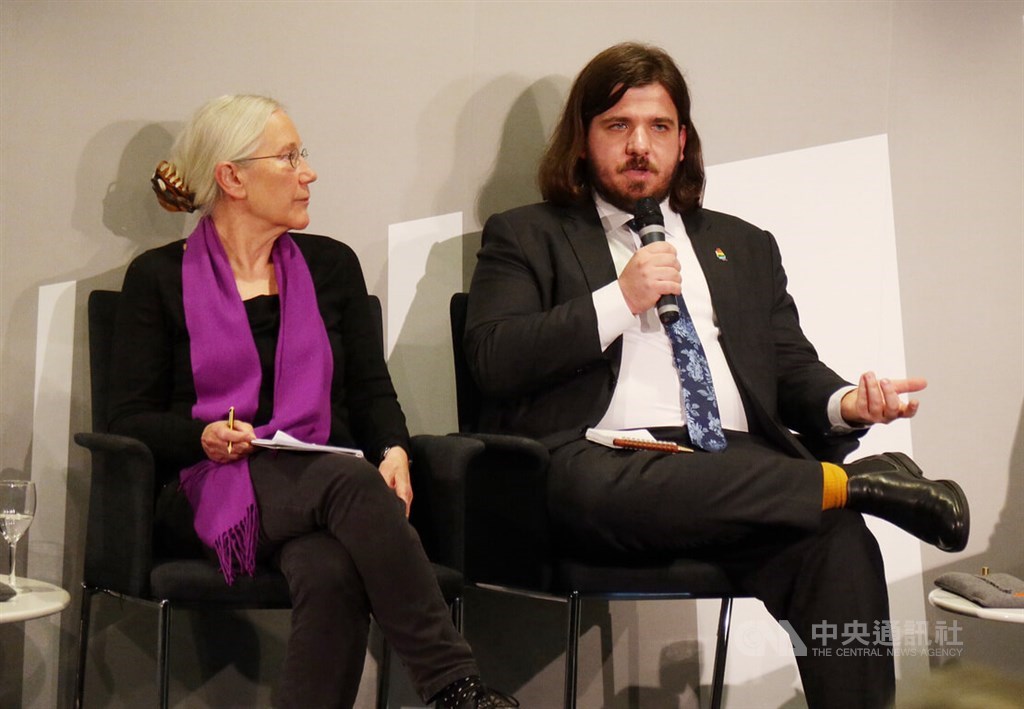 Berlin, Dec. 5 (CNA) A German think tank scholar said at a Taiwan forum in Berlin Monday that Russia's invasion of Ukraine should serve as a wake-up call for Taiwan as Taiwanese people were increasingly not taking China's military threats seriously.
Gudrun Wacker, a senior fellow of the Asia research unit at the German Institute for International and Security Affairs, made the remarks at the first Berlin Taiwan Conference titled "Taiwan: Opportunities and Challenges in Times of Geopolitical Change."
The two-day conference began Monday at the European House in Berlin, which was attended by nearly 100 people.
Wacker said at Monday's seminar that Taiwanese people had become accustomed to Chinese threats of military force and did not take them seriously, making it difficult to maintain vigilance and prepare for war.
As such, using the phrase "today's Ukraine, tomorrow's Taiwan" to draw a parallel between Ukraine and Taiwan makes sense, Wacker said.
Russia's invasion of Ukraine shows how irrational a country's leaders can be in making political calculations, while completely ignoring the economy, Wacker said.
Therefore, the Russia-Ukraine war should serve as an alarm call for Taiwan, awaking people there to face the last thing they want, she added.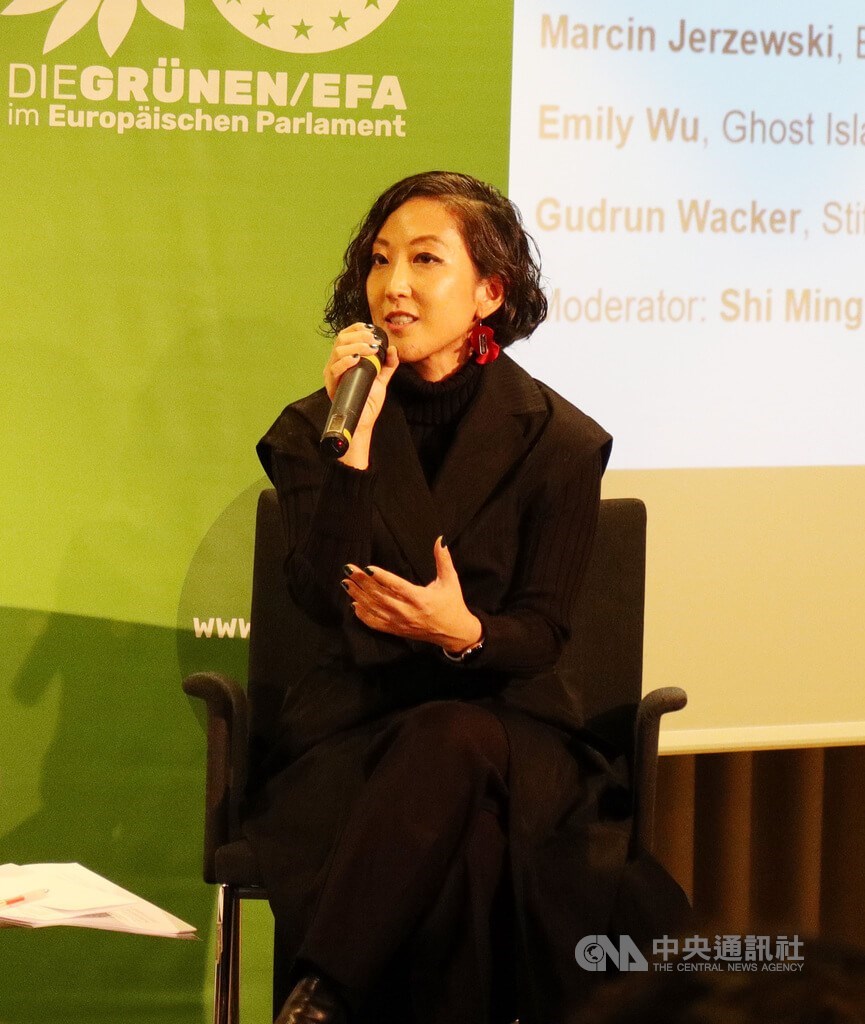 Wacker was responding to Emily Y. Wu (吳怡慈), a co-founder of Ghost Island Media, a Taiwan-based podcast venture, who shared about the Taiwanese experience in countering China's influence at the seminar.
Wu indicated that although China conducted military exercises around Taiwan after United States House of Representatives Speaker Nancy Pelosi's visit to the island in August, Taiwanese generally remained calm and went about their lives as usual.
At the seminar, part of the Berlin Taiwan Conference, Wacker pointed out that in recent years, Germany has highlighted Taiwan as a "value partner" in official documents.
When it comes to issues like gay rights, it is indeed difficult for Germany to find a partner with a similar stance like Taiwan in Asia, she said.
She further said that China imposed trade sanctions on Lithuania after it allowed the establishment of a Taiwan representative office with "Taiwanese" in its official name in the European Union country last year, fostering a sense of unity in Europe as a result.
EU members should be careful not to be divided while engaging with China, she advised.
The event organizer Reinhard Bütikofer, a German member of the European Parliament and the chair of the European Parliament Delegation for Relations with China, said in his speech that the German government, which came to power at the end of last year, mentioned Taiwan for the first time in its coalition agreement, signifying a positive shift in attitude towards Taiwan.
In addition to supporting Taiwan's participation in the international community, the agreement also emphasizes that the status quo in the Taiwan Strait can only be changed under the conditions of peace and mutual consent, Bütikofer said.
According to Bütikofer, most members of the European Parliament support Taiwan and support the establishment of a bilateral investment agreement between the EU and Taiwan.