ELECTIONS 2022
/
Election campaigns around Taiwan, Nov. 16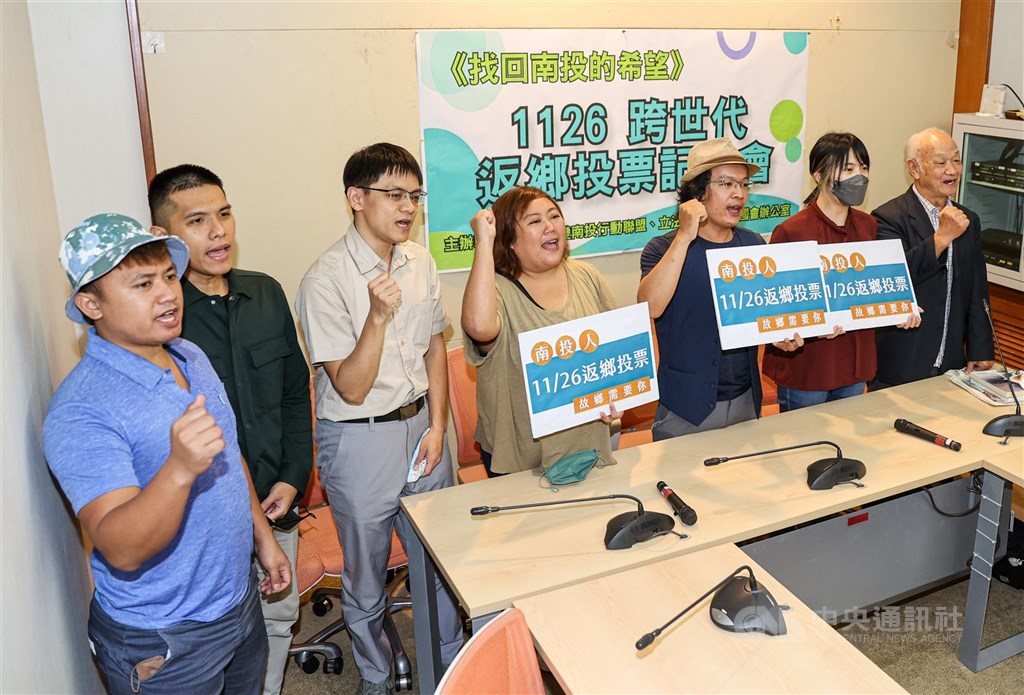 Taipei, Nov. 16 (CNA) The Central Election Commission reminded the public, political parties, candidates and media outlets that a ban on releasing, reporting, distributing, commenting on and citing poll results through any platform took effect at midnight Tuesday, ahead of the Nov. 26 local government elections.
Citing Article 53 in the Civil Servants Election and Recall Act, the commission said in a statement released Tuesday that all campaigns, either online or in the real world are required to conclude at midnight on Nov. 25.
Violations of these restrictions can result in a fine of NT$500,000-$5 million (US$16,072-$160,718) under the election law, the commission added.
Here are some of the highlights on the campaign trail on Wednesday.
Keelung City, New Taipei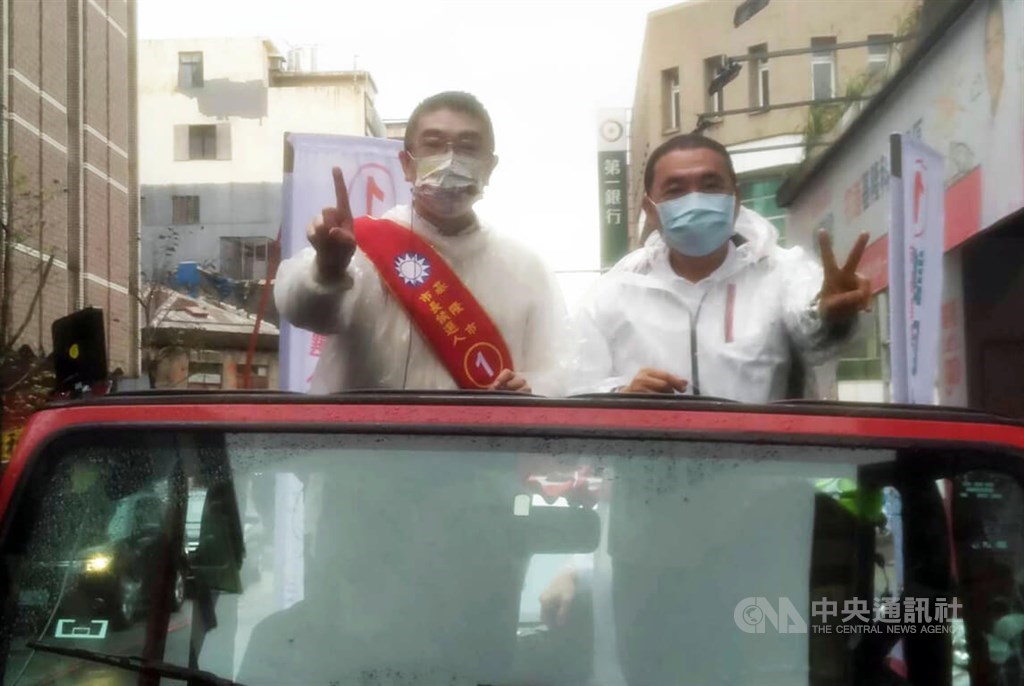 Taoyuan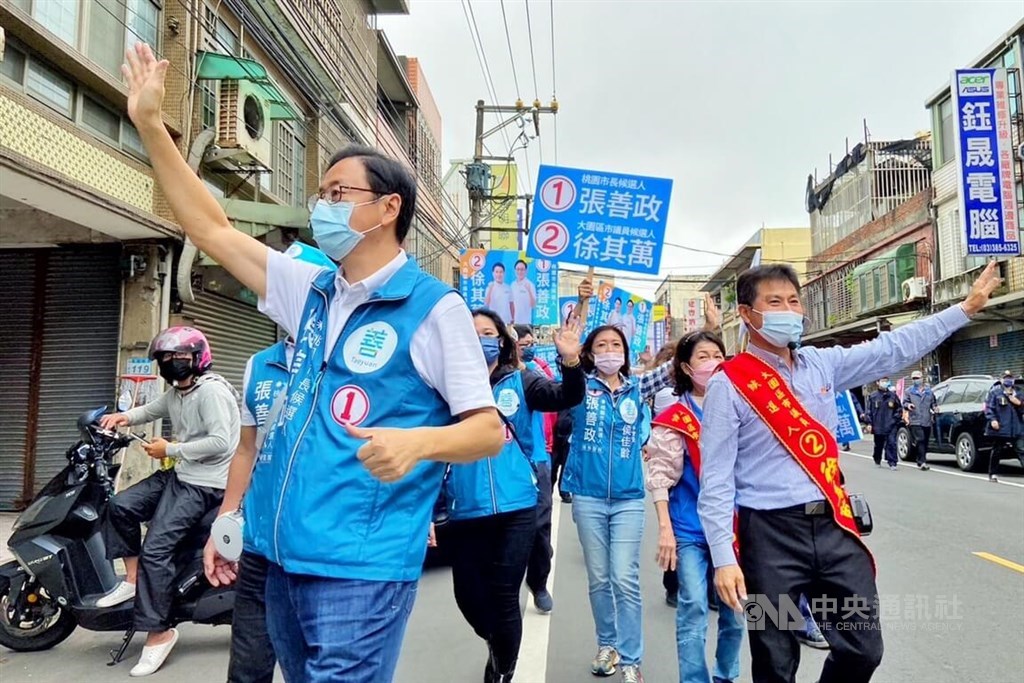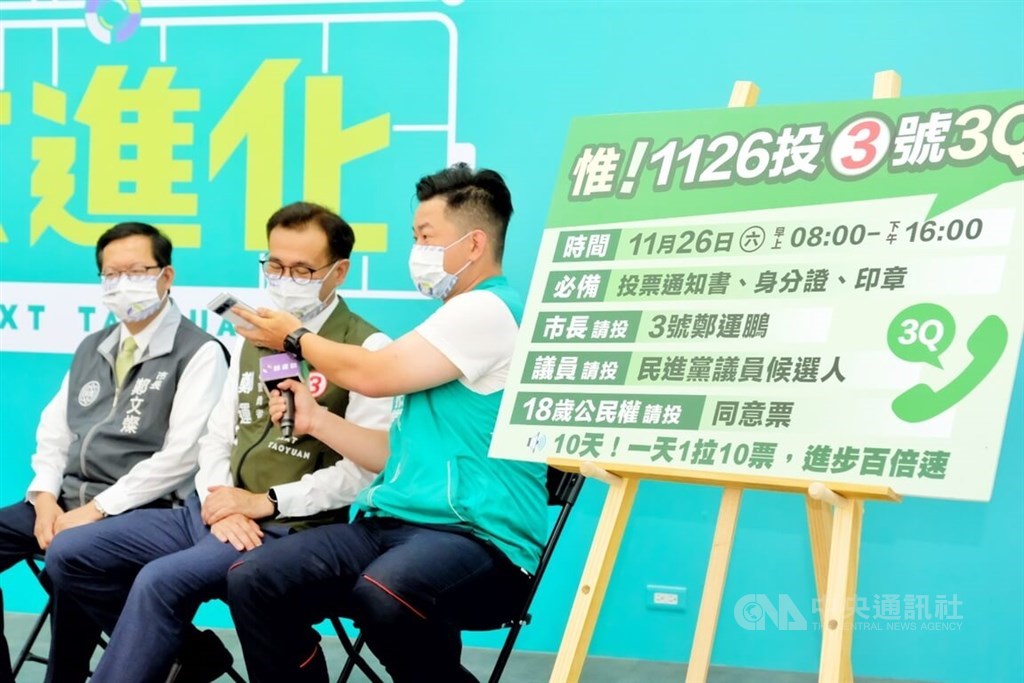 Changhua County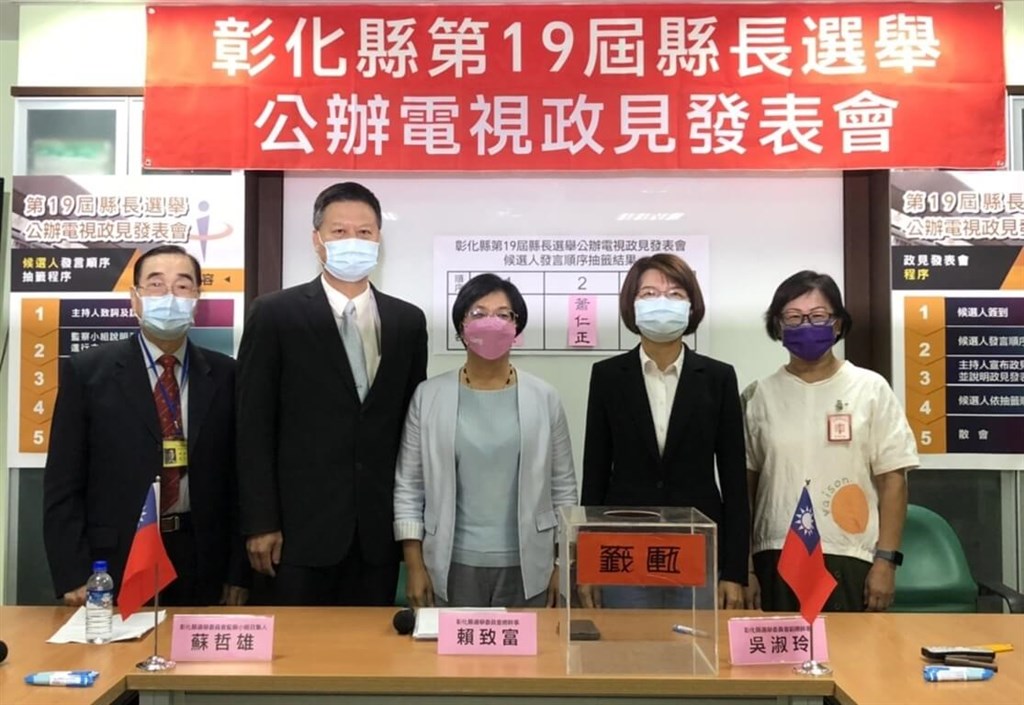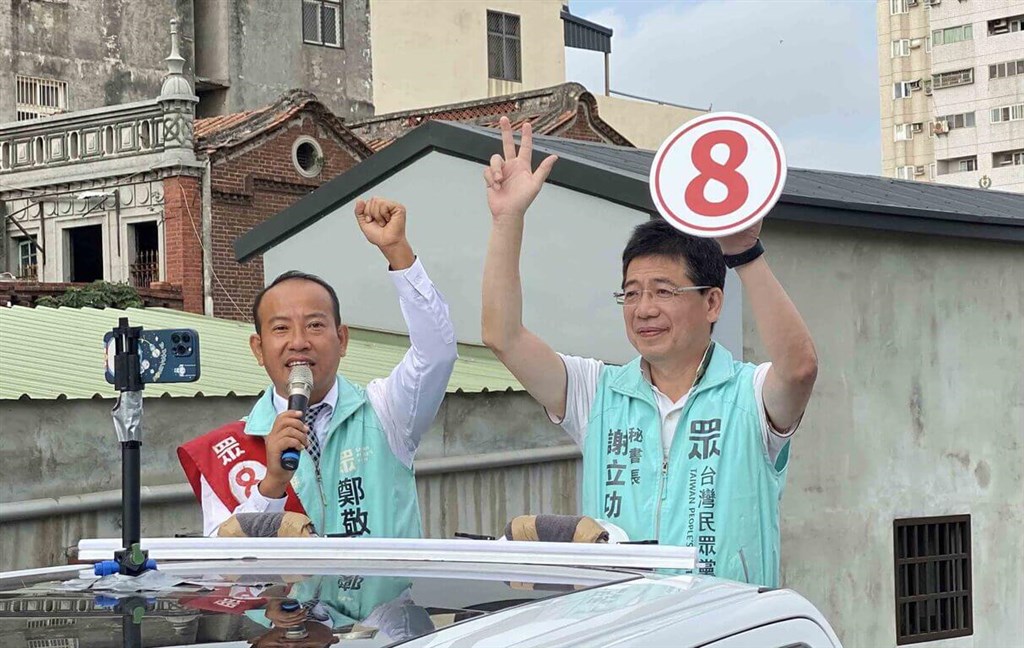 Yunlin County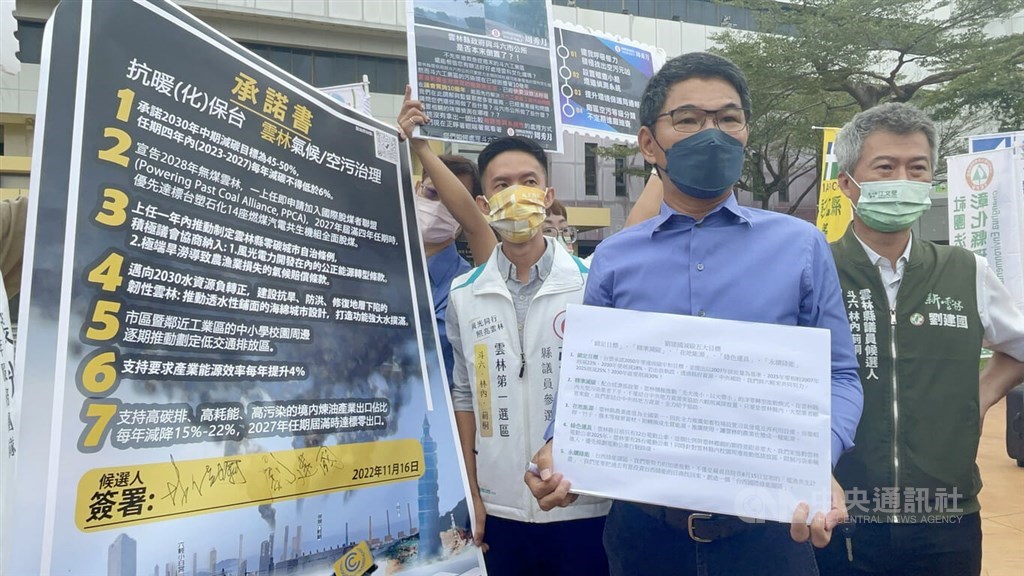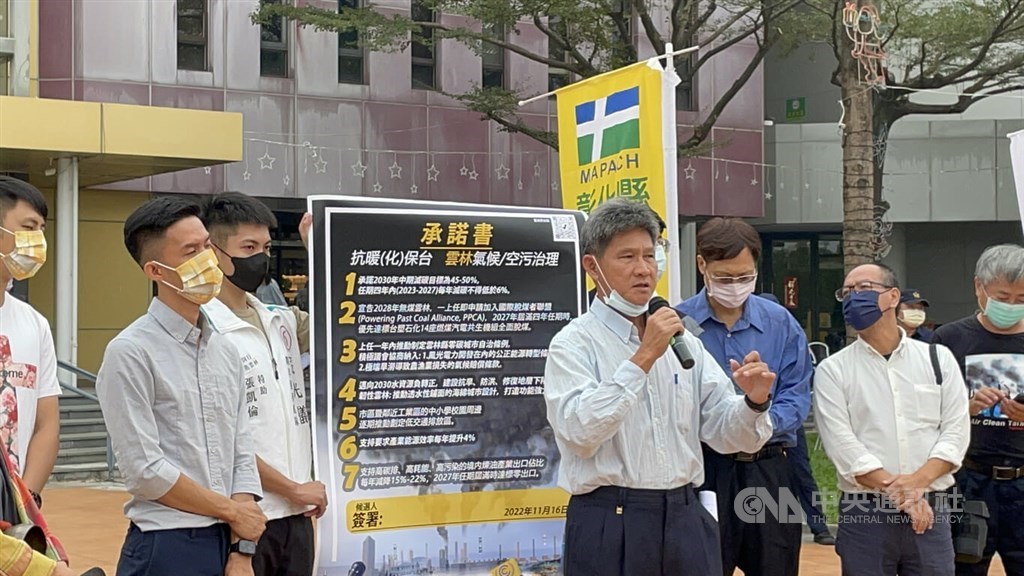 Hualien County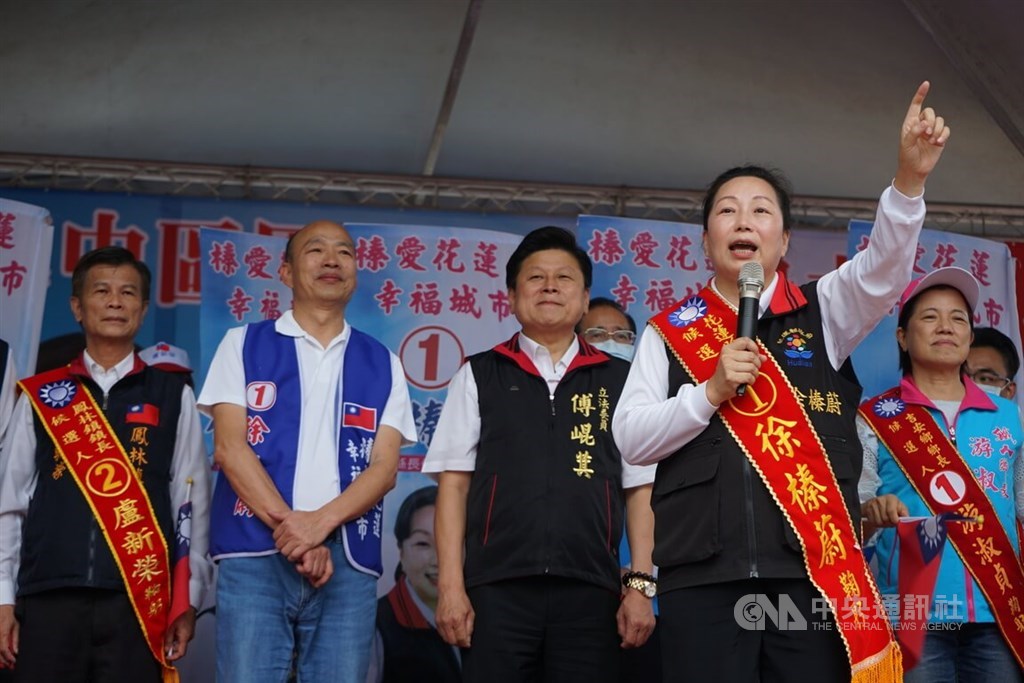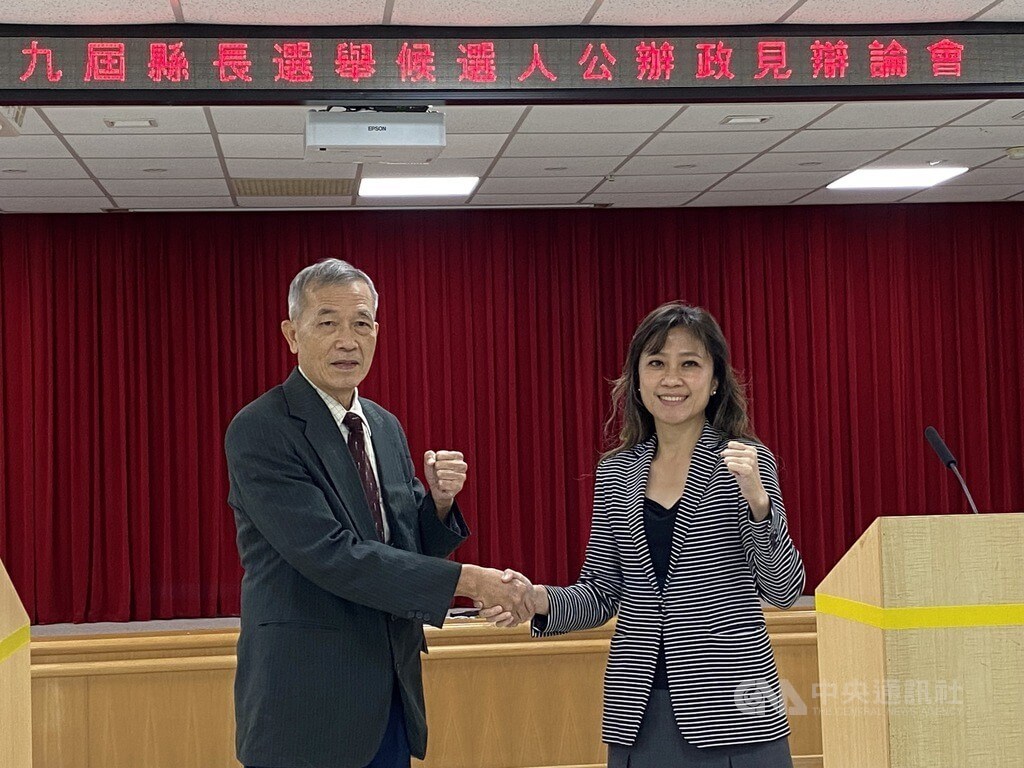 Kaohsiung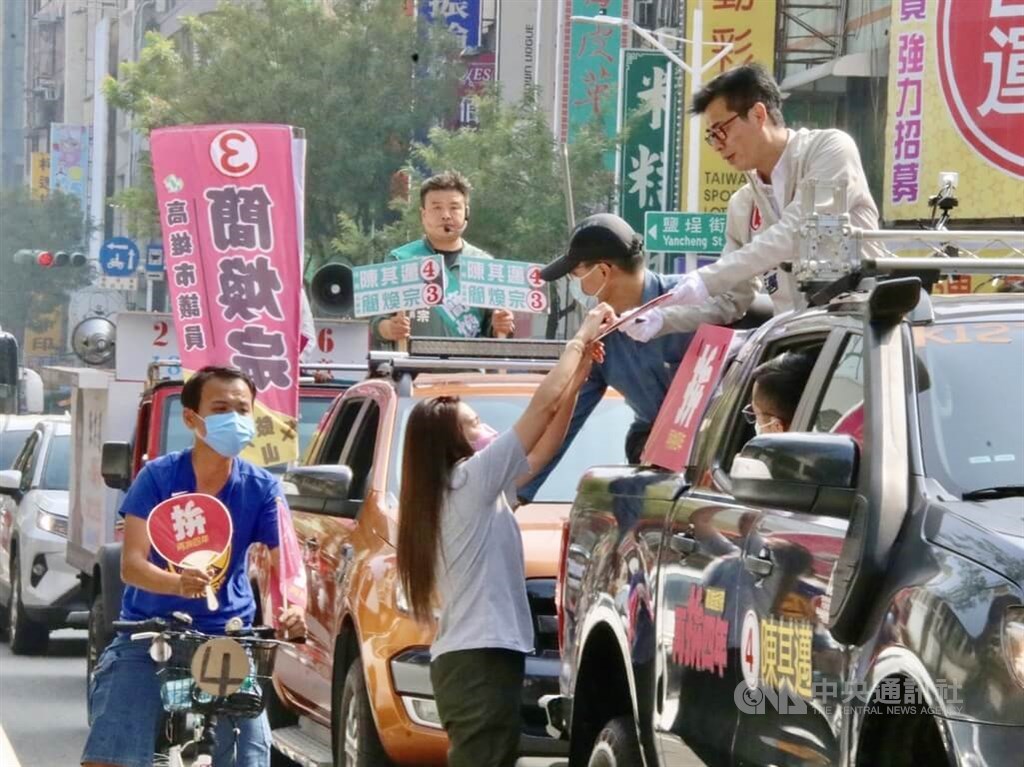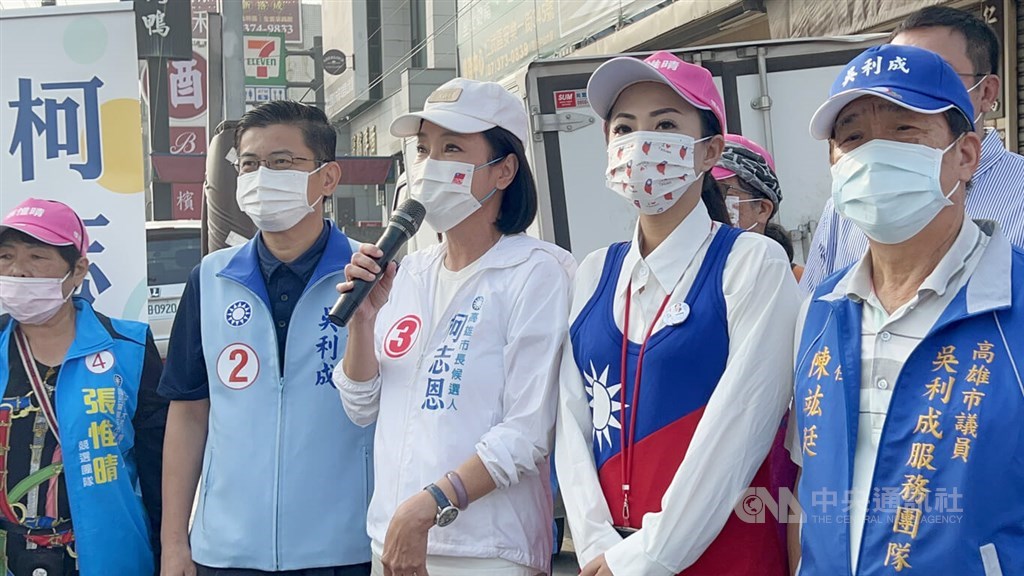 Related News
● Election campaigns around Taiwan, Nov. 15
● Election campaigns around Taiwan, Nov. 14
Nov. 16: Hsinchu mayor hopefuls tout policies for city development
Nov. 16: Taichung mayoral candidates underscore air pollution at forum
Nov. 15: Taoyuan mayoral candidates address traffic, housing at televised forum
Nov. 14: New Taipei mayor dodges question about presidential run in TV forum
Nov. 14: DPP candidates unveil joint semiconductor development platform
Nov. 12: 12 Taipei mayoral candidates outline visions at televised hustings
Nov. 12: Kaohsiung mayoral candidates highlight population loss, high-tech plans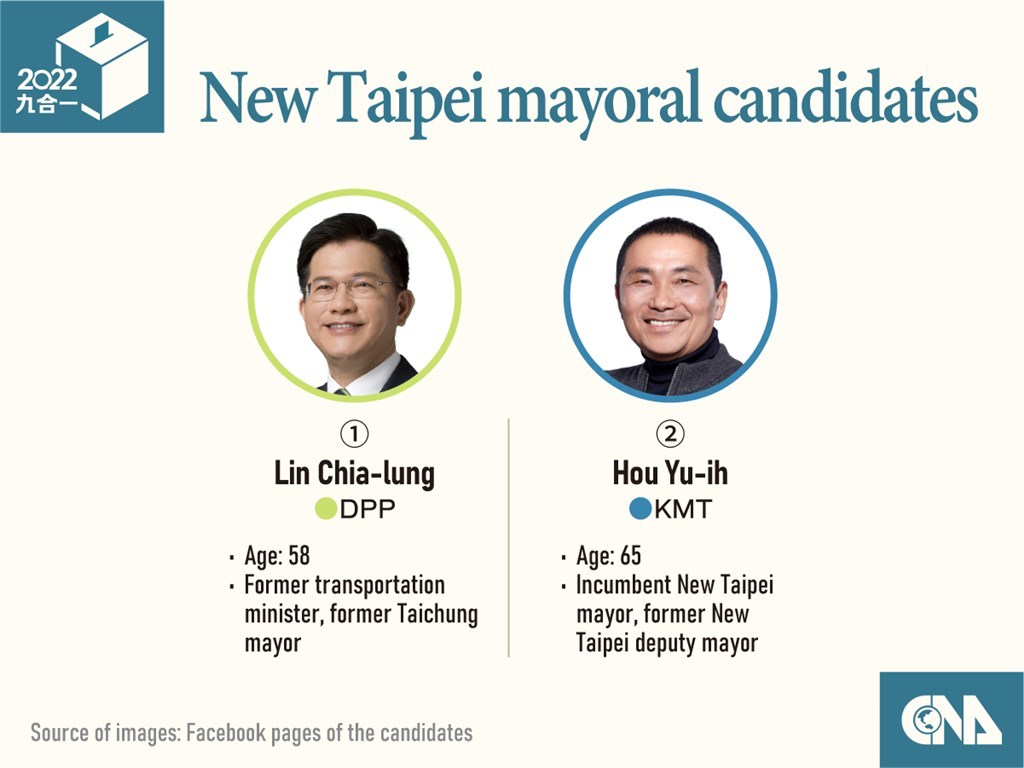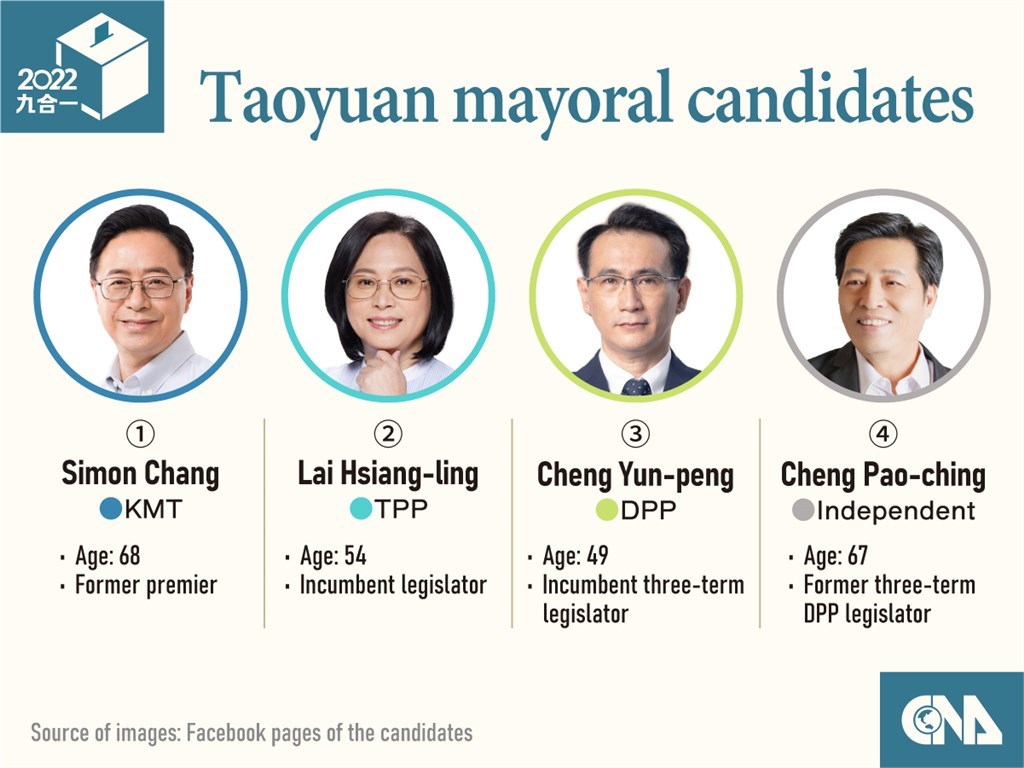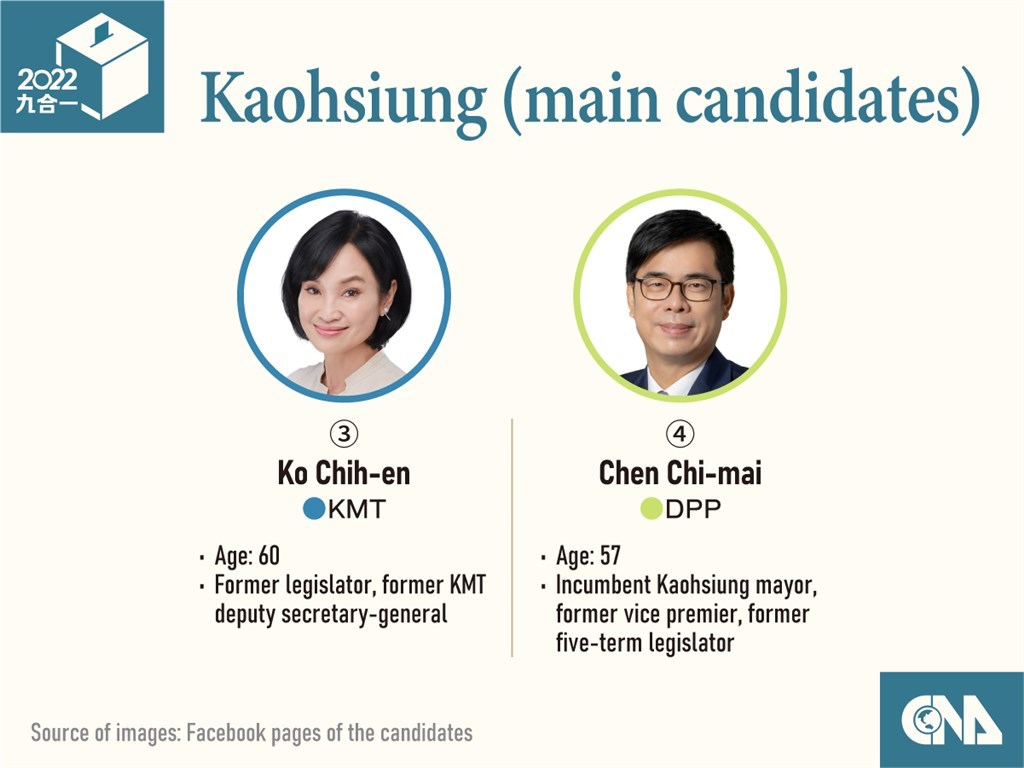 View All