Hong Kong activists urge Taiwan to fight Chinese disinformation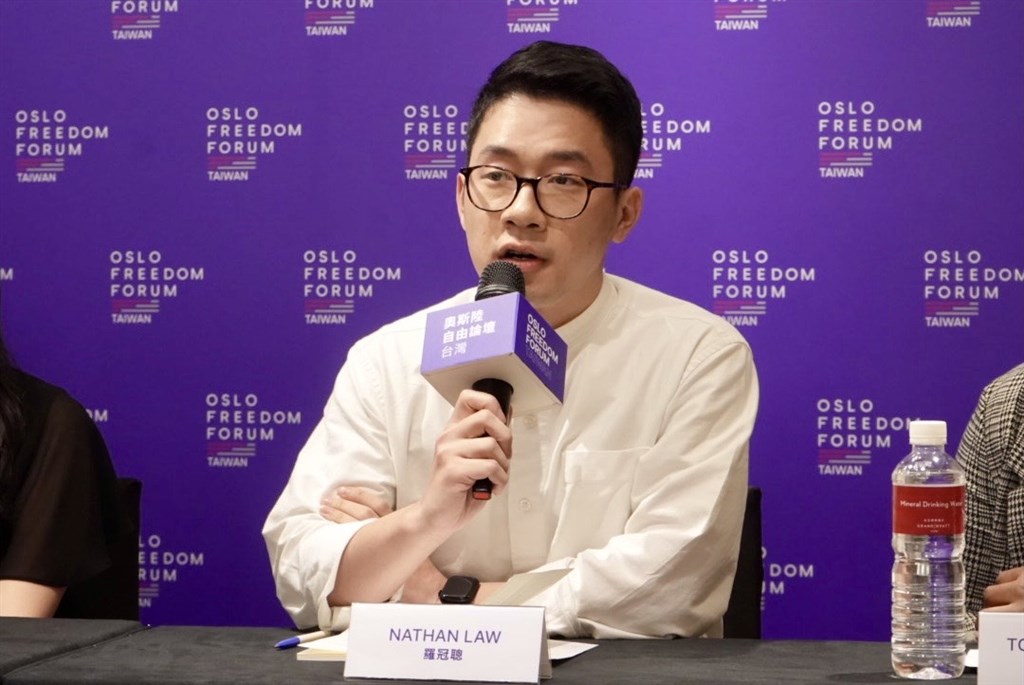 Taipei, Nov. 3 (CNA) Two Hong Kong pro-democracy activists-in-exile, who are in Taipei to attend the Oslo Freedom Forum (OFF) on Thursday, urged Taiwan to keep up its fight against Chinese disinformation and help the world push back against authoritarian expansionism.
Former Hong Kong student leader, legislator and current activist Nathan Law (羅冠聰), currently based in London, said at a press conference before the forum that Taiwan has many talented individuals who can "read" Chinese propaganda and help "translate" it for the world to see.
"The effort of Taiwan in countering fake news and information warfare has been phenomenal. I think this should continue to develop because China has a very sophisticated external propaganda machine," Law said.
The last time he was in Taiwan was in May 2019 when he talked to Taiwanese legislators and government officials about Hong Kong's proposed extradition bill, Law said.
"We busted a lot of lies told by the Hong Kong government and when we look back at the change in Hong Kong in 3.5 years, from that time until now, Hong Kong now has become an authoritarian police state, where freedom of press, freedom of speech, and political rights are all gone," Law said.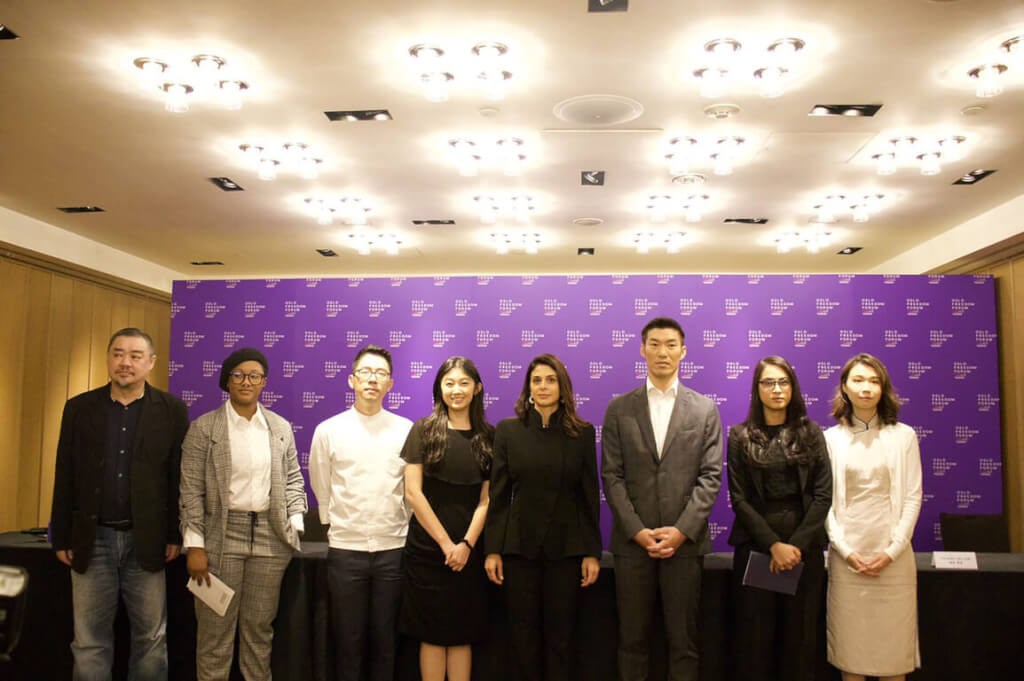 The special administrative region is now a place where civil society is demolished as activists and journalists are being jailed, Law said.
"It is a very clear demonstration of the threat the Chinese Communist Party poses to the world and indeed to Taiwan," Law said.
Law was elected as the youngest ever Legislative Councilor in Hong Kong, but his victory was overturned in July 2017 following a constitutional reinterpretation by Beijing, according to the OFF website. He was earlier jailed for his participation in the 2014 Umbrella Movement.
Political and digital rights activist Chung Ching Kwong (鄺頌晴), currently pursuing her Ph.D in Law at the University of Hamburg, stressed the importance for Taiwan to be able to distinguish disinformation before it has any dealings with China.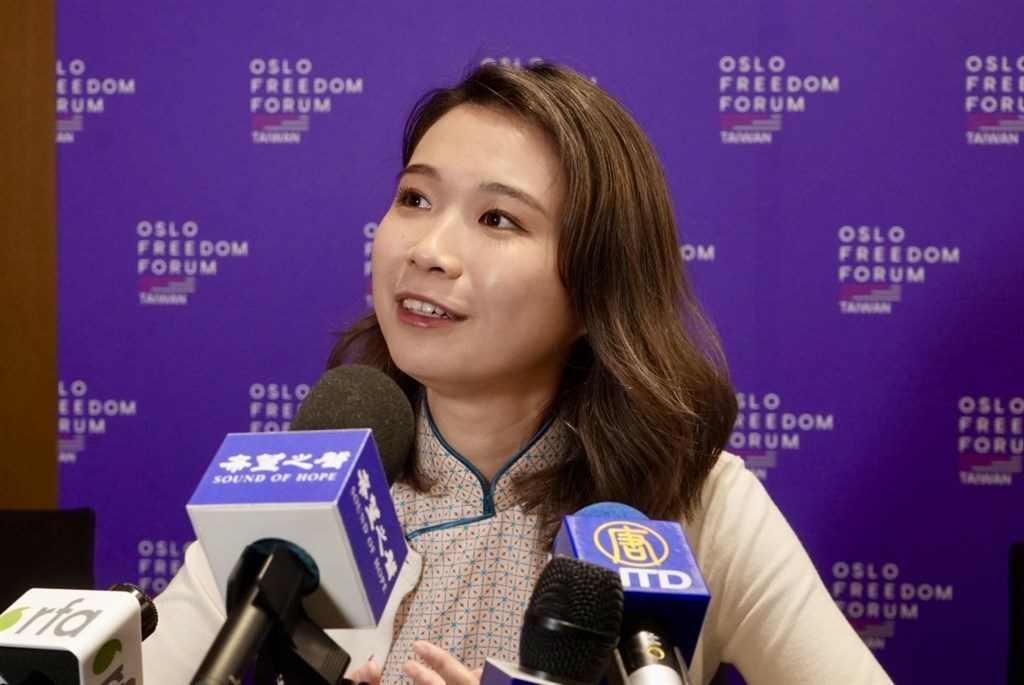 "Educate the public on how to spot fake news and you will be able to see through the fallacy of the Chinese Communist Party," Kwong said.
Taking the example of Hong Kong, Kwong said Taiwanese should not easily trust China because it "does not play by the rules."
Kwong was the founder and spokesperson of Keyboard Frontline, an organization dedicated to monitoring censorship and digital rights, and a columnist at newspaper Apple Daily. She first got involved in activism in 2012 due to the Copyright Amendment Bill in Hong Kong.
The OFF is a flagship event organized by the New York-based Human Rights Foundation that takes place each year in Norway to promote human rights and democracy globally and support struggles against authoritarianism.
The gathering in Taipei is an OFF satellite event under the theme "champion of change," which celebrates activists and their causes, according to the event's website.
It is the third time the event has been held in Taiwan after 2018 and 2019.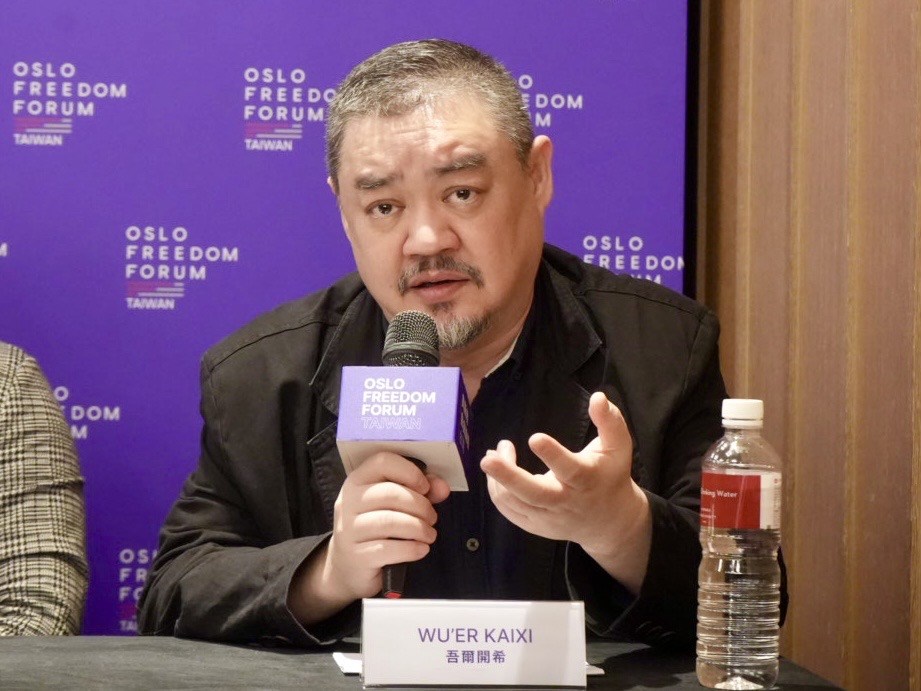 General-Secretary of Taiwan's Parliamentary Human Rights Commission Wu'er Kaixi (吾爾開希), one of the leaders of the 1989 Tiananmen student movement in Beijing who has lived in Taiwan for 26 years, thanked the Human Rights Foundation for coming to Taiwan, highlighting the country's democracy and human rights.
"I often say we are not only the beacon in Asia. Taiwan is also becoming an exemplary democracy in the world today," Wu'er Kaixi said.