Taiwan affirms Diaoyutai claim after Chinese, Russian ships found nearby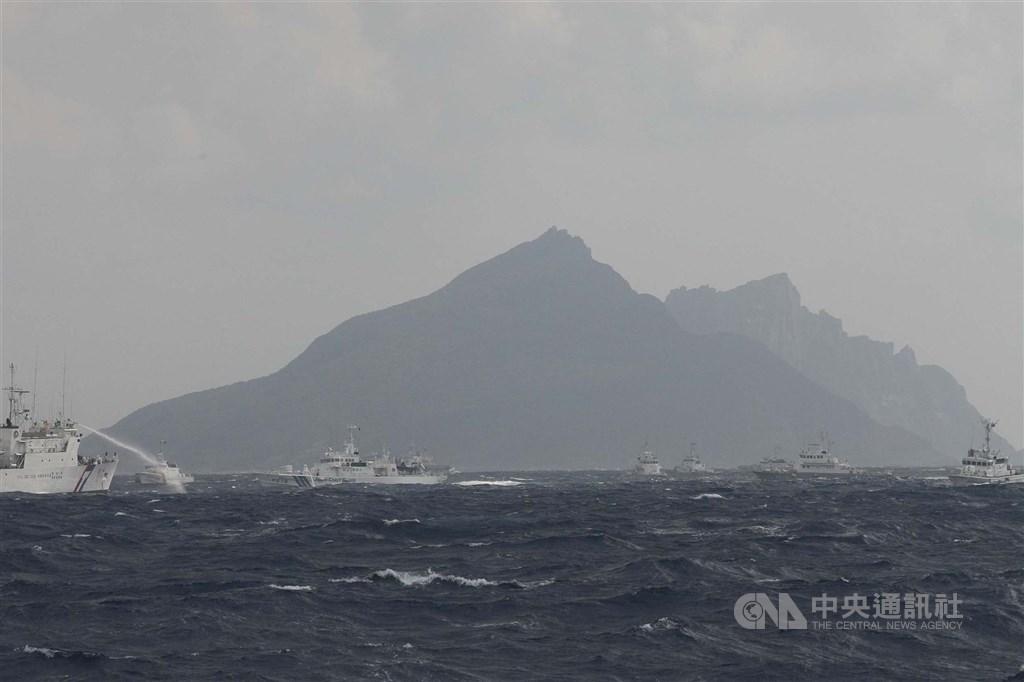 Taipei, July 5 (CNA) Taiwan's Ministry of Foreign Affairs (MOFA) reaffirmed the country's sovereignty claim over the Diaoyutai Islands on Tuesday, after Japan, which controls the islands in the East China Sea, accused Chinese and Russian warships of operating near the disputed islands.
"It is an undisputable fact that the Diaoyutai Islands are an inherent part of the territory of the Republic of China (Taiwan). Any unilateral action taken by other parties will not change the fact," MOFA spokeswoman Joanne Ou (歐江安) said.
Citing the government stance in calling on all parties concerned to resolve disputes in a peaceful manner, Ou said the government was aware of the latest incident when Chinese and Russian warships were detected in waters near the Diaoyutais and was closely monitoring the situation to safeguard national and regional peace and security.
Ou made the remarks when asked to comment on the Japanese government's protest lodged with China over the latest incident.
The Diaoyutai Islands are claimed by China, which calls them the Diaoyu Islands, and Taiwan, but are under Tokyo's control.
Japan's defense ministry said a Chinese naval frigate and a Russian warship were found sailing "just outside" Japanese territorial waters around the islands, known as the Senkaku Islands in Japan, on Monday morning.
After the incident, Tokyo lodged a protest with Beijing, Deputy Chief Cabinet Secretary Seiji Kihara said at a press conference.