New bill could speed up U.S. weapons shipments to Taiwan: experts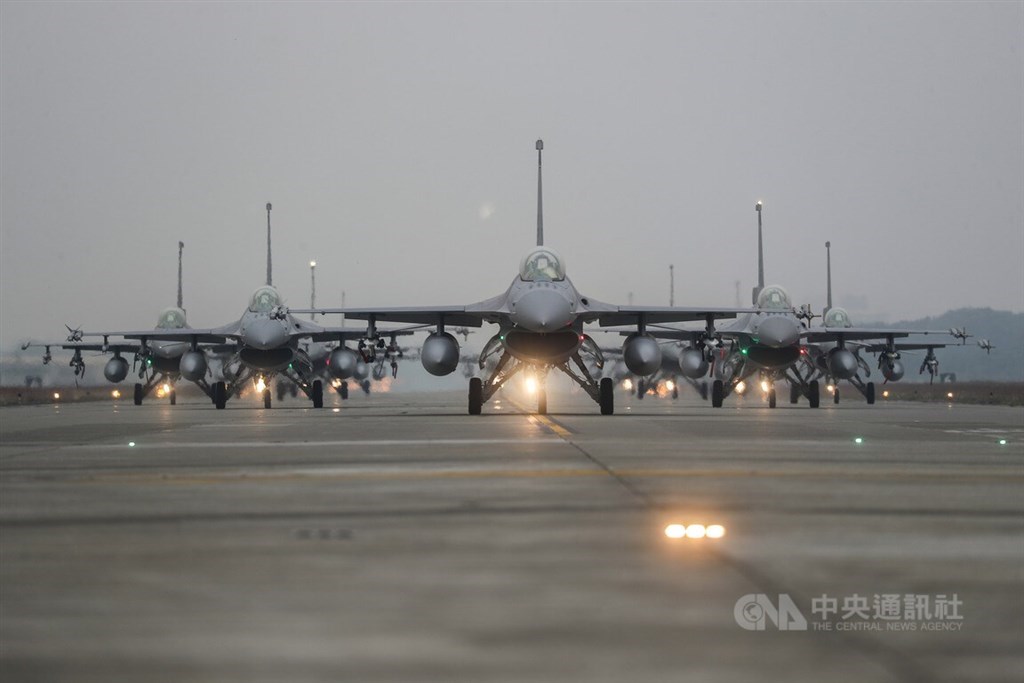 Taipei, July 2 (CNA) A new U.S. Congressional bill seeking to improve the transparency of weapons sales to Taiwan could have a significant impact on the timely delivery of arms shipments from Washington, according to defense experts.
The Arms Exports Delivery Solutions Act, introduced by Republicans Rep. Young Kim and Rep. Michael McCaul on June 30, seeks to ensure that "defense equipment already purchased from the U.S. by Taiwan and other allies in the (Indo-Pacific) region are tracked and delivered as efficiently as possible as the Chinese Communist Party eyes further aggression," according to a press statement from Kim.
The bill comes following reports from Defense News of a US$14.2-billion backlog of delayed arms shipments purchased by Taiwan from the U.S., including 66 F-16 fighter jets, Patriot missile system parts, Harpoon Block II surface-launched missiles, Stinger missiles, air-launched SLAM-ER missiles, and M109A6 Paladin howitzers.
Shu Hsiao-huang (舒孝煌), an analyst at Taiwan's Institute for National Defense and Security Research, said that the new bill would "make the arms sales process transparent" and thus ensure that future delays are avoided.
Describing the bill as of "substantial significance to Taiwan," Su Tzu-yun (蘇紫雲), another analyst at the institute, said the proposed law would give U.S. lawmakers the right to scrutinize government documents and flag nontechnical and administrative barriers that may hold up arms shipments.
Delays by successive U.S. administrations in the delivery of weapons to Taiwan have frustrated attempts to modernize the island's military amid an ever-increasing threat from China.
Taiwan recently decided to cancel the planned purchases of 40 M109A6 Paladin self-propelled howitzers - which the U.S. approved in 2021 - after it was notified by Washington that the guns would not be delivered on time due to a lack of production capacity.
Should the proposed bill pass, U.S. President Joe Biden will be required to submit a report to Congress before March 1, 2023, listing the approved sales of U.S. defense articles or services worth over US$25 million to Taiwan, Japan, South Korea, Australia, and New Zealand that have not been fully delivered.
The report should also provide a description of "the actions the United States is taking to expedite deliveries of defense articles and services to Taiwan," according to the bill.