Taiwan announces sanctions against Belarus over invasion of Ukraine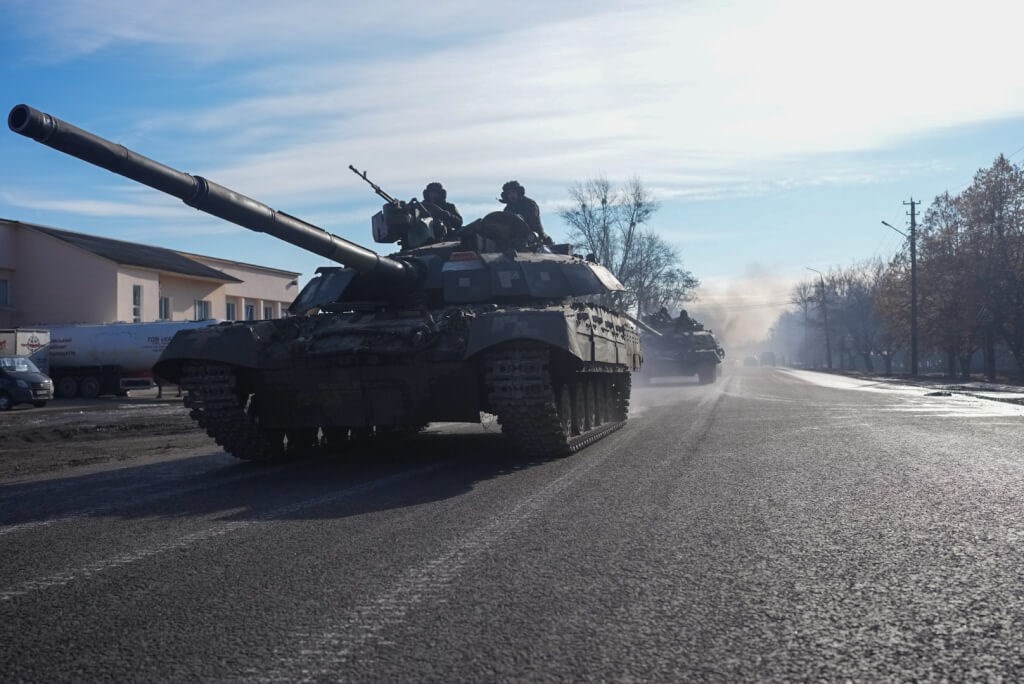 Taipei, May 6 (CNA) Taiwan announced on Friday a ban on exports of high-tech products to Belarus for its role in Russia's invasion of Ukraine, with immediate effect, according to the Ministry of Foreign Affairs (MOFA).
The Republic of China (Taiwan) government condemns Belarus for assisting Moscow's invasion by allowing Russian troops to conduct military exercises on its territory near the border with Ukraine before the invasion was launched on Feb. 24, the ministry said in a statement Friday.
Since late February, the United States, European Union, United Kingdom and Japan have introduced several packages of sanctions against Belarus, and Taiwan announced the restrictive measure in line with like-minded countries that seek to restore peace and stability in Ukraine, the MOFA said.
According to the Bureau of International Trade, it expanded the export restrictions imposed on Russia on April 6 to cover Belarus on Friday.
As a result, exporters of strategic high-tech products in 57 categories, such as electronic components, telecommunications equipment, software, and technologies are not allowed to ship such goods to the two countries unless they obtain a permit, the bureau said.
In 2021, Taiwan exported goods valued at US$19.4 million to Belarus, which represented 0.004 percent of the nation's total exports that year, trade bureau data showed.