Taiwanese man denied entry into Ukrainian Foreign Legion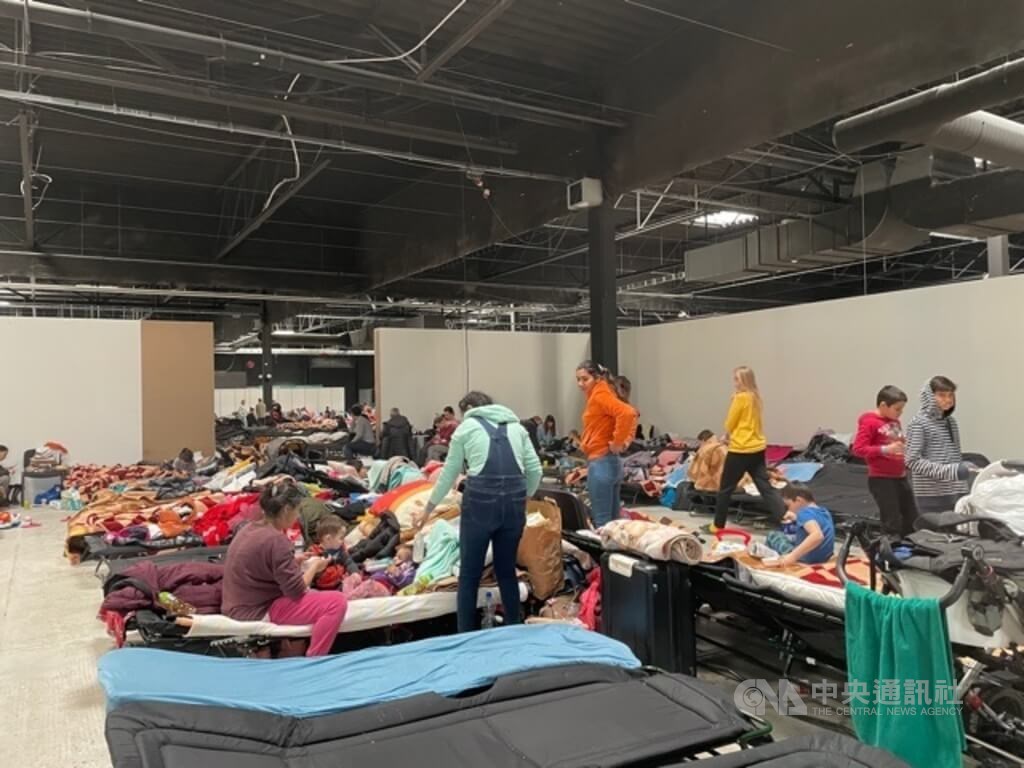 Taipei, March 29 (CNA) A Taiwanese man who traveled to Europe with the intention of joining the International Legion of Territorial Defense of Ukraine told CNA Tuesday that he had been rejected due to a lack of combat experience.
Wang Jui-ti (王芮緹) said that he will instead reroute himself to Poland to contribute to humanitarian efforts helping displaced Ukrainian refugees.
The 35-year-old Wang, a member of Taiwan's Indigenous Amis tribe, flew to Finland from Taiwan on March 19 and completed his application at the Ukrainian embassy in Helsinki on March 21.
At the time he said it had been depressing for him to watch the brutal images of the war on television, as he had never imagined such events could occur in the 21st century. As a result, he wanted to do his part to defend basic human values, he said.
While waiting on the status of his application, he traveled by boat and bicycle to Lithuania in order to get closer to Ukraine, Wang told CNA Tuesday.
Upon arriving in the Baltic state, he inquired with the Ukrainian embassy in Vilnius about the status of his application, he said, where he discovered he had been rejected.
In a social media post, Wang explained he was denied due to a lack of military experience.
He said there had been no prerequisites for the first batch of volunteers, which had resulted in many amateurs carrying alcohol and drugs entering the battlefield for the first time.
Alongside the fact that the conflict involves one of the world's military superpowers, Ukraine has already discharged a number of problematic recruits from the first batch and subsequently raised the bar for new volunteers, Wang said.
Wang went on to say that his only related experience was serving in the Republic of China Military Police, which undeniably deprived him of any real combat experience.
However, the Ukrainian embassy encouraged him to turn to humanitarian work, which resulted in him heading for Poland, Wang said.
"Since I can't carry a gun, I will cook up a storm of Taiwanese goodies for the Ukrainian refugees," he said.