CORONAVIRUS
/
Philippines, Taiwan come to agreement on vaccination certificates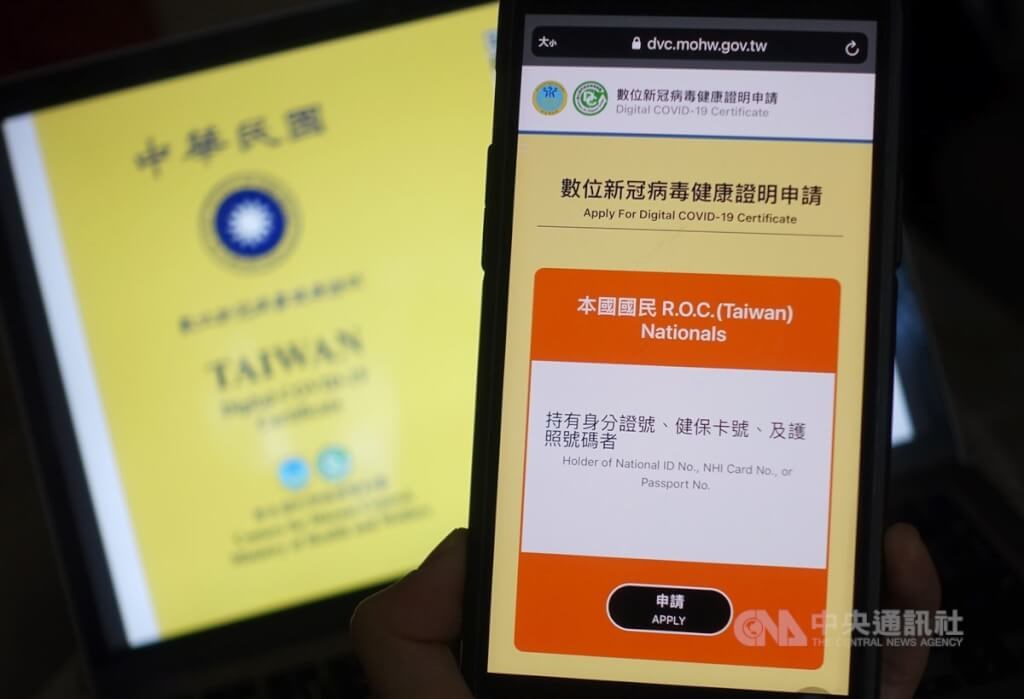 Manila, March 11 (CNA) Taiwan and the Philippines have reached agreement on mutually recognizing each other's vaccination certificates, meaning travelers carrying Taiwan-issued certificates will no longer have to be quarantined upon arrival in the Philippines.
According to the Taipei Economic and Cultural Office in the Philippines, Taipei and Manila will now recognize each other's international vaccination certificates and digital vaccine certificates.
Chen Chun-nan (陳俊男), general manager of Taiwan carrier China Airlines in the Philippines, told CNA that the Philippines' Inter-Agency Task Force for the Management of Emerging Infectious Diseases (IATF) has notified the Philippines' Department of Transportation that it should recognize Taiwan issued COVID-19 vaccination certificates.
The Philippines' Bureau of Quarantine said it has also received the IATF's notice, and travelers carrying Taiwan issued vaccination certificates can board their flights without having to book a quarantine hotel and undergoing quarantine, Chen said.
The agreement stemmed from complaints made last month by Taiwanese nationals who still had to quarantine upon arrival in the Philippines because it did not recognize their Taiwan-issued vaccination certificates.
They were led to believe there would not be an issue after Manila said on Jan. 27 it would lift a nearly two-year ban on foreign tourists and allow travelers who held a vaccination certificate and tested negative for the coronavirus to enter the country without needing to quarantine, starting Feb. 1.
In its directive of Jan. 27, however, the IATF listed clear requirements for the proof of vaccination that Taiwan apparently did not meet.
One of them required a digital certificate from a foreign government that accepted the Philippines' certificate under a reciprocal arrangement. Taiwan did not recognize the Philippines' vaccination certificate at the time.
On Feb. 22, when the issue came to a head, the Manila Economic and Cultural Office (MECO) told CNA that MECO and Taiwan's office in the Philippines were working on the mutual acceptance of each other's vaccination certificate.
View All