U.S. House bans funding for maps that depict Taiwan as part of China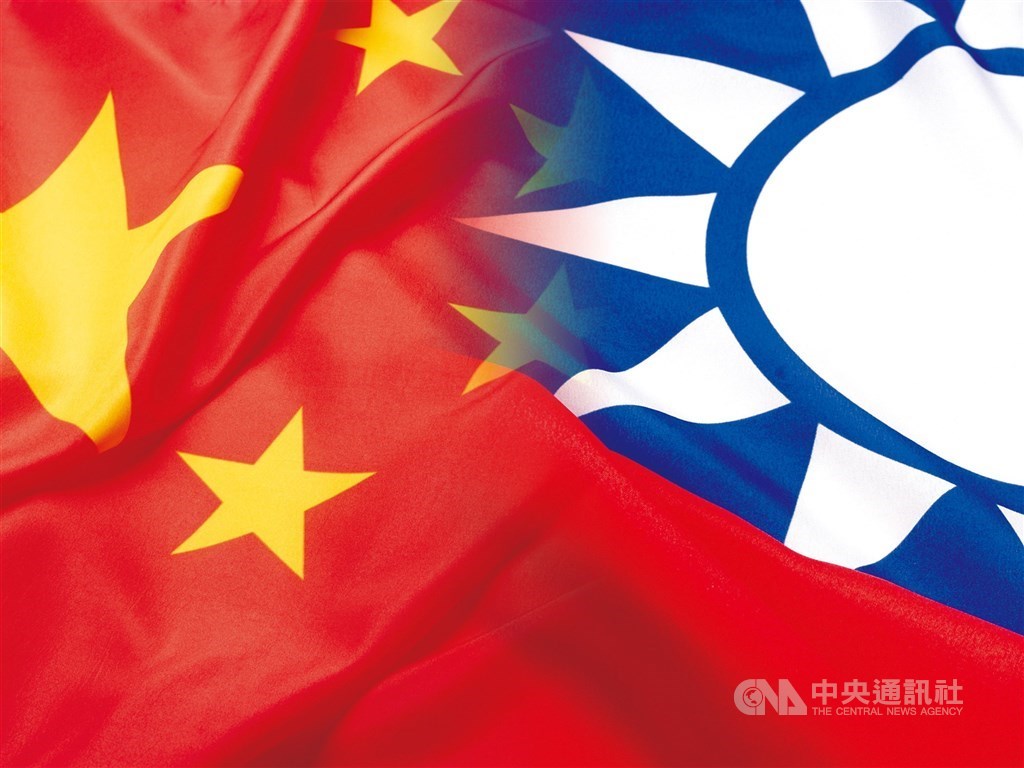 Washington, July 28 (CNA) The United States House of Representatives on Wednesday passed a State Department and foreign assistance spending bill that included an amendment forbidding the use of any funds to create, procure or display maps that depict Taiwan as part of the People's Republic of China.
The amendment was raised by five Republican representatives -- Tom Tiffany, Steve Chabot, Scott Perry, Kat Cammack and Mike Gallagher -- and was passed in a bundle with a dozen of other amendments under unanimous consent.
Speaking on the House floor on Wednesday, Tiffany said: "This is a common sense measure. As we all know, Taiwan has never been part of Communist China. The Taiwanese people elect their own leaders, raise their own armed forces, conduct their own foreign policy, and maintain their own international trade agreements."
"By every measure, Taiwan is a sovereign, democratic and independent country. Any claims to the contrary are simply false," he said.
Tiffany further argued that the U.S. should abandon the dishonest "One China Policy" that acknowledges "Beijing's bogus argument that Taiwan is part of Communist China," and while this amendment cannot achieve that, it will "at least require honest maps that stop perpetuating the 'One-China' lie."
The full spending bill, titled "Department of State, Foreign Operations, and Related Programs Appropriations Act, 2022," was passed with a vote of 217-212.
The bill now heads to the Senate, and if approved, it will then be sent to President Joe Biden to be signed into law.