CORONAVIRUS
/
Taipei 101, Grand Hotel flash thank-you messages to U.S. for vaccines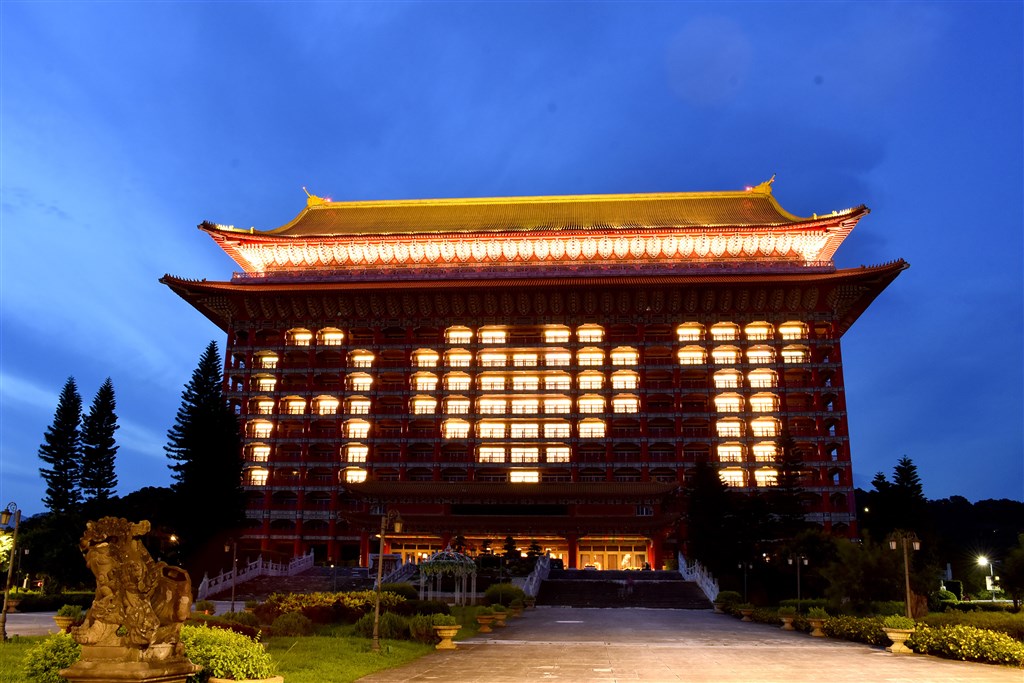 Taipei, June 20 (CNA) Two of Taiwan's famous landmarks, the iconic Taipei 101 skyscraper and the palatial Grand Hotel Taipei, were lit up Sunday night with messages of thanks to the United States for donating 2.5 million doses of the Moderna COVID-19 vaccine to Taiwan.
As night fell, the Taipei 101 tower flashed LED messages such as "Taiwan, U.S. in a joint battle against the pandemic," "Together let's protect Taiwan," "We cherish the Taiwan-U.S. friendship," "Taiwan🤝U.S.," "❤️U.S.A.," and "THANK YOU."
The displays, in Chinese and English, were expected to continue until 10 p.m. Sunday, according to the Taipei 101 management.
Video courtesy of Taipei 101
Meanwhile, at the Grand Hotel, which has hosted former American presidents Dwight Eisenhower, Richard Nixon, Ronald Reagan and Bill Clinton, a display that read "A❤️T" was flashing Sunday night.
"A❤️T" stands for the American Institute in Taiwan (AIT), the de facto U.S. embassy, which had announced Saturday that the U.S. government would donate 2.5 million doses of the Moderna COVID-19 vaccine to Taiwan.
The shipment arrived at around 4:30 p.m. Sunday at Taoyuan International Airport on a China Airlines cargo flight.
As Taiwan battles a COVID-19 outbreak, only about 6 percent of its 23 million population has received at least one COVID-19 vaccine shot, due to the challenges the country is facing to obtain adequate supplies.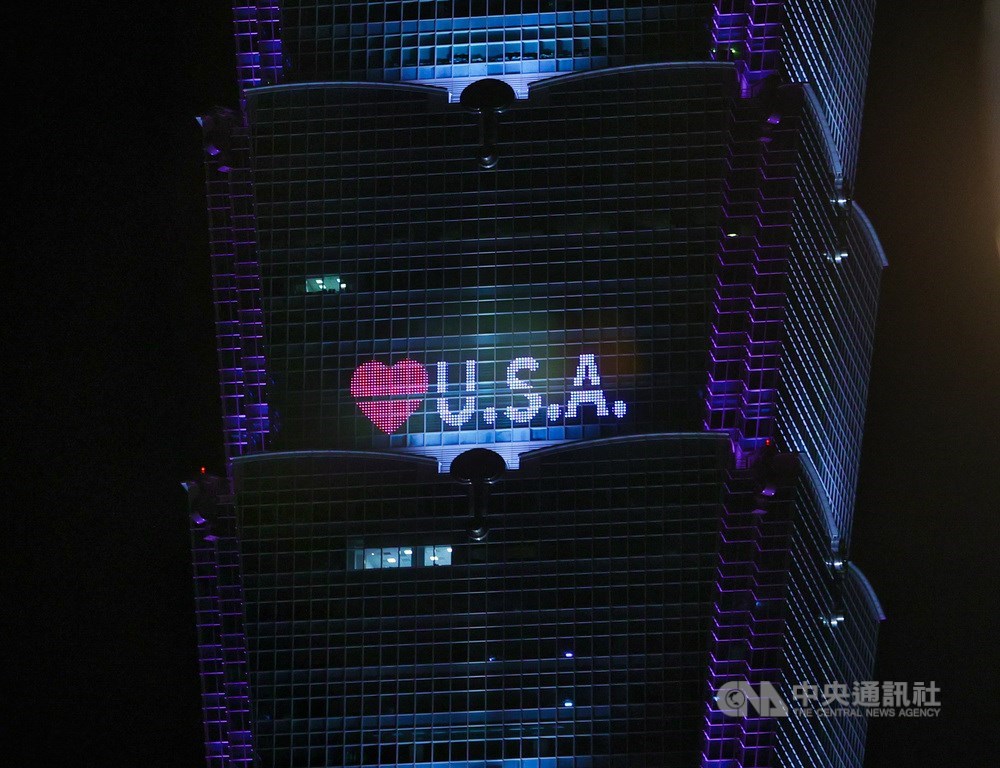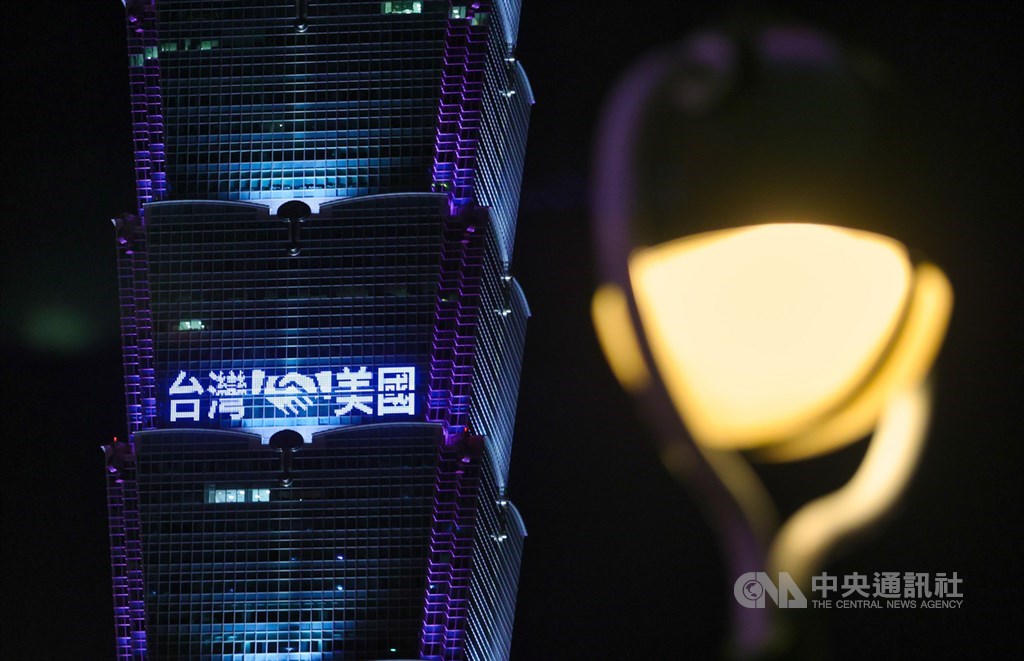 View All