Taiwan to be added to EU's safe travel list soon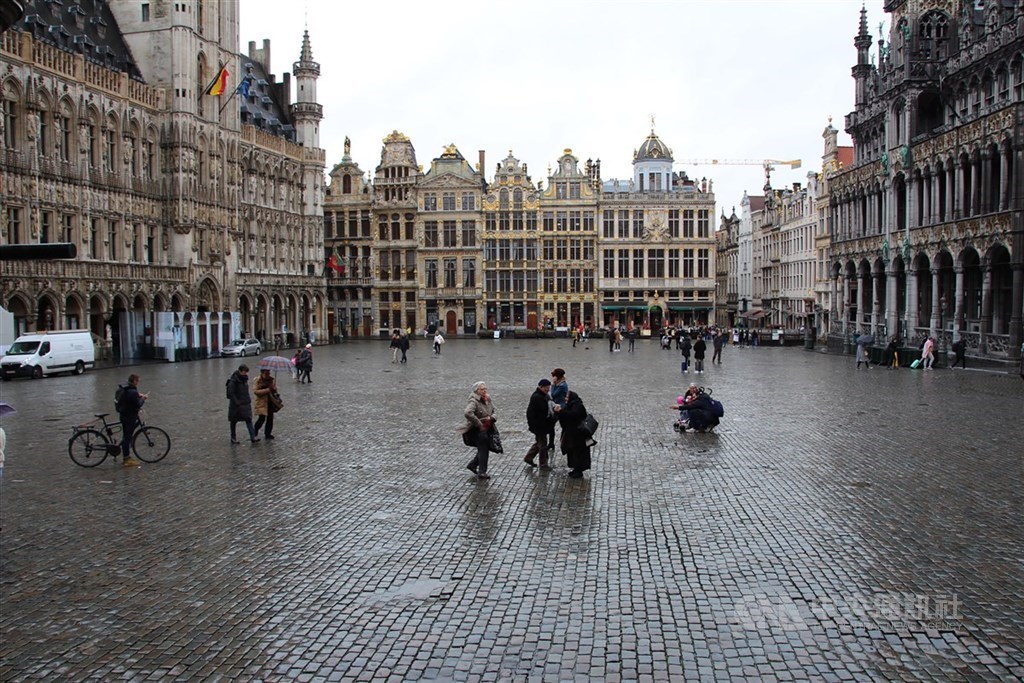 Brussels, June 16 (CNA) The member counties of the European Union have agreed to add Taiwan and seven other nations and territories to the EU's "white list" of countries with low COVID-19 rates, which allows nonessential travel from outside the bloc, according to foreign news reports Wednesday.
The white list will reportedly be expanded now to include the United States, Taiwan, Hong Kong, Macau, Albania, Lebanon, North Macedonia, and Serbia, the reports by foreign news agencies said.
The EU's borders have been closed to most foreign tourists since March 2020 in a bid to slow the coronavirus pandemic.
However, it has created a list of non-EU countries that are considered safe, based on their low rates of COVID-19 infections. The list of safe countries is reviewed and adjusted periodically, depending on the latest COVID-19 situation in each country.
Currently, the EU's white list includes Australia, Israel, Japan, New Zealand, Rwanda, Singapore, South Korea, and Thailand.
The EU's main criteria for lifting its non-essential travel restrictions for such countries is their COVID-19 case rate over the last 14 days, which must be no higher than 75 per 100,000 population, according to the website of the European Commission, the executive branch of the EU.
According to a Reuters report, that ambassadors from the EU's 27 member countries on Wednesday approved the addition of the United States and five other countries, and the decision will take effect in the coming days.
Albania, Lebanon, North Macedonia, Serbia and Taiwan will be added, while the Chinese administrative regions of Hong Kong and Macau will be included with a requirement for reciprocity removed, the Reuters report said.
The decision came as Taiwan saw an escalation of domestically transmitted COVID-19 cases. 
In response, Taiwan's Tourism Bureau said it welcomed the EU's decision to place Taiwan on its safe travel list.
Tour operators in Taiwan, meanwhile, urged the government to speed up the introduction of a vaccination passport for Taiwanese travelers who receive WHO-approved COVID-19 vaccines.
Travel Quality Assurance Association spokesman Ringo Lee (李奇嶽) noted that many countries now have quarantine exemptions in place for travelers who have received WHO-approved shots.
If Taiwan continues to lag behind in acquiring WHO-approved vaccines, Taiwanese travelers will still have to undergo quarantine when they visit another country, which will be a disincentive and will render the EU's safe travel designation useless for the country's tourism industry, Lee said.