President pardons Bunun man sentenced in Indigenous hunting rights case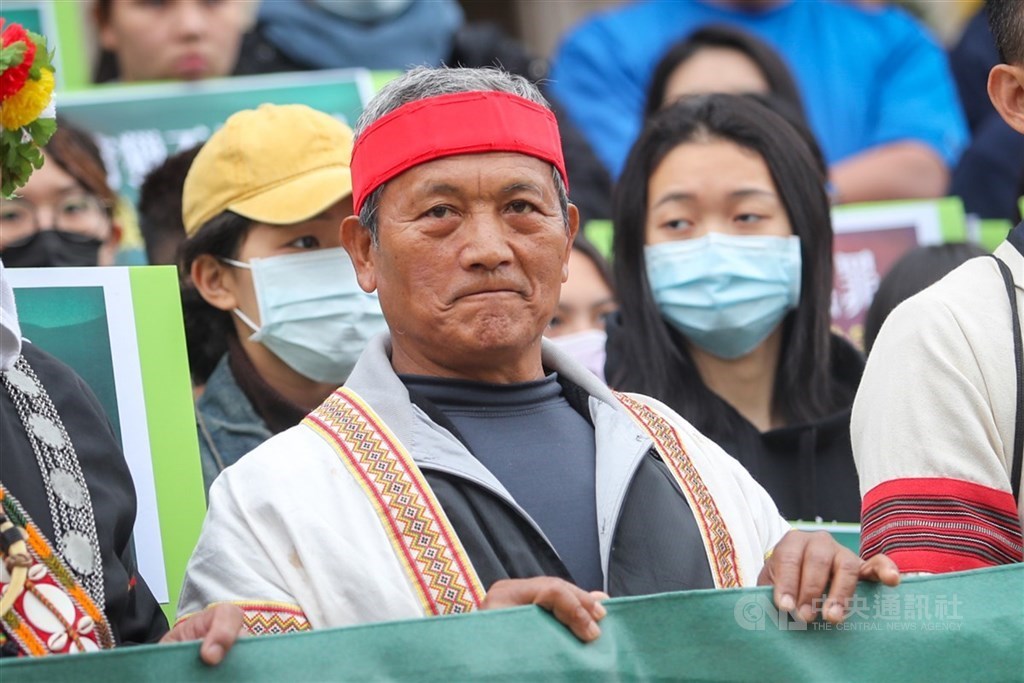 Taipei, May 20 (CNA) President Tsai Ing-wen (蔡英文) on Thursday issued a presidential pardon to Tama Talum, an Indigenous Bunun man who was controversially sentenced to 3.5 years in prison on illegal hunting charges in a case that ended up before Taiwan's Constitutional Court earlier this year.
The Presidential Office said in a statement that Tsai had issued the pardon -- the first of her administration and only the seventh under the Republic of China Constitution -- "out of respect for Indigenous people's traditions."
Talum, whose case had been pending before the Supreme Court, reacted with disbelief upon learning of his pardon during a call with reporters on Thursday morning.
"Really?" he asked repeatedly, before explaining that he was "overjoyed" after having waited so long for a positive ending to his legal saga.
Meanwhile, the Supreme Court said in a statement that it would "handle the matter in accordance with the law," while noting that the presidential order exempted Talum from serving prison time, but did not erase his criminal conviction.
Talum, who is also known as Wang Kuang-lu (王光祿) in Chinese, was sentenced in 2014 to three-and-a-half years in prison on weapons and poaching charges for using a modified rifle to kill protected wildlife without the necessary permission.
Nevertheless, Talum maintained his innocence, arguing that he was following tribal traditions and had undertaken the hunt in order to provide meat for his elderly mother.
In 2015, the Supreme Court dismissed Talum's appeal to have the charges overturned, but in 2017 it granted an extraordinary appeal to have the case referred for an interpretation by the Constitutional Court.
On March 9 of this year, Talum was joined by several co-petitioners in oral arguments before the court, which sought to clarify the extent of Constitutional protections for the hunting culture of Taiwan's Indigenous peoples.
On May 7, the Constitutional Court handed down a mixed ruling, in which it reaffirmed the constitutionality of requiring Indigenous people to use traditional "self-made" guns, but ordered the Legislature to revise certain regulations on how such guns are defined.
The court also found that the requirement in the Wildlife Conservation Act that Indigenous people must apply for permission before going on a hunt is valid in principle.
However, it decided to nullify a series of administrative regulations requiring hunters to apply at least five days in advance of "non-regular" hunts and to list in advance the species and number of animals they plan to kill, on the grounds that they violated the Constitution's proportionality principle.
Talum, who watched the court proceedings via livestream from Taitung County, said he was "disappointed" with the ruling, which resulted in his case being referred back to the Supreme Court.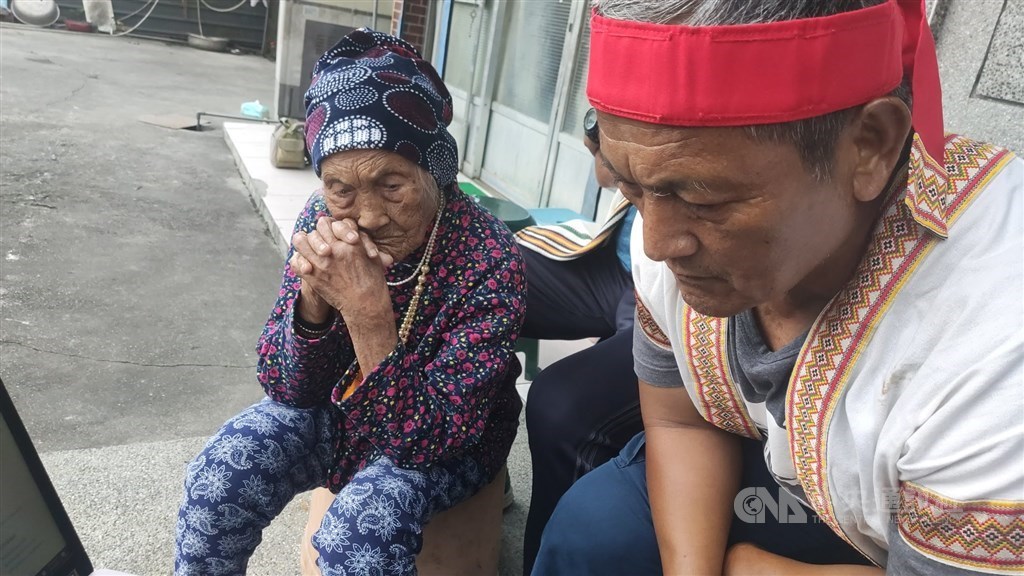 On Thursday, meanwhile, a number of Indigenous rights activists said that while they welcomed the decision to grant Talum clemency, broader reforms are needed to prevent other Indigenous hunters from facing similar charges.
Savungaz Valincinan, a member of the Indigenous Youth Front, told CNA it was significant that Tsai had granted the pardon on Thursday, which marked the one-year anniversary of her second inauguration last year.
However, she warned, unless the Legislature acts quickly to amend the necessary laws, "there will be thousands of others like Tama Talum who will also face arrest."
Despite his joy, Talum expressed regret that his mother, who suffers from advanced dementia, would be unable to understand that he had received a pardon.
Given the state of her health, "there is no reason to tell my mother," he said.