MOFA to arrange charters for Taiwanese nationals in India if needed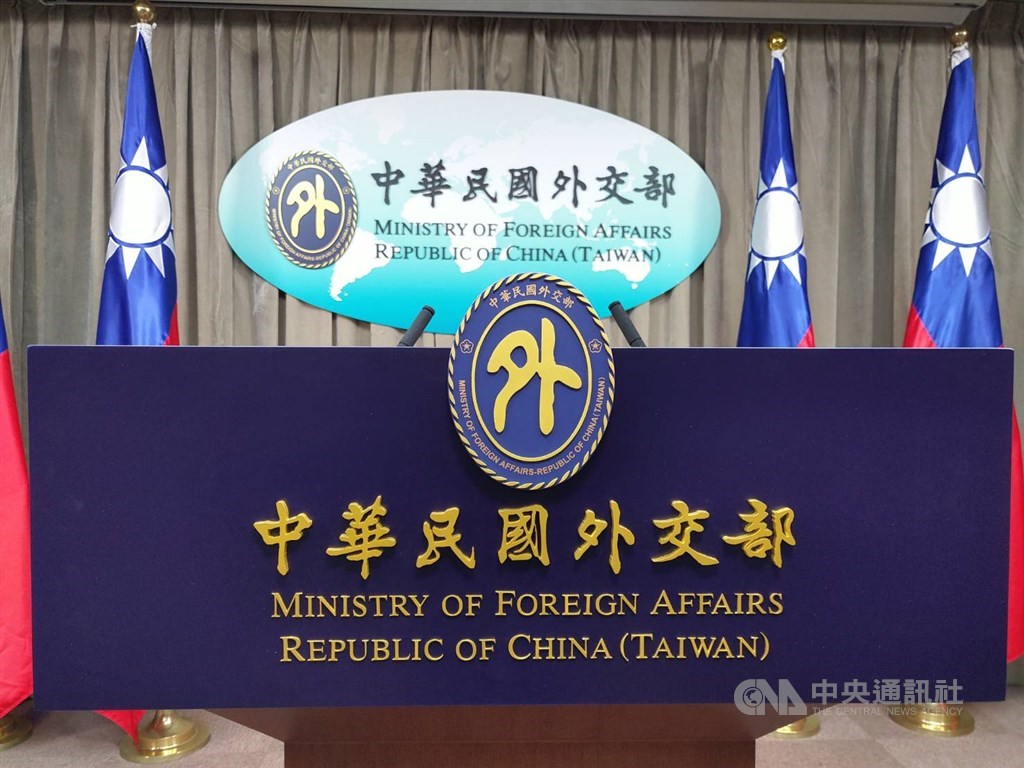 Taipei, May 3 (CNA) The Ministry of Foreign Affairs (MOFA) will help arrange charter flights for Taiwanese nationals in India who wish to return to Taiwan, MOFA spokesperson Joanne Ou (歐江安) said in a statement on Monday.
MOFA and the Taipei Economic and Cultural Center (TECC) in India are providing assistance to Taiwanese nationals in the country as necessary as the COVID-19 pandemic there worsens, and that could include arranging charter flights, Ou said.
To date, the TECC has provided frequent updates of information relating to travel and vaccine inoculation in India on its official website, Ou said.
Over the past week, the TECC has also helped 25 Taiwanese nationals in India safely return to Taipei via Tokyo on Japan Airlines flights, she said.
Based on an assessment by the TECC, however, a mass repatriation is not yet needed, Ou said, as no other countries are planning to remove their nationals from India on a large scale at the moment.
India's civil aviation authorities have banned international passenger flights to and from India since March 2020. The ban was extended recently to the end of May, but Japan is one of the countries that has an "air transport bubble" with India.
India recorded more than 300,000 new COVID-19 cases for a 12th straight day on Monday, while cumulative infections reached 19,557,457, with 215,542 deaths, since January 2020, according to World Health Organization data.
According to information provided by the TECC, more than 20 Taiwanese nationals have been confirmed as testing positive for the coronavirus, and one of them, surnamed Yang, died on May 1.
In the same statement, Ou mentioned that the 150 oxygen concentrators and 500 oxygen cylinders donated by Taiwan's government arrived in India on Sunday before noon and were received by the Indian Red Cross Society.
Ministry of Economic Affairs officials told a legislative session on Monday morning that about 150 of the 300 Taiwanese executives dispatched to India are still in the South Asian country.