Lithuania amending laws to pave way for Taiwan trade office: report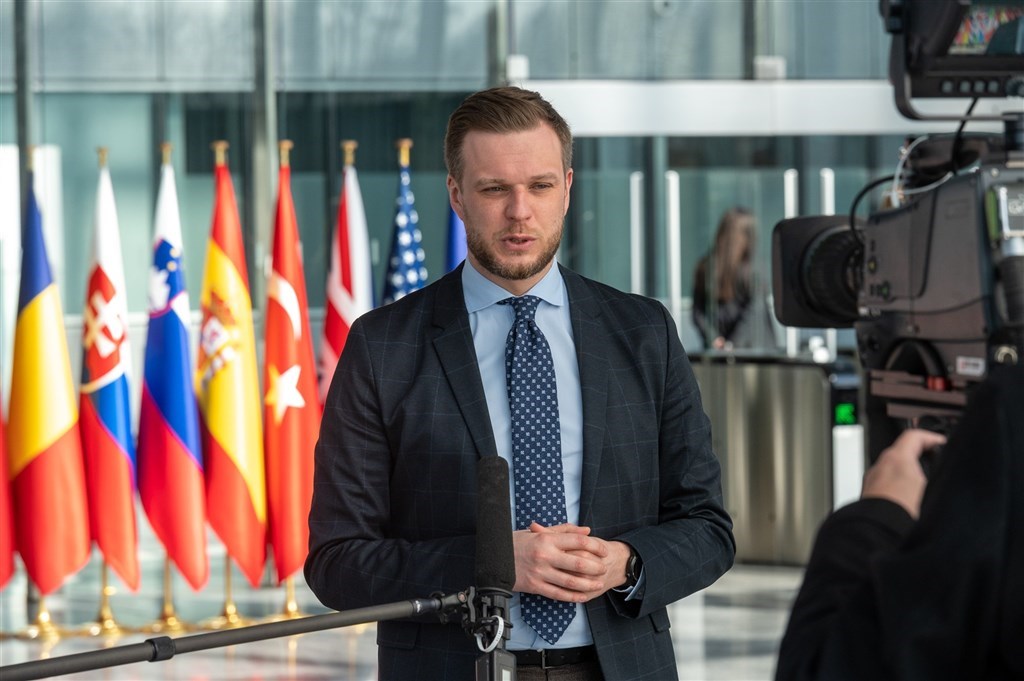 Berlin, March 25 (CNA) The Lithuanian government has proposed an amendment to its Law on Civil Service to pave the way for opening a trade office in Taiwan, according to a report by the Baltic News Service (BNS), a news agency based in Tallinn, Estonia.
The proposal was put forward by the Lithuanian government to its parliament on Tuesday to allow the establishment of trade missions in countries with which it has no diplomatic relations, according to the BNS report published that day.
Aušrinė Armonaitė, Lithuania's economic and innovation minister, named Taiwan directly as one of the "regions" in which the country wants to post a trade representative, according to the report.
In Taipei, foreign ministry spokesperson Joanne Ou (歐江安) said Taiwan's government welcomes efforts from all countries that wish to enhance their cooperation with Taiwan.
Lithuania's plan to open a Taiwan office was first disclosed by BNS on March 3.
According to the report, Armonaitė cited a need for the country to improve its visibility in larger markets, adding that Lithuania only has commerce attaché positions in 13 diplomatic missions around the world.
Meanwhile, Lithuania's Foreign Minister Gabrielius Landsbergis told European media recently that Beijing has tried to prevent Lithuania from getting close to Taiwan through putting pressure on Lithuanian enterprises.
He also said the 17+1 platform, initiated by Beijing in 2012 to promote business and investment relations with Eastern European countries, had brought Lithuania "almost no benefits" but instead, divisiveness.