MOFA to launch new passport next year highlighting 'Taiwan'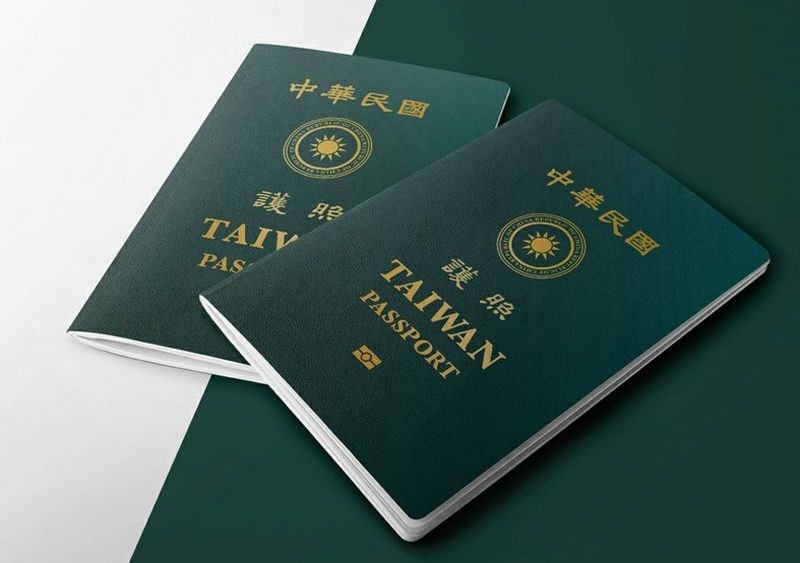 Taipei, Nov. 30 (CNA) Taiwan is set to start issuing its newly designed passport, which will more prominently feature the word "Taiwan" in English when it is launched in January, the Ministry of Foreign Affairs said Monday.
The application process and requirements for the new passport will remain unchanged, while the fees will stay at NT$1,300 (US$45.51) for adults and NT$900 for children 14 years and under, according to MOFA.
Applications can be submitted to Taiwan's embassies, consulates and representative offices abroad and MOFA's Bureau of Consular Affairs and its branch offices in Taiwan, the ministry said.
When the new passport is launched on Jan. 11, 2021, applicants on that day will be eligible to receive gifts, and there will be a computer-generated lottery for the first 100 series numbers, MOFA said.
Citizens who hold valid passports can either replace them when the new one is launched or retain them until they expire, the ministry said.
MOFA said it has directed Taiwan's embassies, consulates and representative offices abroad to ask the governments, immigration authorities, airline companies, and International Air Transport Association in other countries to expedite immigration clearance for holders of the new Taiwan passport.
On Sept. 2, MOFA unveiled the new design for the Taiwanese passport cover, which features the word "Taiwan" in a larger font and "Republic of China" in smaller letters, to clearly distinguish between Chinese and Taiwanese passport holders.