Top U.S. environmental official to visit Taiwan: Hsiao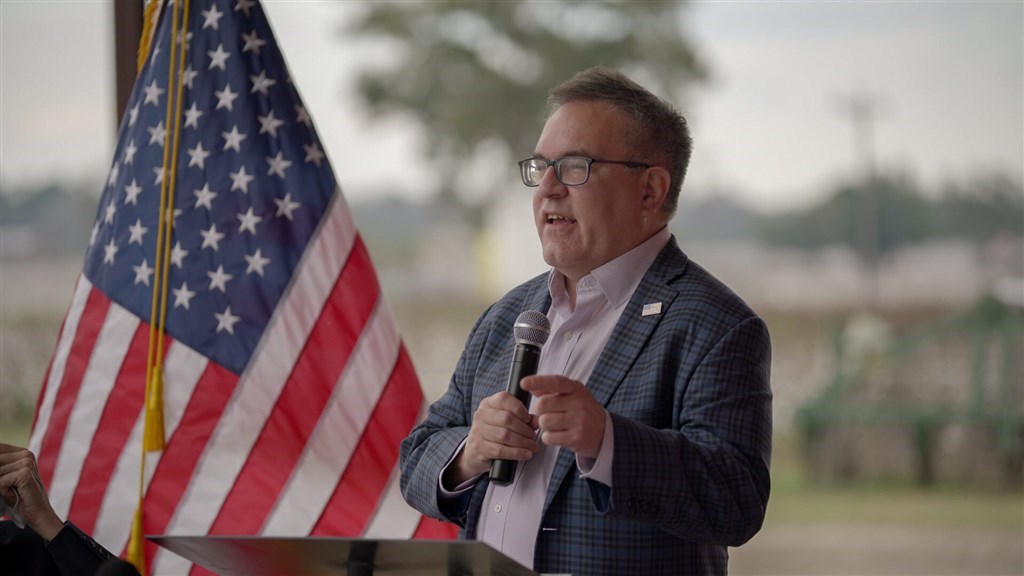 Washington, Nov. 19 (CNA) Andrew Wheeler, the head of the United States Environmental Protection Agency, will visit Taiwan in December, Taiwan's top envoy to the U.S. Hsiao Bi-khim (蕭美琴) confirmed Thursday.
Her confirmation came after the New York Times reported that Wheeler was planning a visit to the island next month and to four Latin American countries in January before President-elect Joe Biden takes office on Jan. 20.
Hsiao did not provide further details about when exactly Wheeler would arrive in Taiwan.
But according to the New York Times report, Wheeler's visit has been scheduled for the week of Dec. 5, and his delegation of 10 people will be in Taiwan for three days.
Wheeler will be the third high-ranking U.S. official to visit Taiwan in recent months after Secretary of Health and Human Services (HHS) Alex Azar and Under Secretary of State Keith Krach visited the country in August and September, respectively.
Meanwhile, Foreign Minister Joseph Wu (吳釗燮) said he invited Wheeler late in 2019 to visit Taiwan, but the trip was postponed because of the COVID- 19 pandemic.
A source speaking on condition of anonymity said Wheeler's upcoming trip has been planned for early December, but several details have yet to be ironed out.
James Hewitt, a spokesman for Wheeler, was cited in the New York Times report as saying the agency is still working through the logistics but said Wheeler was invited to Taiwan "to collaborate on issues including the Save our Seas initiative and marine litter, air quality, and children's health."
Responding to the news, Premier Su Tseng-chang (蘇貞昌) on Friday welcomed Wheeler's planned visit, believing that exchanges on the issue of environmental protection will further help boost the ever-growing relations between Taiwan and the U.S.
Wheeler is a former coal industry lobbyist who has led the EPA since July 2018.