F-16 goes missing off eastern Taiwan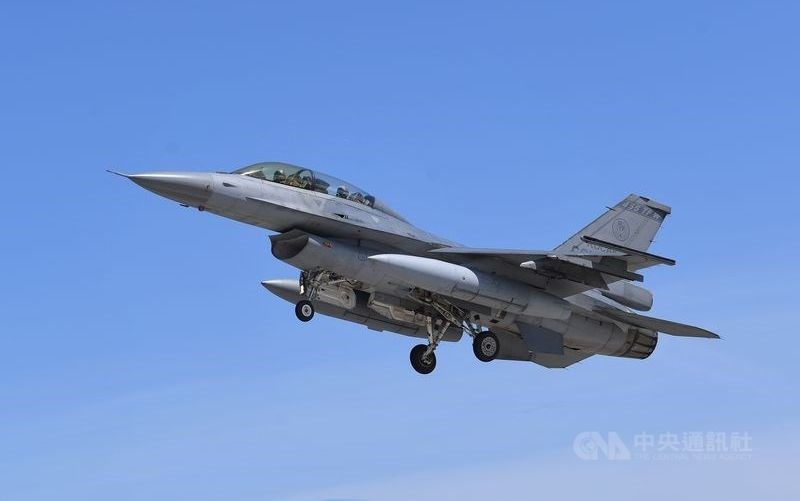 Update: F-16 disappears from radar at altitude of 6,000 feet: Air Force
Taipei, Nov. 17 (CNA) An F-16 fighter jet went missing over waters off eastern Taiwan Tuesday night, with search and recovery operations ongoing as of press time, according to the Ministry of National Defense. (MND).
The F-16 disappeared from radar screens at 6:07 p.m. nine nautical miles northeast of Hualien Air Base, 2 minutes after taking off from the base as part of a nighttime training exercise, according to MND.
The single-seat F-16 jet, serial number 6672, was piloted by Colonel Chiang Cheng-chih (蔣正志), according to the MND.
A separate press release issued by the National Rescue Command Center (NRCC) indicated that a Black Hawk chopper and coast guard vessels have been dispatched to the area to locate the aircraft and its pilot.