Norwegian Supreme Court rejects appeal in Taiwanese nationality suit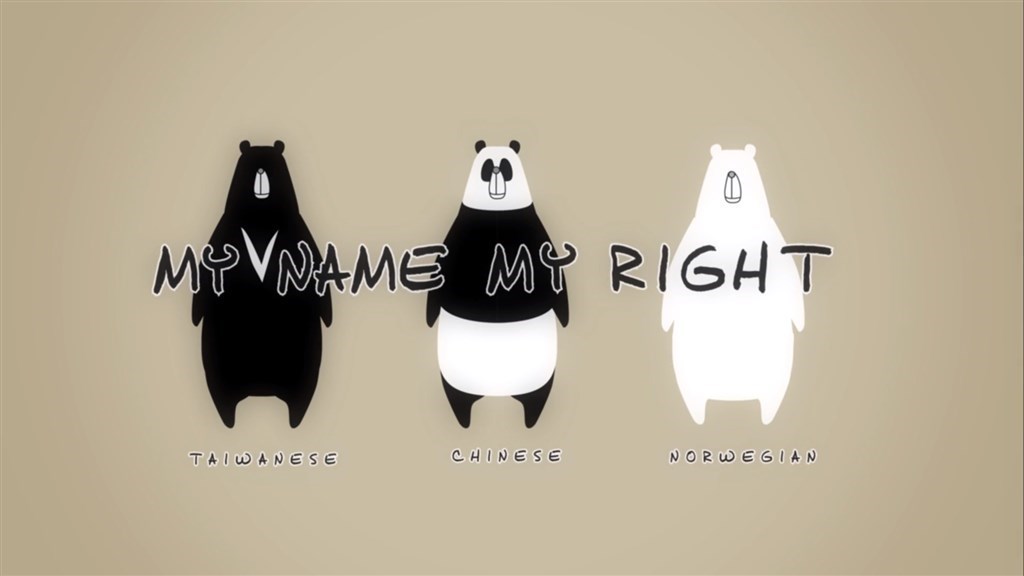 Taipei, Nov. 16 (CNA) The Supreme Court of Norway recently rejected an appeal made by a group of Taiwanese living in the country after losing a lawsuit earlier this year in a lower court that accused the Norwegian government of improperly changing the nationality on their residency permits from "Taiwanese"to "Chinese."
According to information made public by the group in a Facebook post Saturday, the Supreme Court rejected their appeal earlier this week on the grounds that "the Appeals Committee finds it unanimously clear that the appeal cannot proceed."
The group's appeal was filed in October after a district court in Oslo ruled in May that the Norwegian government adheres to the "one China" policy and so does not diplomatically recognize Taiwan.
The authorities' decision to change the nationality of Taiwanese residing in the country to Chinese was in line with government policy, so the lawsuit was without merit, according to the court ruling in May.
In their post, the group said they would seek help from lawyers in other European countries to possibly file an appeal all the way to the European Court of Human Rights to ensure the world hears the voice of the Taiwanese people.
In response, Taiwan's Ministry of Foreign Affairs (MOFA) said Sunday that the Supreme Court of Norway's decision to reject the appeal was "extremely regrettable," saying that mislabeling Taiwanese nationals as Chinese citizens is a clear violation of their human rights.
MOFA also expressed concern to the Norwegian Supreme Court as it did not give the plaintiffs the chance to express themselves before rejecting the appeal.
The ministry said it has asked Taiwan's representative office in Sweden, which is in charge of Norwegian affairs, to lodge a protest with the Norwegian government over the court's decision, MOFA said in a press release.
The ministry previously raised the issue during a round of talks relating to the Taiwan-European Union Human Rights Consultations mechanism in 2019 and will continue to bring up the issue via the same mechanism in the future.
"Taiwan is Taiwan, not part of the People's Republic of China," said the MOFA statement.
The ministry indicated it will offer assistance to the Taiwanese plaintiffs if they decide to appeal the case to the European Court of Human Rights.
The lawsuit was first filed by three Taiwanese residing in Norway in August 2019 against the Norwegian authorities for changing the nationality on their residency permits to Chinese.
One of the three Taiwanese plaintiffs, a lawyer who only identified himself as Joseph, previously told CNA that the Norwegian authorities first changed the nationality on their residency permits to Chinese in 2010, prompting him to launch a campaign to urge the Norwegian government to revise the policy.
(By Chen Yun-yu and Joseph Yeh)
Enditem/AW