National Day banquet trimmed down amid pandemic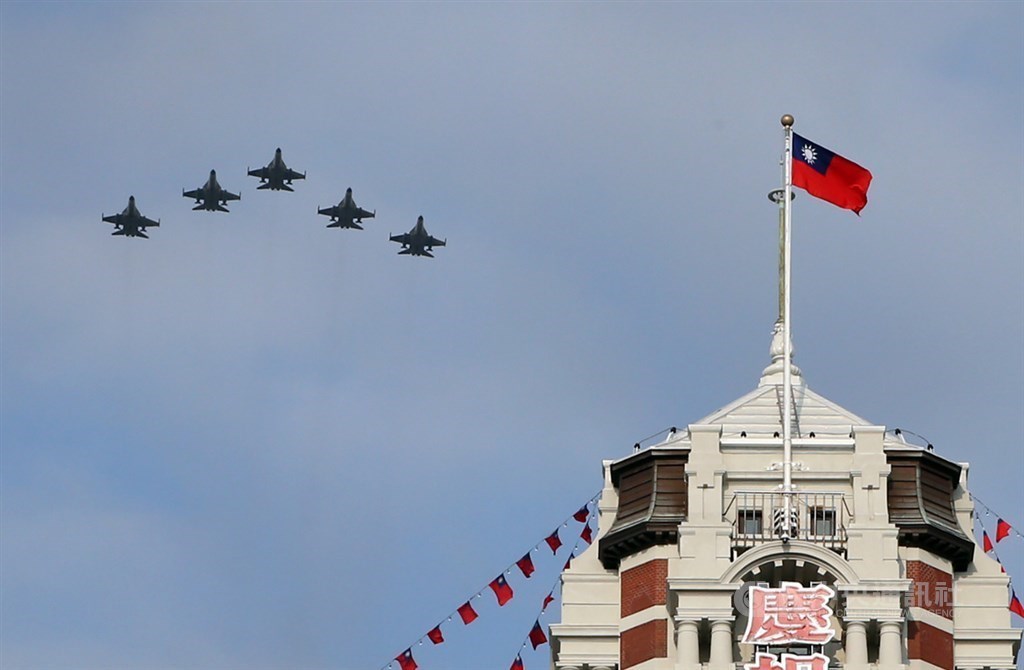 Taipei, Sept. 22 (CNA) Taiwan will hold the Oct. 10 National Day banquet as scheduled but it will be streamlined due to the COVID-19 pandemic, the Ministry of Foreign Affairs (MOFA) said Tuesday.
The smaller-than-usual state banquet will be held on National Day at the Taipei Guest House to host visiting foreign dignities and international friends, according to MOFA.
Although overseas dignitarie are not expected to attend National Day celebrations in Taipei this year because of COVID-19 travel restrictions, MOFA said the banquet would still be held for the president, ministerial-level officials and foreign diplomats posted in Taiwan.
In line with guidelines set by the Central Epidemic Command Center, all guests and service staff will be required to wear masks and observe social distancing rules as precautionary measures, MOFA said.