'Han wave' debate on in KMT after Kaohsiung mayoral race defeat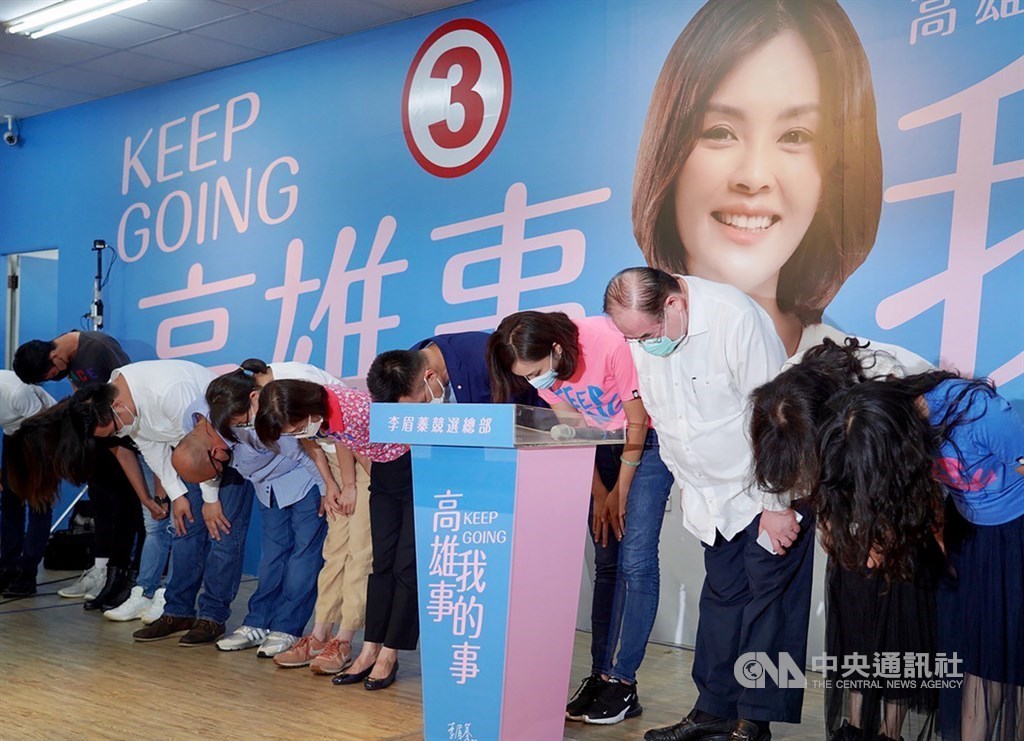 Taipei, Aug. 17 (CNA) A debate has emerged within the main opposition Kuomintang (KMT) over the role of former Kaohsiung Mayor Han Kuo-yu (韓國瑜) and his supporters in the party's future after it lost big in Saturday's mayoral by-election in the southern city.
The KMT and Han rode a "Han Wave" to a stunning upset victory over the Democratic Progressive Party (DPP) in the Kaohsiung mayoral election in November 2018 on a surge of popular support, but he was recalled in June 2020, leading to the by-election that KMT candidate Li Mei-jhen (李眉蓁) lost by a 70-26 percent margin.
After Saturday's defeat, KMT legislative caucus whip Lin Wei-chou (林為洲) said Sunday the KMT should bid goodbye to the "Han Wave" and that the party should no longer see Han as its savior.
The comment sparked controversy within the party.
Wang Yu-min (王育敏), head of the KMT's Culture and Communications Committee, responded that the KMT values every one of its members, including Han and his supporters, and that the KMT needed to galvanize support from all quarters to become a strong opposition party.
Alienating any member from the party was out of the question, she said.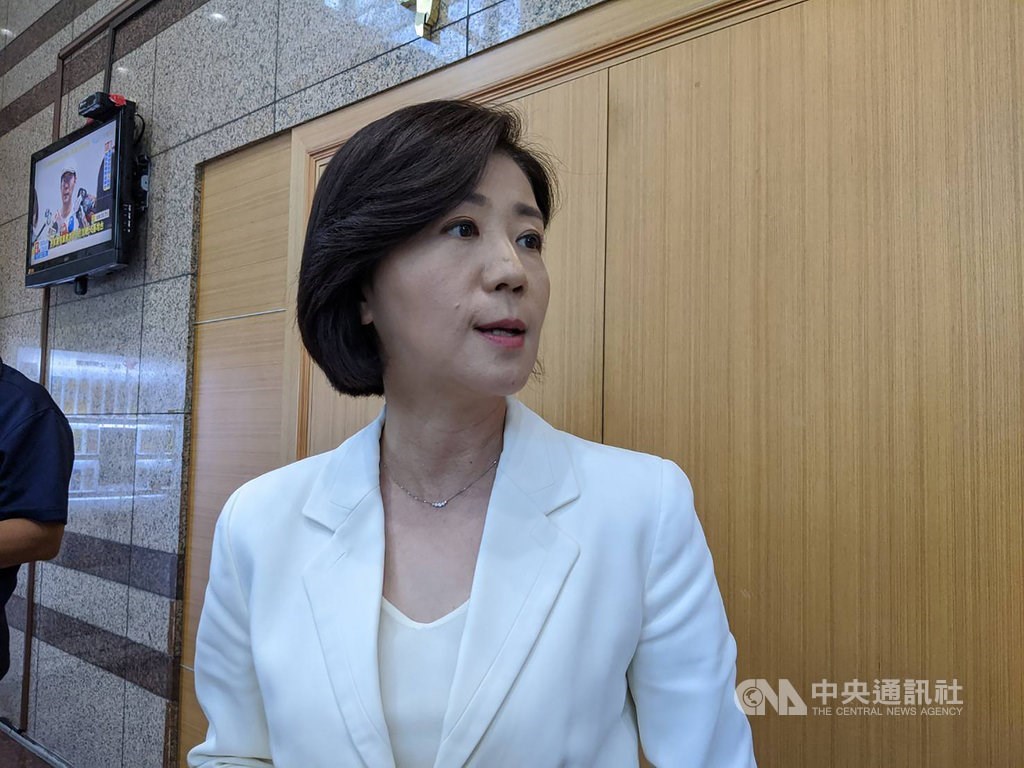 Lin clarified his comment on Monday, first acknowledging Han's victory in Kaohsiung and his support for other KMT candidates in the 2018 local elections.
But Lin said Han's (19-point) defeat in the presidential race and loss of the recall vote had sent the KMT to a low point from which it had yet to recover, and that those results showed that a single force was not enough to push the party to victory in major elections.
On Saturday, KMT candidate Li Mei-jhen (李眉蓁) received only 25.90 percent of the vote, compared to 70.03 percent for DPP candidate Chen Chi-mai (陳其邁).
Beyond debating Han's role in the party, the KMT also made personnel changes in view of the defeat.
Lee Che-hua (李哲華), deputy head of the KMT's National Policy Foundation think tank, was named director of the KMT's Organizational Development Committee, succeeding Yeh Shou-shan (葉壽山), who will become the deputy head of the KMT's Central Policy Committee, Wang said.
Chuang Chi-wang (莊啟旺), the head of the KMT's Kaohsiung party headquarters, will step down, while KMT Secretary-General Lee Chien-lung (李乾龍) will remain in his post.
The decision was made during a party meeting led by KMT Chairman Johnny Chiang (江啟臣) to reflect on the by-election defeat and discuss party personnel adjustments, according to Wang.
Lee Che-hua served as the head of the KMT's Organizational Development Committee when the party was headed by Wu Den-yih (吳敦義) but was replaced in October 2019 before the 2020 presidential and legislative elections.