Rise and fall of Han Kuo-yu, KMT's 'fallen star'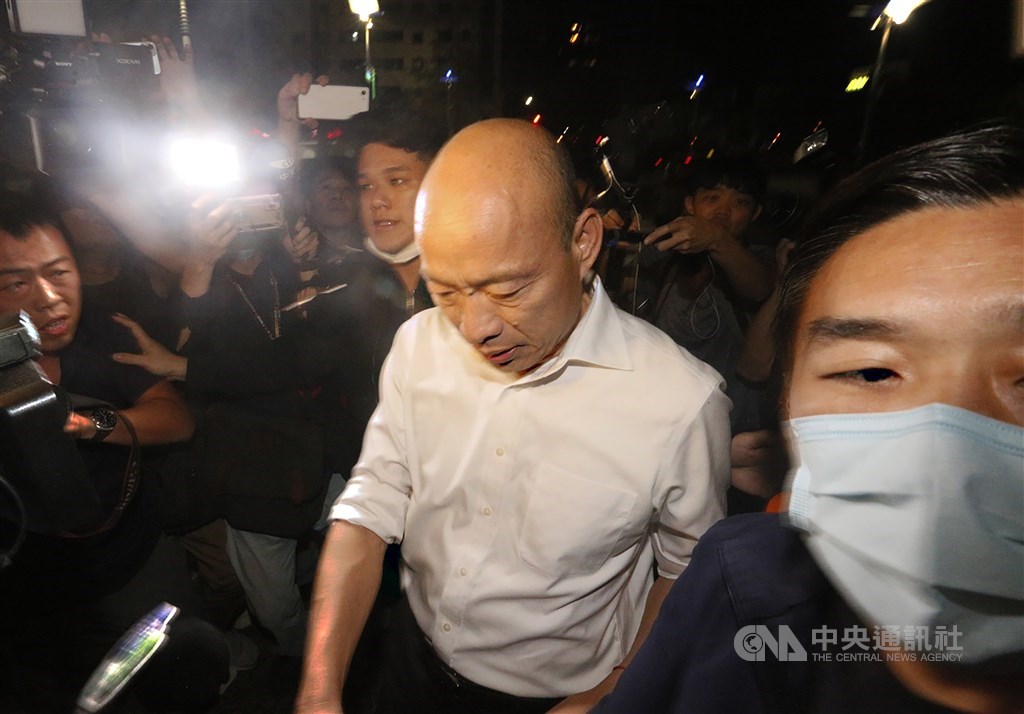 Taipei, June 7 (CNA) Once seen as an ascendant political figure, Kaohsiung Mayor Han Kuo-yu (韓國瑜) has instead become a "fallen star," as the city that propelled him to stardom in 2018 voted overwhelmingly to recall him on Saturday.
Han, described as a "fallen star of the Kuomintang (KMT)" by Bloomberg News, is the first municipality leader in Taiwan's history to be recalled, having served as Kaohsiung mayor for only 528 days.
The final results of the election showed 939,090 votes (97.4 percent) in favor of the recall and 25,051 (2.6 percent) against, with 42.14 percent turnout, according to the Kaohsiung City Election Commission.
Under Taiwan's law, the recall of a municipality leader requires a turnout of at least 25 percent of eligible voters -- 574,996 in Kaohsiung's case -- and a majority vote in favor of the recall.
The number of ballots cast in favor of the recall Saturday was more than the 892,545 votes Han received when he was elected Kaohsiung mayor in November 2018.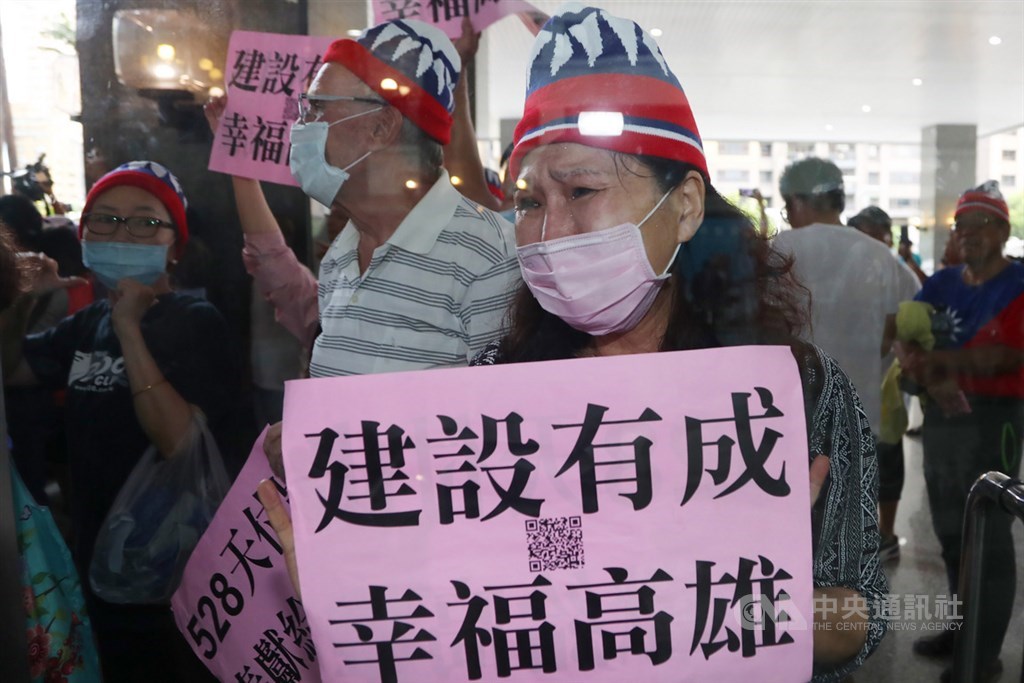 Han began his political career in 1990 as a Taipei County Councilor, and went on to serve as a legislator from 1993-2002.
During his tenure, he was one of four KMT legislators from the Taipei area who faced recall votes in 1994 for supporting the construction of Taiwan's No. 4 nuclear power plant.
All four motions failed, as the overall turnout of 21.36 percent fell well short of the legal threshold.
After an unsuccessful bid for a fourth term as legislator, Han left the political scene for a few years. During this time, he founded a private school with his wife in Yunlin County, southern Taiwan.
He later became president of the state-funded Taipei Agricultural Products Marketing Corp. in 2012, but resigned five years later to run for the KMT chairmanship. He lost that election May 20, 2017 to Wu Den-yih (吳敦義).
In September that year, Han moved to Kaohsiung to lead the local branch of the KMT -- Taiwan's largest opposition party -- ahead of local elections in November 2018.
His shock election, on a surge of popular support dubbed a "Han wave" by Taiwan's media, made him the first KMT mayor in two decades to lead the southern city, a longtime stronghold of the ruling Democratic Progressive Party (DPP).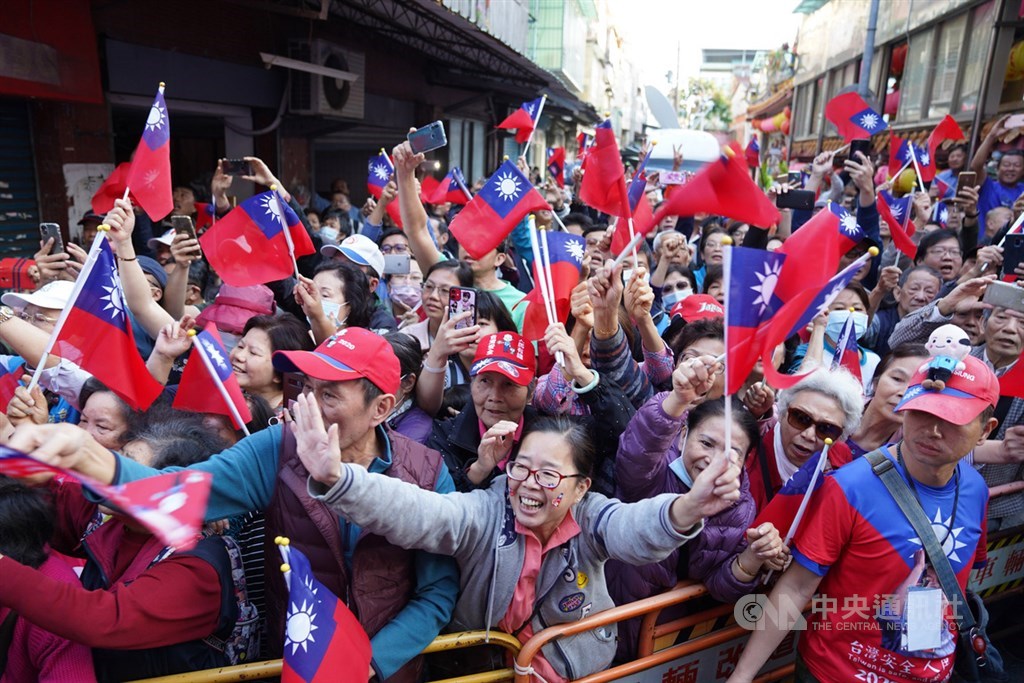 However, Han's entry into the KMT presidential primary in June 2019, followed by his decision in October to take a leave of absence to run for president, angered some in the city, who felt he had used the mayorship as a stepping stone to higher office.
His presidential campaign, though initially promising, became increasingly dogged by controversies, including his involvement in buying luxury properties and his visit to China's liaison offices in Hong Kong and Macau, which led some voters to worry that in trying to build warm relations with China, he may compromise Taiwan's sovereignty, security and democracy.
On Jan. 11, 2020, Han lost to incumbent President Tsai Ing-wen (蔡英文) in the presidential race with 5.52 million votes, or 38.61 percent of the ballots cast, against Tsai's 8.17 million votes, or 57.13 percent of the total.
While he was campaigning for president, groups including WeCare Kaohsiung, Citizens Mowing Action and the Taiwan Statebuilding Party launched a campaign to have Han removed.
Throughout the course of a year, the groups met the requirements to hold a recall vote on Saturday.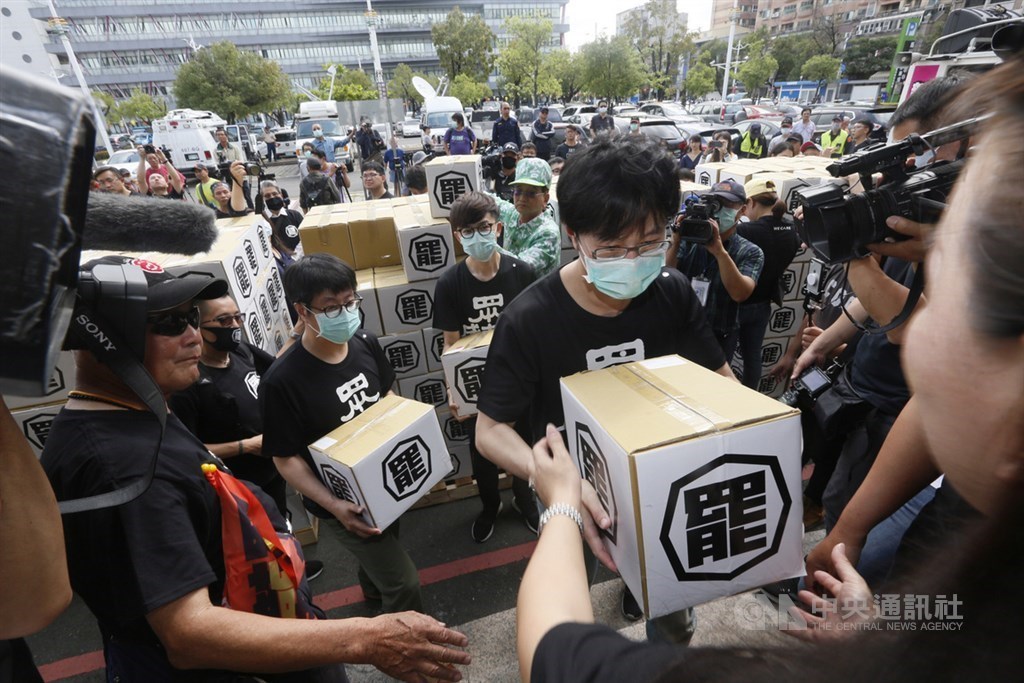 Now, having been voted out of office, there are conflicting opinions as to whether Han's roller coaster political career has finally come to an end.
Sources in the KMT told CNA on Saturday that they believe Han will not run for the party's chairmanship election next year due to his defeat, but since Han still has the backing of "Han fans", he is influential within the party and could sway the election.
Aides close to Han have said, however, that since he has never played by the rules, he is sure to throw his hat into the ring for KMT chairman so as to continue his political career. There are also rumors that Han could form a political party of his own.
Although it is not yet clear what Han's next step will be, one thing is certain -- Han has made history.
Update: June 8-Han accepts recall decision, won't challenge result