Taiwan regrets Sao Tome and Principe termination of diplomatic ties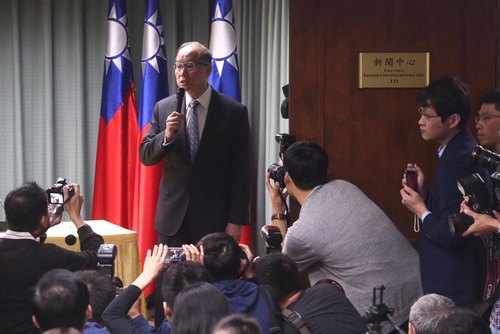 Taipei, Dec. 21 (CNA) Foreign Minister David Lee (李大維) on Wednesday expressed deep regret at the decision by Sao Tome and Principe to terminate diplomatic ties with the Republic of China.
"We deeply regret Sao Tome and Principe's decision to terminate diplomatic ties with our country on Dec. 21. To uphold our nation's dignity, we have decided to end diplomat ties with Sao Tome and Principe effective immediately, withdraw our embassy and technical personnel and end all bilateral cooperation," Lee said at a news conference.
Following the decision, Taiwan now has 21 diplomatic allies. In Africa, only Burkina Faso and Swaziland maintain formal ties with Taiwan.
Lee noted that relations with allies should be based on the principles of integrity and mutual benefit, but said the financial difficulties facing Sao Tome and Principe were of such a magnitude that Taiwan was unable to meet its demands. As a result the country has turned its back on two decades of diplomatic ties with the ROC in a bid to curry favor with China.
He expressed regret and condemned the "reckless and unfriendly decision and action of Sao Tome and Principe."