Pioneering modern dance choreographer Liu Feng-shueh dead at 97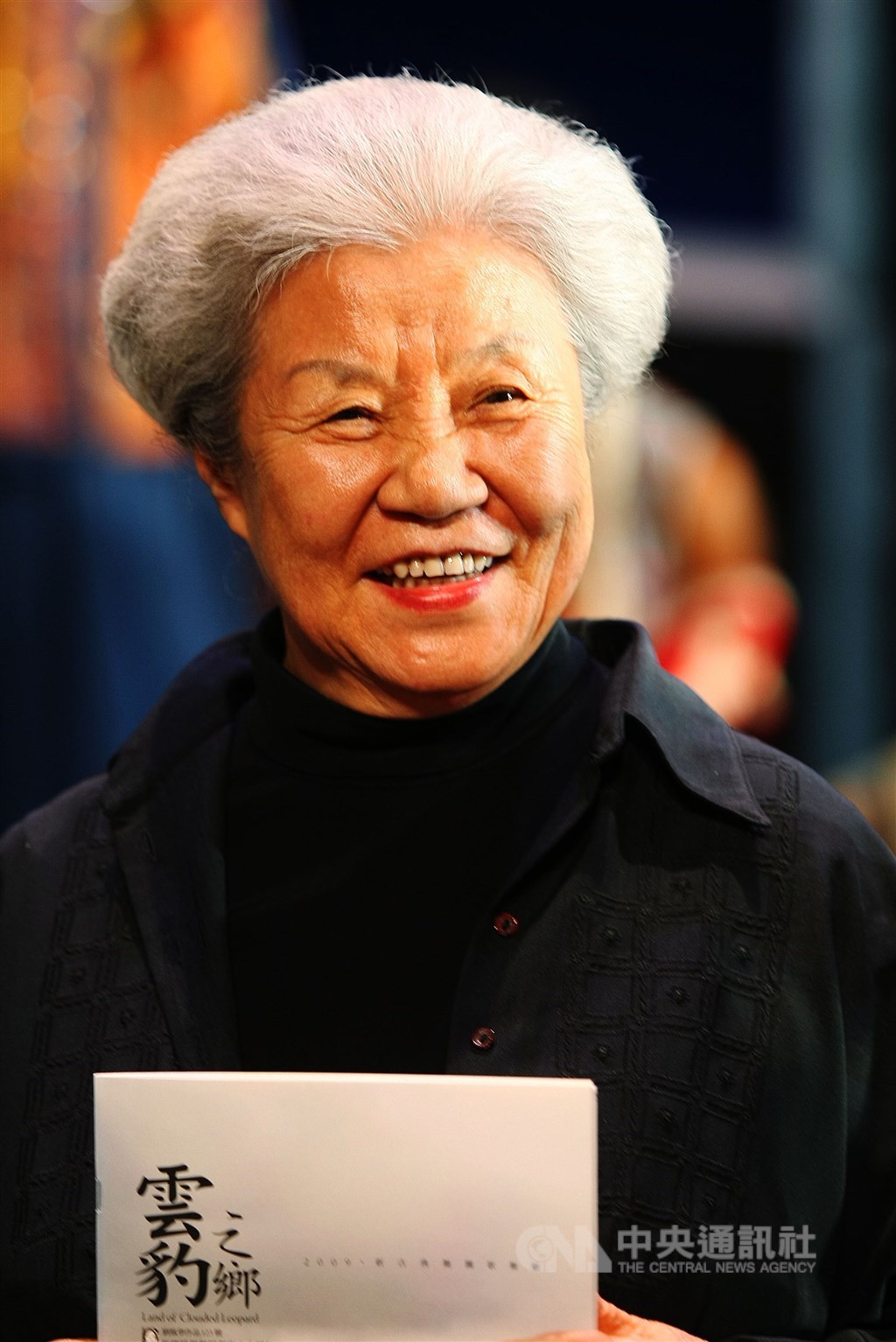 Taipei, May 18 (CNA) Choreographer Liu Feng-shueh (劉鳳學), who held many firsts in Taiwan -- first holder of a doctorate degree in dance, first person to promote Chinese modern dance, and one of the first National Arts Award winners -- died at home in Taipei on Wednesday, according to a statement released that day.
She was 97 years old.
"Liu passed away peacefully in her sleep today. She lived a brilliant, wonderful and blessed life," Lin Wei-hua (林惟華), an associate professor at the University of Taipei's Department of Dance, told CNA Wednesday.
Lin spoke as the CEO of a foundation set up to preserve Indigenous cultures in Taiwan, one of the four groups that released the joint statement to announce Liu's death.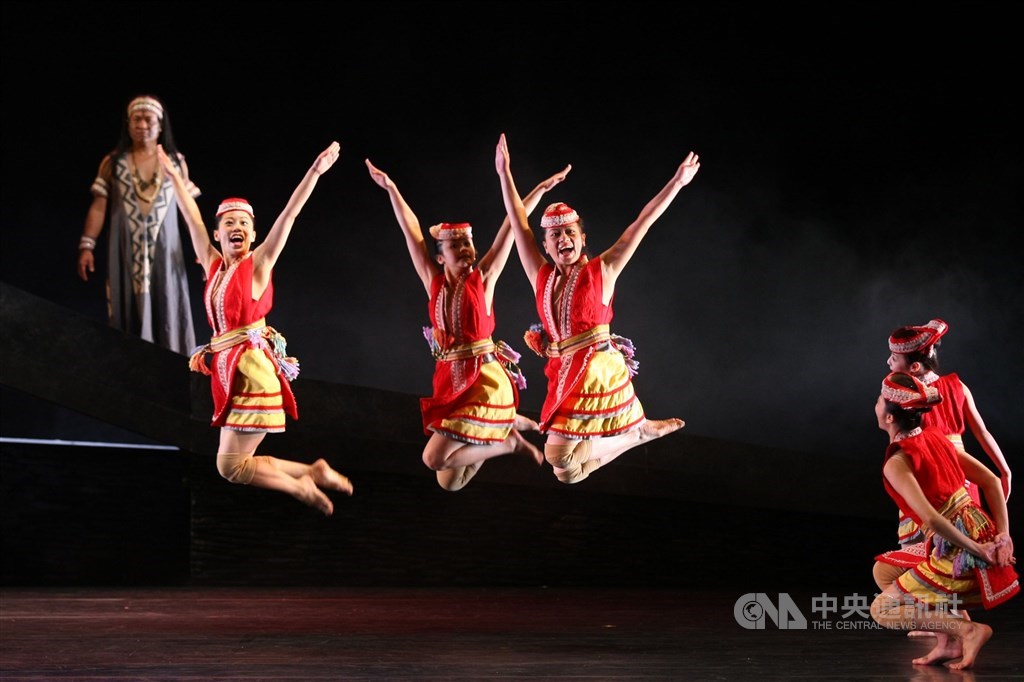 "Dr. Liu Feng-shueh won numerous honors and awards at home and was widely praised around the world, offering inspiration and hope to many dancers and dance lovers. Her death is a major loss to the art of dance in Taiwan. She will be forever remembered and respected," said the four groups, which included the Neo-classical Dance Company, founded by Liu in 1976.
Born in China in 1925, Liu began learning classical ballet when she was a child. In the 1950s, she began studying, then collecting and documenting the dances of Taiwan's Indigenous peoples.
In 1965, Liu traveled to Japan to study choreography, as well as the dance and music of the Tang dynasty (618-907 A.D.) at the Imperial Household Agency in Tokyo. She later traveled to mainland China for her research on the Tang dynasty dance found in cave paintings.
The choreographer went on to study for a doctorate degree, which she received in 1987 from the Laban Centre for Movement and Dance in London.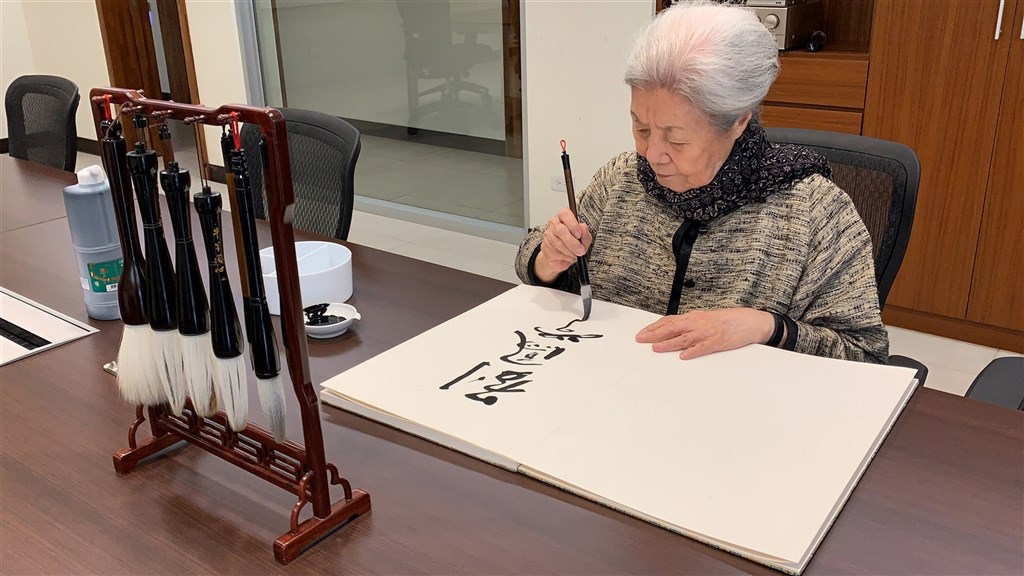 The dance company's website lists the "four small trees" Liu said she planted -- her modern dance works, Confucian dance works, Tang dynasty court dance and music, and studies and preservation of Indigenous peoples' dance.
She won acclaim from the Congress of Research on Dance in the United States as an outstanding scholar of dance in 1977 and again in 2004, according to the National Culture and Arts Foundation, which named her one of the five winners of the first edition of the National Arts Awards in 1997.
The foundation cited her achievements in the four areas she focused on and her life-long contribution to the education of dance in Taiwan as why she was given the award at the time.
In a newsletter of the New York-based Dance Notation Bureau in 2005, the nonprofit organization called Liu "an authority on the Chinese dance tradition" and "a pioneer of modern dance in Taiwan," listing the papers she published, such as "Labanotation of Chinese Dance" and "Movement Notation and Non-Western Dance Forms: Problems and Possibilities."
Meanwhile, her digitized dance notation that documents the various dance styles she studied has been credited as a precious recording of the oriental dance history in Taiwan.
Dancers perform segments of "Carmina Burana" during a press event at the National Theater in Taipei in September 2022, CNA Video
In September 2022, the Neo-Classic Dance Company staged Liu's No. 103 work "Carmina Burana" to mark the 30th anniversary of the piece she created with German composer Carl Orff's music of the same title.
Nearly 200 dancers, orchestral musicians and members of three choirs were deployed to create a grander version of the 1992 piece, which had already been performed almost 100 times around the world in three decades since its premiere.
The dance company plans to hold an exhibition to look back on Liu's nearly century-long life next week, adding that she still worked to complete a 10-volume book documenting her complete works despite her illness in recent years.
The third volume is expected to be published by the end of this year, while her students will continue to complete the remaining volumes of the book, Lin told CNA.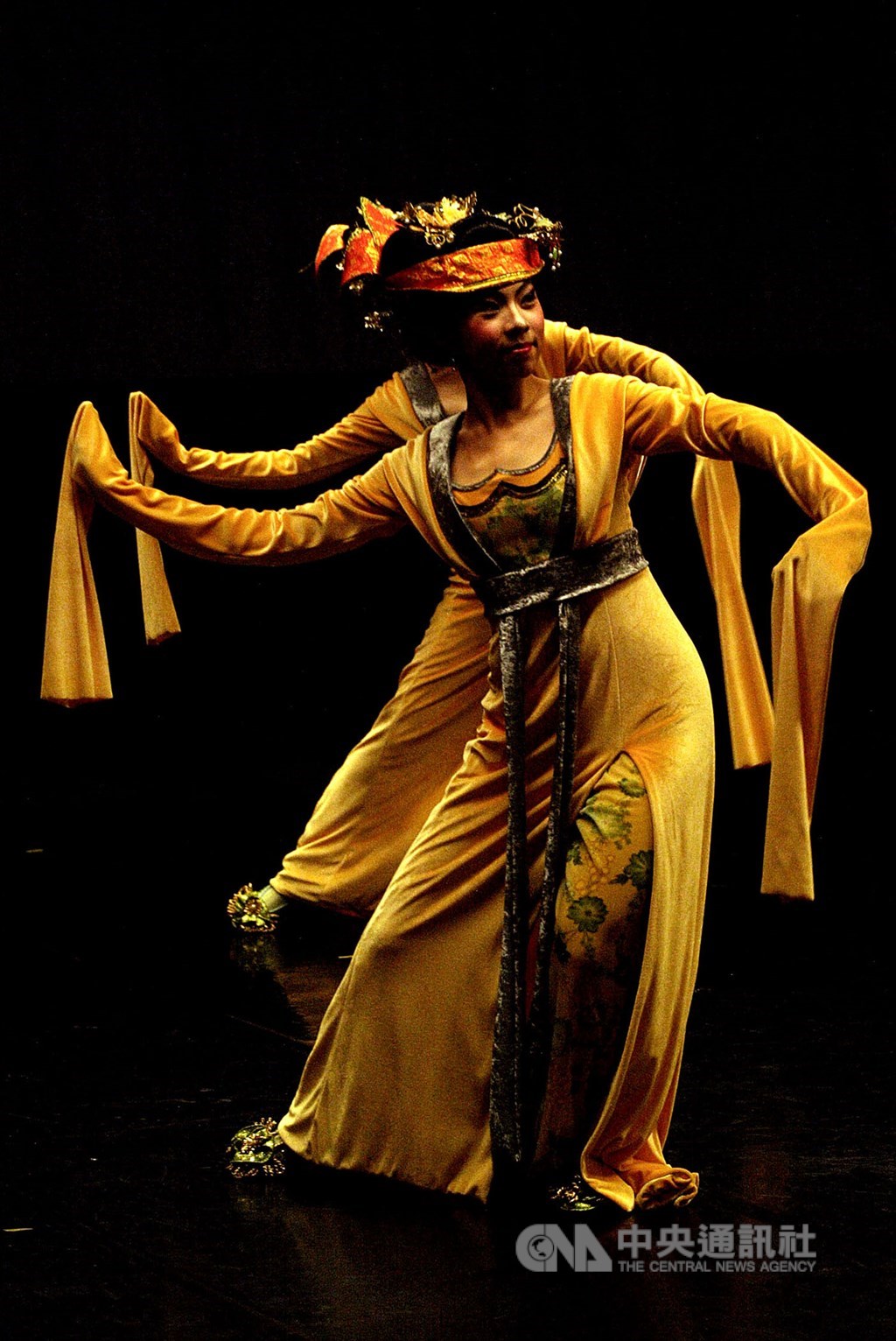 The first volume was published in 2021, while the second was released last October. Both volumes are collections of the field works she did and the research papers she published in studying the Tang dynasty court dance and music, along with notations of the historical dance she reconstructed.
"Even though she stated in her will that she did not want to have a memorial service, we will still hold a remembrance event for her," Lin said.
Details about arrangements to be made following the choreographer's death will be announced, according to the statement.