Famed Japanese artist to begin residency in Kaohsiung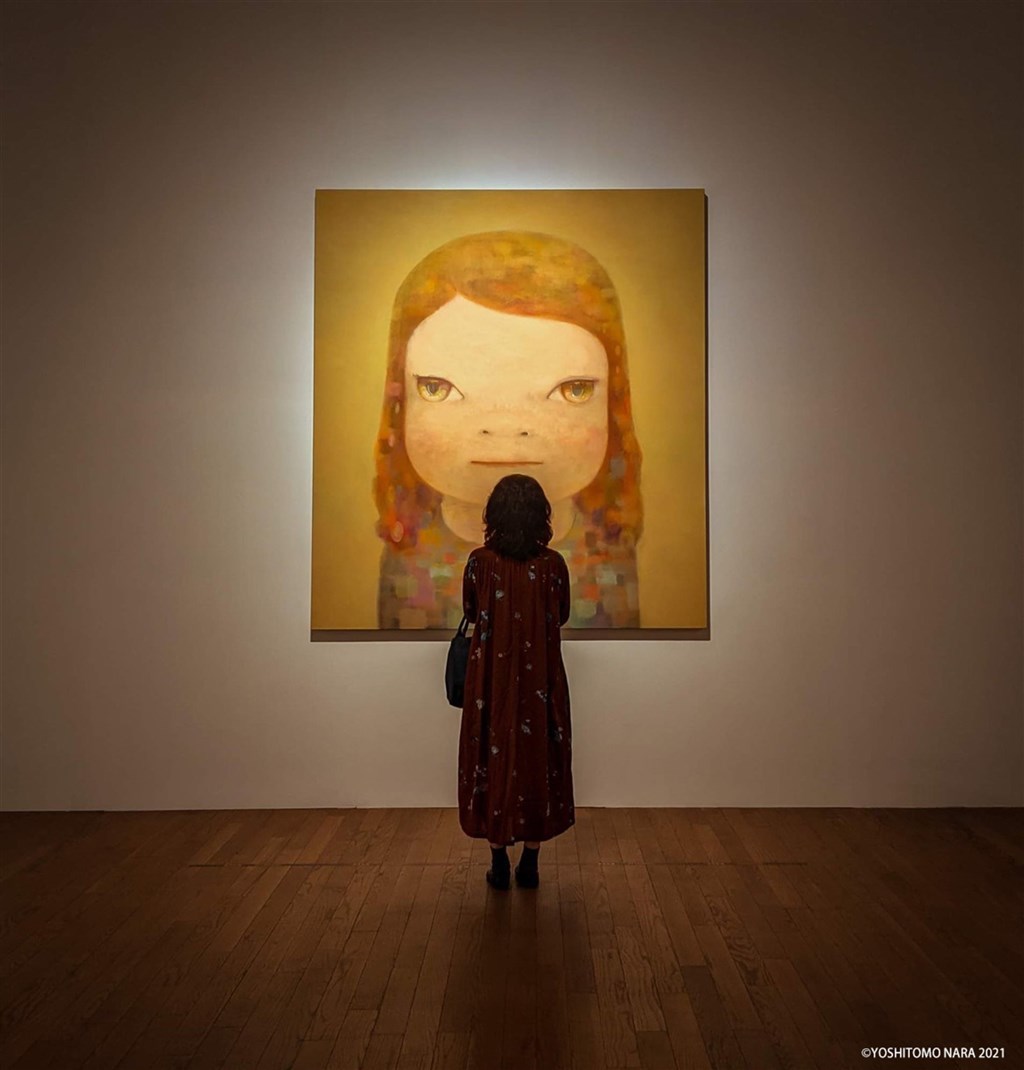 Taipei, March 27 (CNA) Japanese artist Yoshitomo Nara will arrive in Taiwan on Wednesday to begin a 19-day residency at an arts center in the southern port city of Kaohsiung.
Nara's trip will kickoff a 10-year tour for his "Traveling with Hazy Humid Day" exhibition in Taiwan, show co-organizer the General Association of Chinese Culture (GACC) announced via a press release on Monday.
The exhibition tour is organized by the GACC and the Yoshitomo Nara Foundation, with the first stop to be at Kaohsiung's Neiwei Arts Center from April 1 to Aug. 31.
The GACC said in a press release that Nara's trip will be the first time the artist has taken up a residency outside of Japan.
"I am reminded of the time when I left for Tokyo on my own before my 20s," Nara said through the GACC press release. "I am planning to enjoy that same feelings again."
Nara, who is known for his distinctive and abstract portraits of children, held a series of solo exhibitions in Taipei, Kaohsiung and Tainan in 2021 and 2022, for which he created the painting "Hazy Humid Day," currently at the Neiwei Arts Center.
GACC Secretary-General Lee Hou-ching (李厚慶) said the first thing Nara will do on arriving is to visit the arts center to restore "Hazy Humid Day."
Lee said while a very small smear was found on the painting, Nara found it important to fix the flaw to guarantee the best viewing experience to exhibition visitors.
The show was originally planned to only feature "Hazy Humid Day," but Nara decided to add 21 photographic works taken around Taiwan since 2015, Lee added.
Nara will also hold a lecture on March 31, Lee said, which will be the second time he has given a public speech in Taiwan.
The lecture will be closed to the general public, but will be available live online via the Facebook pages of the exhibition, the Kaohsiung City Government, Kaohsiung's Bureau of Cultural Affairs, Kaohsiung Museum of Fine Arts, the Neiwei Arts Center, and the GACC as well as its Youtube page.