Yoshimoto Nara's 'Hazy Humid Day' to be shown in Taiwan for 10 years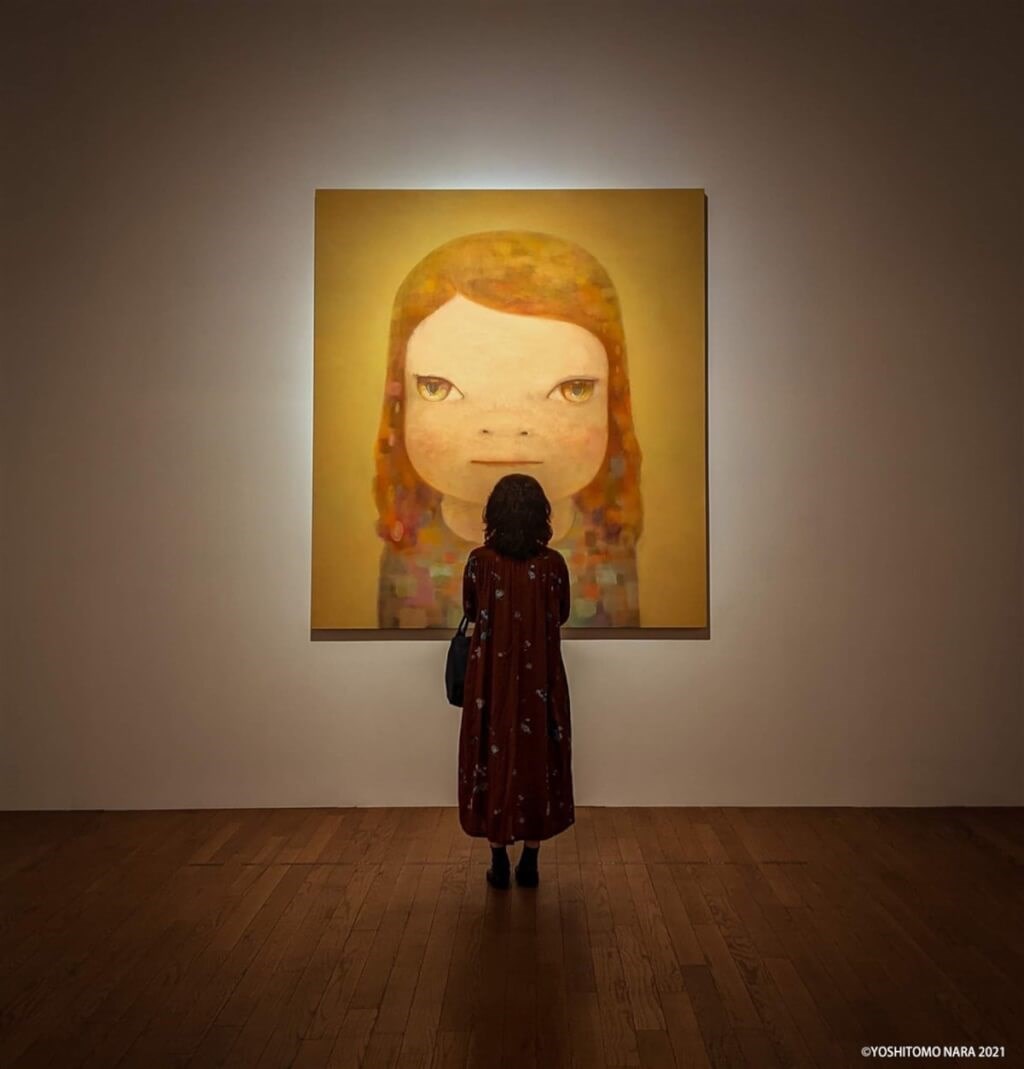 Taipei, March 7 (CNA) "Hazy Humid Day," a Taiwan-inspired work by the Japanese artist Yoshitomo Nara, will return to Taiwan for a 10-year traveling exhibition that kicks off at Kaohsiung's Neiwei Arts Center on April 1, organizers said.
Nara, who is known for his distinctive and unsettling portraits of children, held a series of solo exhibitions in Taipei, Kaohsiung, and Tainan in 2021 and 2022, for which he specifically created the painting "Hazy Humid Day."
Since that time, Taiwan's General Association of Chinese Culture (GACC) has kept in close contact with Nara, and the sides recently agreed to exhibit "Hazy Humid Day" at locations across Taiwan over a 10-year period, GACC Secretary-General Lee Hou-ching (李厚慶) told CNA on Tuesday.
According to Lee, the first leg of the exhibition will be in Kaohsiung, where the painting will be displayed from April 1 to Aug. 31 at the Neiwei Arts Center.
It will then be sent back to Japan for 3-4 months for a special exhibition of Nara's work, before returning to its second destination in Taiwan, which has yet to be decided, Lee said.
Lee added that Nara -- who traveled to Taiwan three times during the pandemic to prepare his art exhibitions -- is planning to visit Taiwan again for the latest exhibition, at which admission will be free.