Government-funded video streaming service to feature on terrestrial TV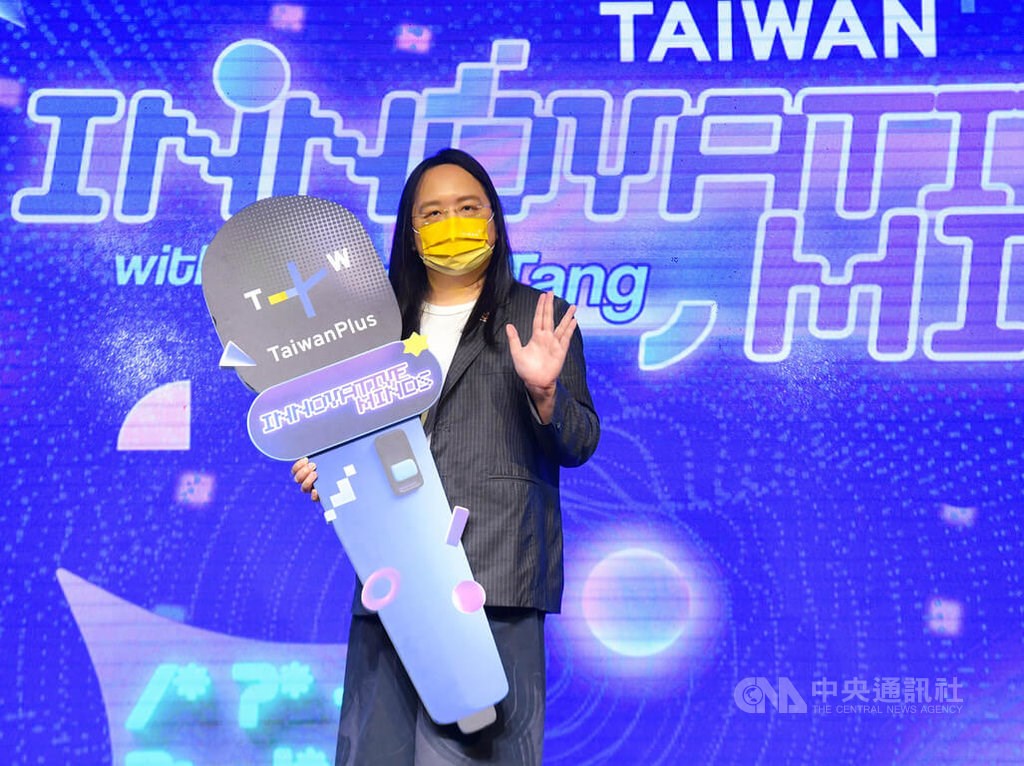 Taipei, Aug. 17 (CNA) The National Communications Commission (NCC) Wednesday approved an amendment to the operational plan of Taiwan's Public Television Service (PTS) to include the broadcasting of content from government-funded English-language online video streaming service TaiwanPlus on a terrestrial television channel and Chunghwa Telecom's (CHT) multimedia on demand (MOD) services, which is scheduled to go live on Oct. 10.
The NCC made the announcement during a weekly news conference.
TaiwanPlus, which sources part of its content from PTS, other media outlets and government agencies, has promised to ensure that at least 25 percent of the content it supplies to the channel and CHT MOD will be original, it said.
Since PTS started operating TaiwanPlus in June, the latter is required to provide accurate and unbiased news reporting and programs on Taiwan's culture and art under the PTS charter and operating guidelines, the NCC said.
As of June, TaiwanPlus had a staff of 109, it said, adding that PTS has set out plans to expand staffing and purchase equipment for the video streaming service.
TaiwanPlus is also in talks with cable TV operators in the hope of rolling out its content on cable, NCC added.