Mirror TV gets approval to operate news channel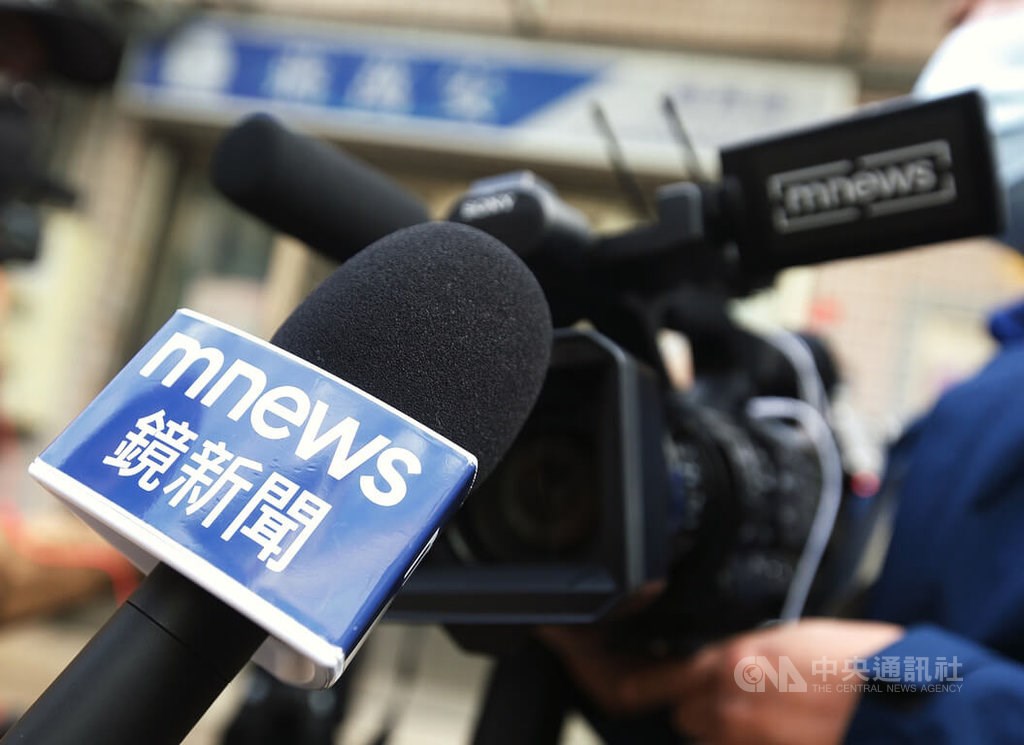 Taipei, Jan. 19 (CNA) Mirror TV Inc. on Wednesday received approval from the National Communications Commission (NCC) to operate a news channel, the first new news channel in Taiwan for a decade, according to the NCC.
However, the NCC said it retains the right to end Mirror TV's operation if it accepts direct or indirect investment from China, or falls under the influence of entities deemed foreign hostile forces.
This is the first time the NCC has applied such provisions to a news channel applicant.
The company, which finally passed the NCC's review after several unsuccessful bids since 2019, responded in a statement that it had started making the necessary preparations since last March to be ready to air at any time.
To better ensure news quality, Mirror TV also pledged to introduce the country's first news ombudsman system, which will invite independent experts to receive and investigate complaints from viewers about accuracy and balance in its news coverage.
The company said it will also diversify its shareholding and separate ownership from management to ensure editorial independence.
Mirror TV said it had recruited 400 employees so far, adding that it will produce 14 hours of real-time news, two hours of in-depth news, and one hour each for international news and cultural news every day.
It will also become the country's first news channel to air news that target juvenile viewers, with international news accounting for at least 15 percent of its hourly news coverage, according to the company.
Both Mirror TV and Mirror Media, a Chinese-language weekly magazine, belong to the Mirror Media CO., Ltd.
The last time the NCC issued an operation license was for UDN TV, an online news channel, in 2012.