Taiwanese wins two gold awards in Moscow photo contest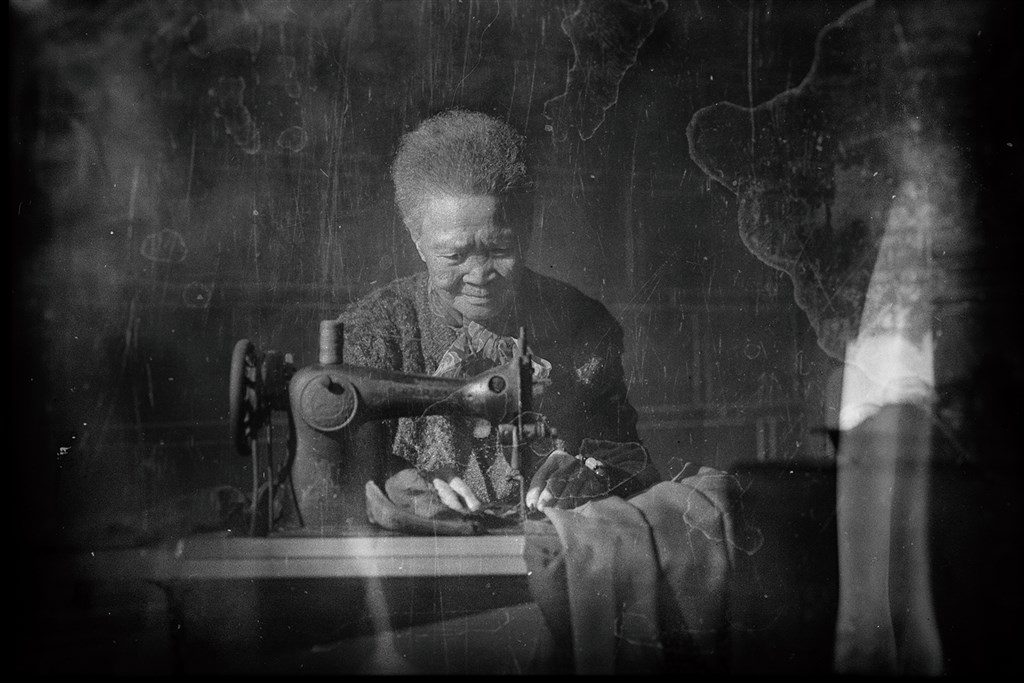 Taipei, July 6 (CNA) Taiwanese photographer Tzeng Chin-fa (曾進發) won nine awards, including two golds, at the 2021 Moscow International Foto Awards on Monday.
Tzeng, from Miaoli County, told reporters Tuesday that one of his gold awards was in the People/Culture category for amateur photographers, and his submissions included a photo of his mother.
Titled "Traditional Cultural Skills In Disappearance," Tzeng's series shows his 90-year-old mother using an old sewing machine, and other people preparing traditional food, weaving, and giving a facial treatment that uses threads.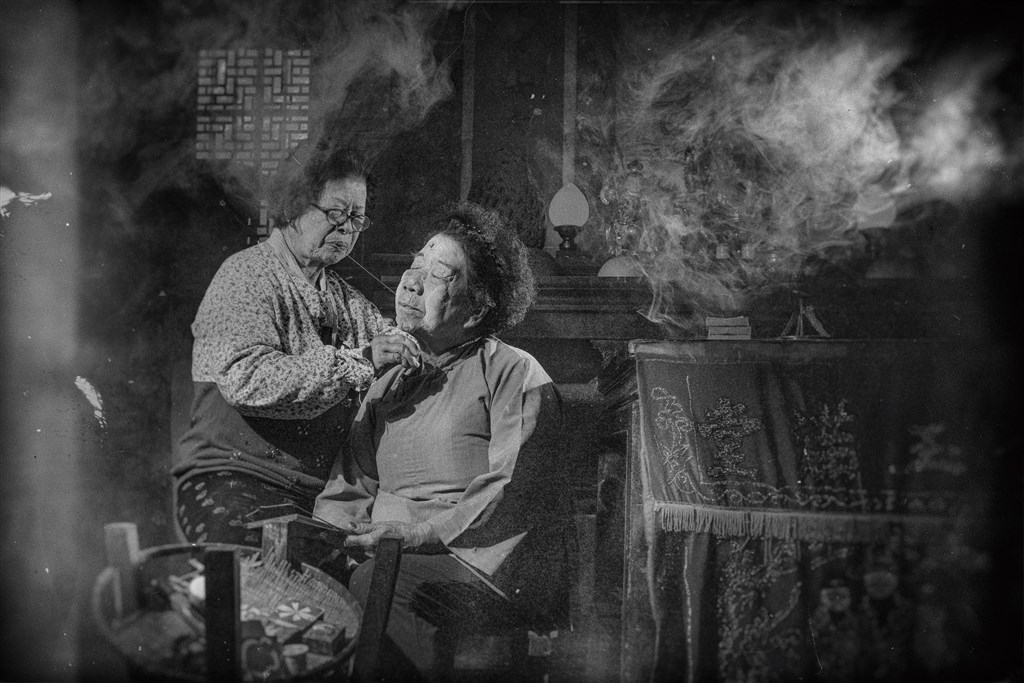 Tzeng's other gold-winning photo is one of a couple, dressed in wedding outfits, standing at the foot of of Mount Fuji in Japan.
In addition to the two golds, Tzeng also won five silver and two bronze awards at the Moscow international contest.
It was not his first success in the contest, as he won 28 prizes last year, the highest number among the Taiwanese competitors.