Crime-inspired play 'Palaces' premieres in Taipei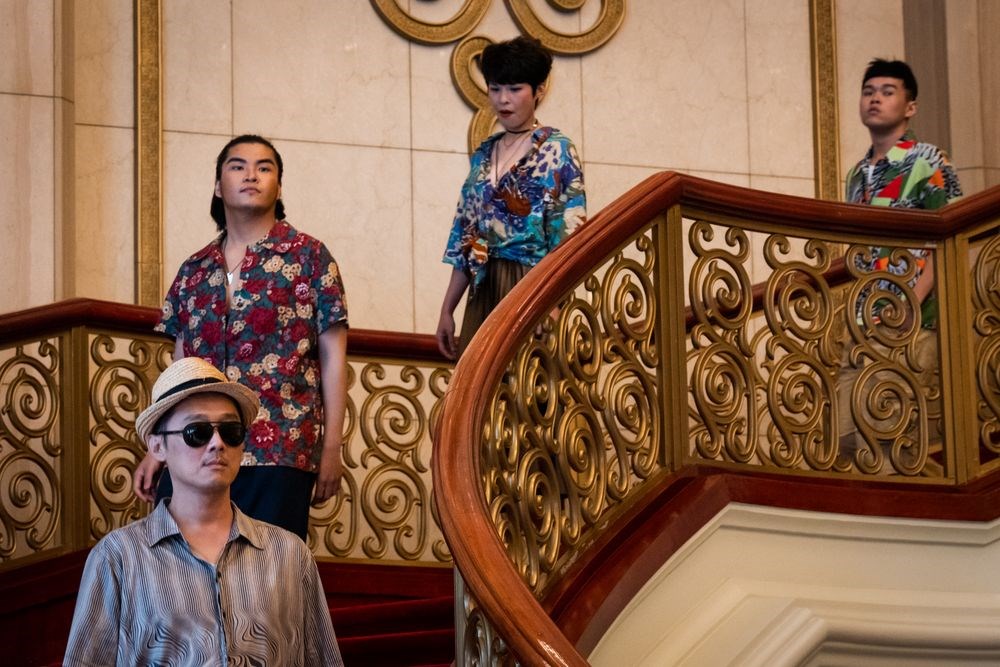 Taipei, April 16 (CNA) "Palaces," a two-part play inspired by crimes committed in the Qing dynasty and jointly produced by the National Performing Arts Center's three venues in Taiwan, will premiere at the National Theater in Taipei on Friday.
Set in a mixed use building with both residential and commercial units, a common scene in cities around Taiwan, the play consists of 10 intertwined crime stories that take place between the 1990s and the modern day.
The first part of the play, titled "Outside In," tells stories involving the construction of the building and it occupants early in the 1990s.
The second part of the play, "Inside Out," focuses on modern day events linked to characters introduced in the first part of the performance.
During a recent press preview of the play, which totals five hours in length, playwright Wu Ming-lun (吳明倫) said she started writing the script after studying five crimes that occurred in Taiwan in the Qing dynasty over a century ago.
Wu, the winner of several literature awards, said she also set up a Facebook page to collect similar stories, some of which are urban legends or have religious backgrounds.
She ended up with a play that depicts various crimes, including scams, a kidnapping for ransom, a murder-suicide and a public killing spree, occurring in Taiwan over a three-decade span.
"The times may have changed, but crimes have not," Wu said.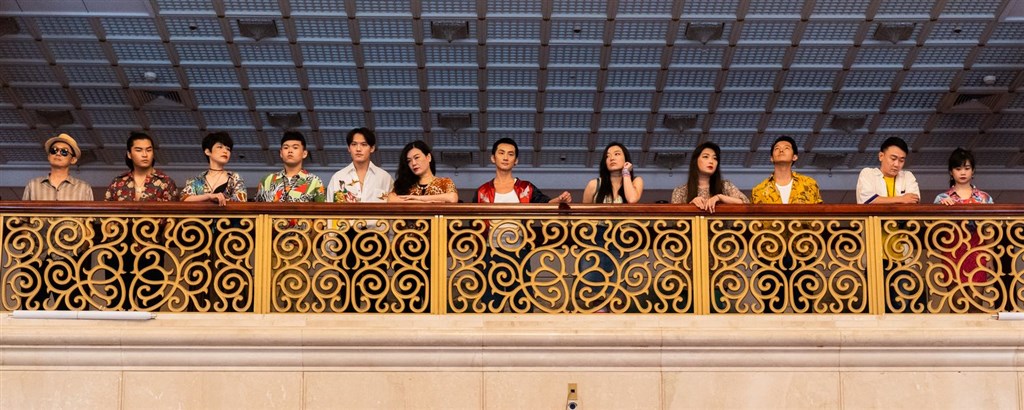 Speaking of the 28 characters in the play, who encounter different tragic events, including death, Wu said they are all just ordinary people who have bad things happen to them.
"You can say it's karma, but I don't want it to be just about causation and fate. The audience should find their own answers and interpretations," Wu said.
For Chiayi-based Our Theatre, which was picked to present the play, "Palaces" is the biggest production it has taken on in its 18-year history, group founder and director of the play Wang Jiao-cian (汪兆謙) said in an earlier statement.
The play seeks to explore religious and ethical dilemmas, life and death, and social issues, according to Wang.
After concluding its opening run in Taipei on Sunday, the play will next be staged at the National Taichung Theater April 30-May 2 and the National Kaohsiung Center for the Arts May 7-9.
It will be performed largely in Taiwanese, with English subtitles.