Golden Bell Awards for TV to be held Saturday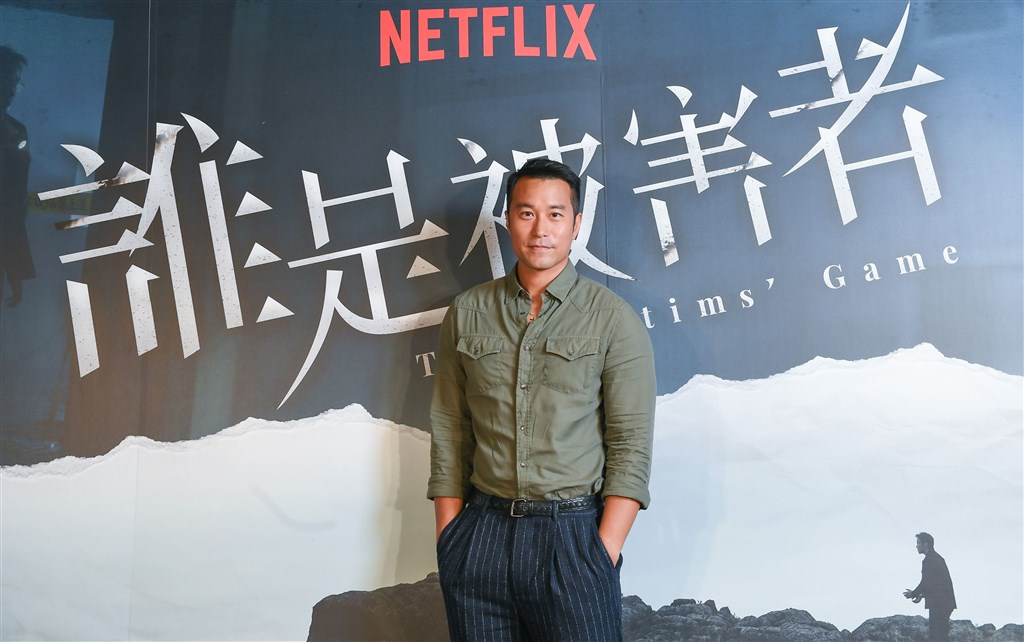 Update: Stunning looks on the red carpet at Golden Bell Awards
Taipei, Sept. 25 (CNA) The 55th Golden Bell Awards for the TV industry, Taiwan's equivalent of the Emmy Awards, will be held Saturday in Taipei, with 190 nominated entries vying in 39 award categories.
A total of 2,055 entries were submitted to this year's awards, up from 1,995 last year, according to the Bureau of Audiovisual and Music Industry Development under the Ministry of Culture.
Leading the pack this year is Taiwanese Netflix crime series "The Victim's Game" and two mini-series -- "The Making of an Ordinary Woman" and "Nowhere Man" -- with eight nominations each.
"The Victim's Game," which gained a nomination for best TV series, revolves around a forensic scientist with Asperger's syndrome who risks everything to solve a series of mysterious murders after he discovers a link with his estranged daughter.
It stars Joseph Chang (張孝全), who is seeking to clinch his second best leading actor award of his career. Chang won best leading actor at the 14th Taipei Film Festival in 2012.
He also has another chance for a best leading actor award added to his collection with "Nowhere Man," which also received a nomination for best TV mini-series.
The mini-series centers on a death row inmate who experiences alternate timelines leading to his escape from prison to try to protect his family.
"The Making of an Ordinary Woman" also tied for the most nominations, with nods for best mini-series and best leading actress in a mini-series or TV movie.
The comedy drama depicts the story of a woman who grows up in a strict family in southern Taiwan and later tries to establish herself as an unapologetic, confident woman in the capital city of Taipei.
Meanwhile, special contribution awards will be given to the late Chen Li-ju (陳麗如), better known by her stage name Hsiao Feng Hsien (小鳳仙), and veteran actor Lin Cheng-hsiung (林正雄), known as Lin Yi-hsiung (林義雄) on the big screen.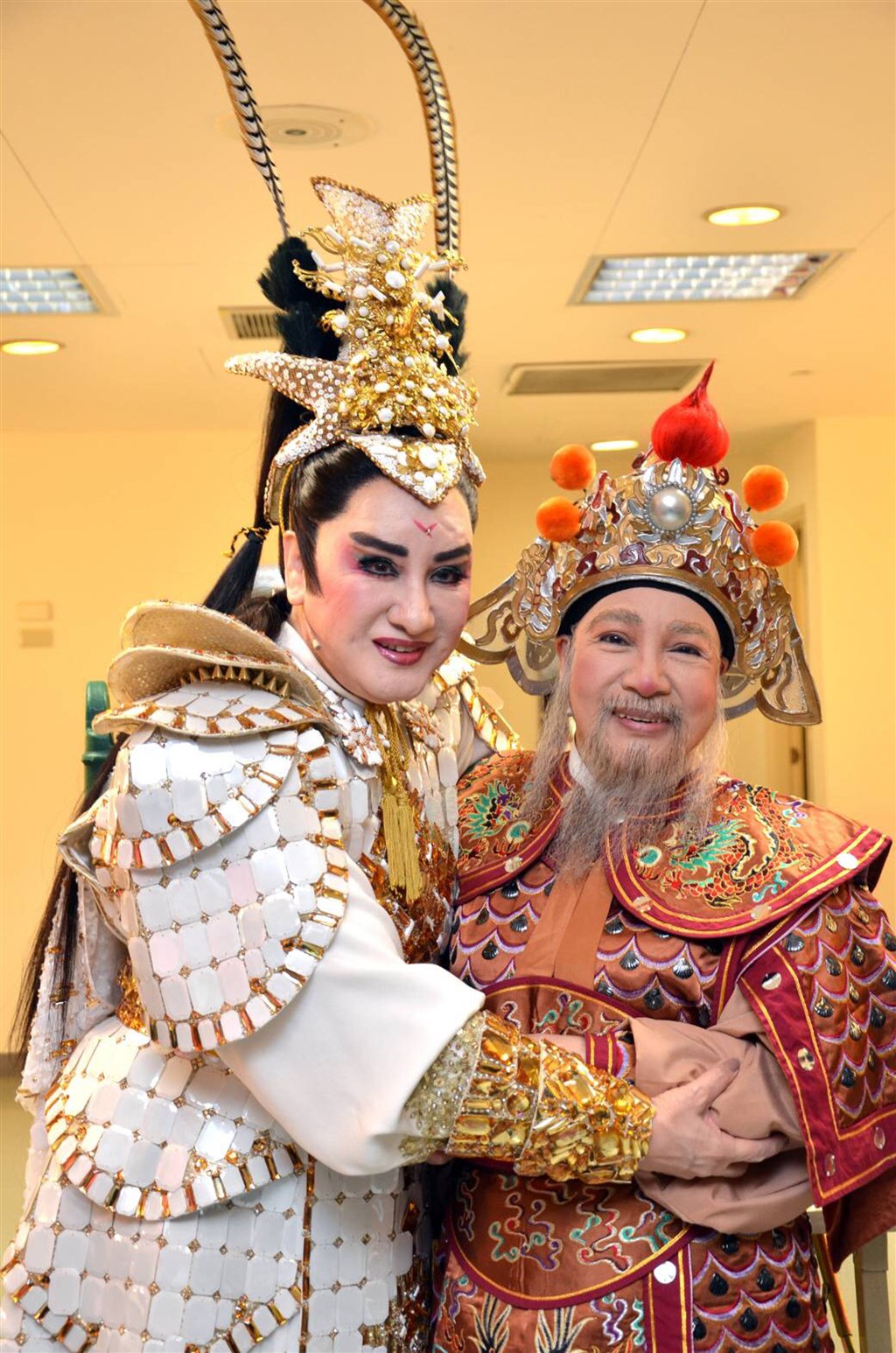 The 55th Golden Bell Awards ceremony in the category of TV will take place at the Sun Yat-sen Memorial Hall in Taipei.
The awards will be broadcast live online on the official Golden Bell Awards website and YouTube, as well as on various domestic and international channels.
A star-studded red carpet event will begin at 5 p.m., followed by the ceremony itself at 7 p.m.
The Golden Bell Awards recognizes outstanding TV productions and is one of three major annual awards presented in Taiwan, along with the Golden Melody Awards for music and the Golden Horse Awards for film.