Cloud Gate showcases sounds from nature in new dance piece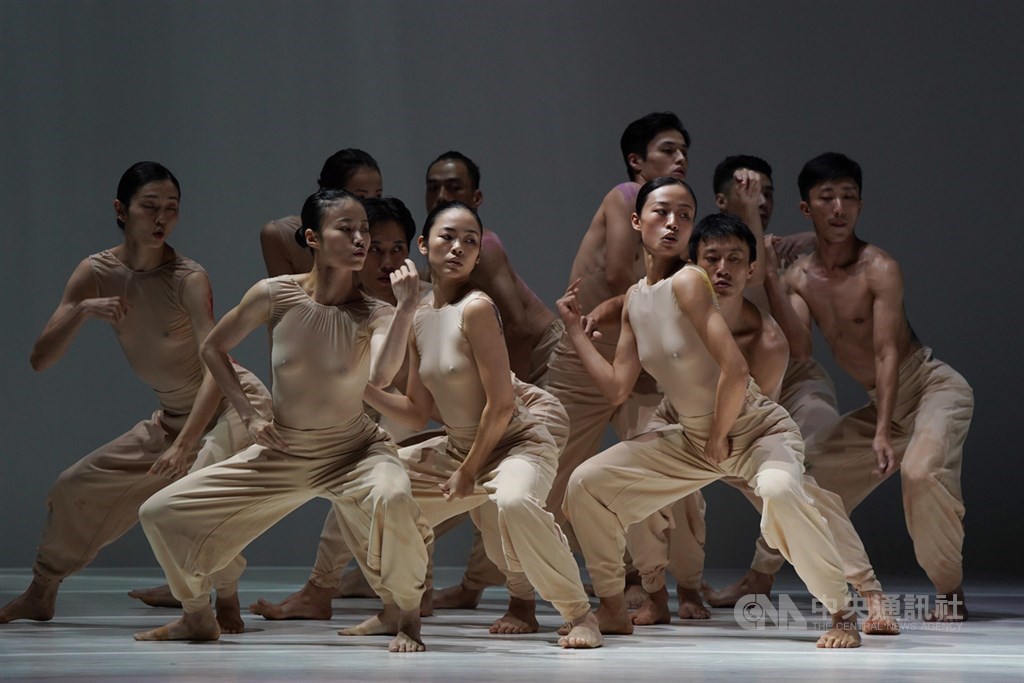 Taipei, Sept. 17 (CNA) Mouth-clicks, finger snaps, and tapping are some of the distinct sounds imitating animals and forces of nature that feature in the latest work by Taiwan's internationally renowned Cloud Gate Dance Theatre.
During a press conference Thursday at the group's theater in New Taipei to showcase "Sounding Light," a dozen Cloud Gate performers made the sounds while dancing on an empty stage to imitate the soundscape of flora and fauna in the wilderness.
Refracted beams of light projected from headlights positioned above the stage into the pitch black theatre immersed the audience in the performance, which starts with dancers slowly awakening on a mountain top before slowly building up momentum and becoming a series of twists and turns coupled with heavy and quick tapping sounds that imitate thunder.
The sounds created on stage by the dancers imitate sounds from nature, such as birds singing, running water, rain and thunder, said Cloud Gate artistic director Cheng Tsung-lung (鄭宗龍), who took over at the helm of the dance troupe this year after founder Lin Hwai-min (林懷民) retired last year.
"I wanted to explore if it was possible to incorporate these sounds into dance so that sound and physical movements are connected as one," Cheng said.
The 60-70 minute work is heavily influenced by nature and demonstrates a softer persona, which is a stark departure from his previous works, "13 Tongues" and "Lunar Halo" which reflect a more wild and emotional presentation, Cheng said.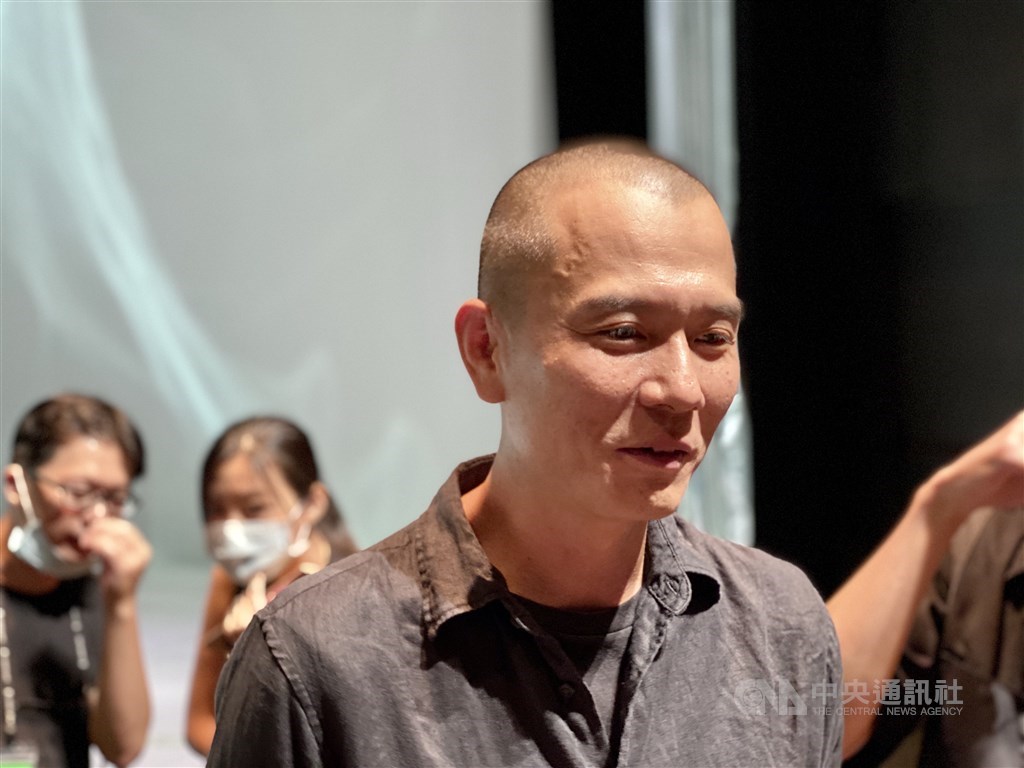 "Sounding Light" questions the possibility of being able to choreograph sequences of steps from the way people walk on hiking trails, and the way plants and insects move, Cheng said.
"From these natural elements, I have been observing whether we are able to learn dance moves and if it is possible for us to start displaying more care and concern for nature," Cheng said.
When asked why he has chosen to focus on nature, Cheng cited the Doomsday Clock, a real world symbol representing the probability of man-made catastrophe, such as nuclear risk or global warming.
One way for people to understand the threat is to help increase awareness through dance, Cheng said.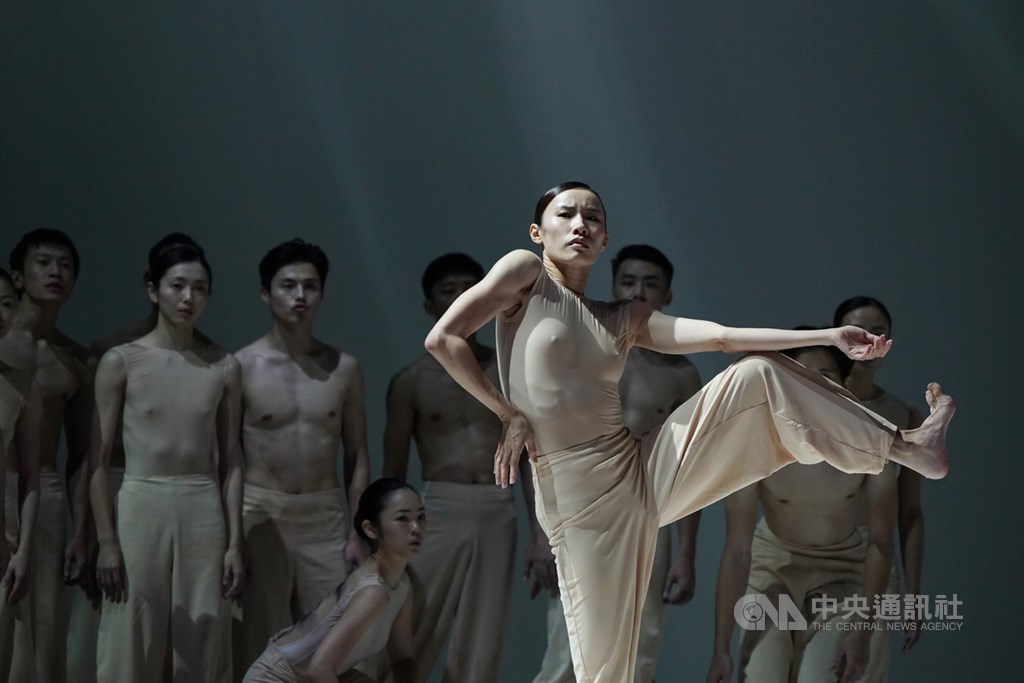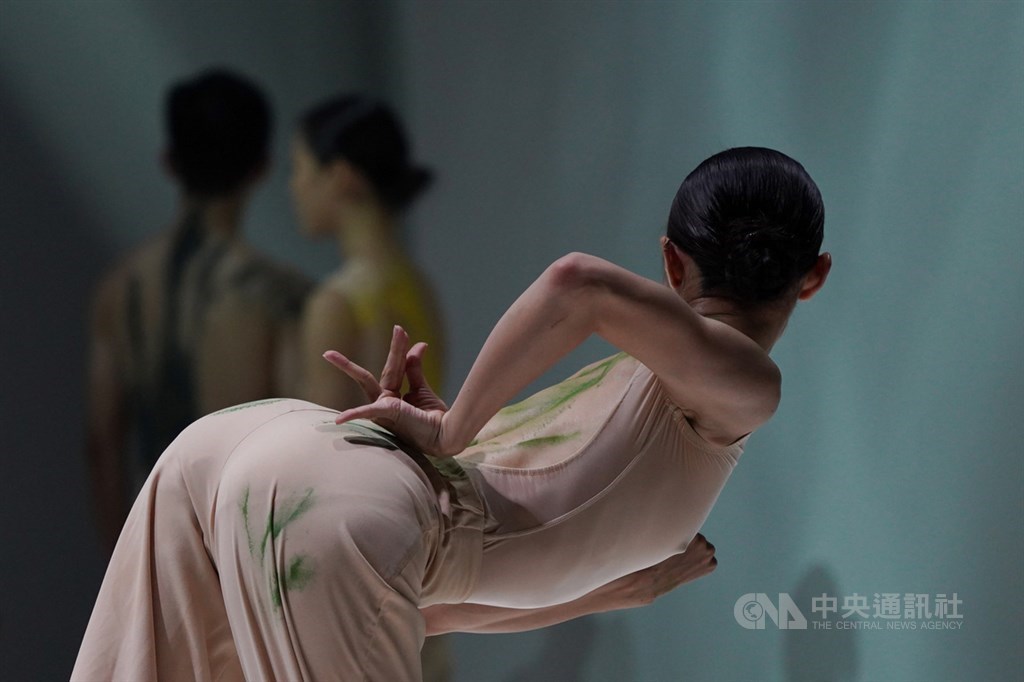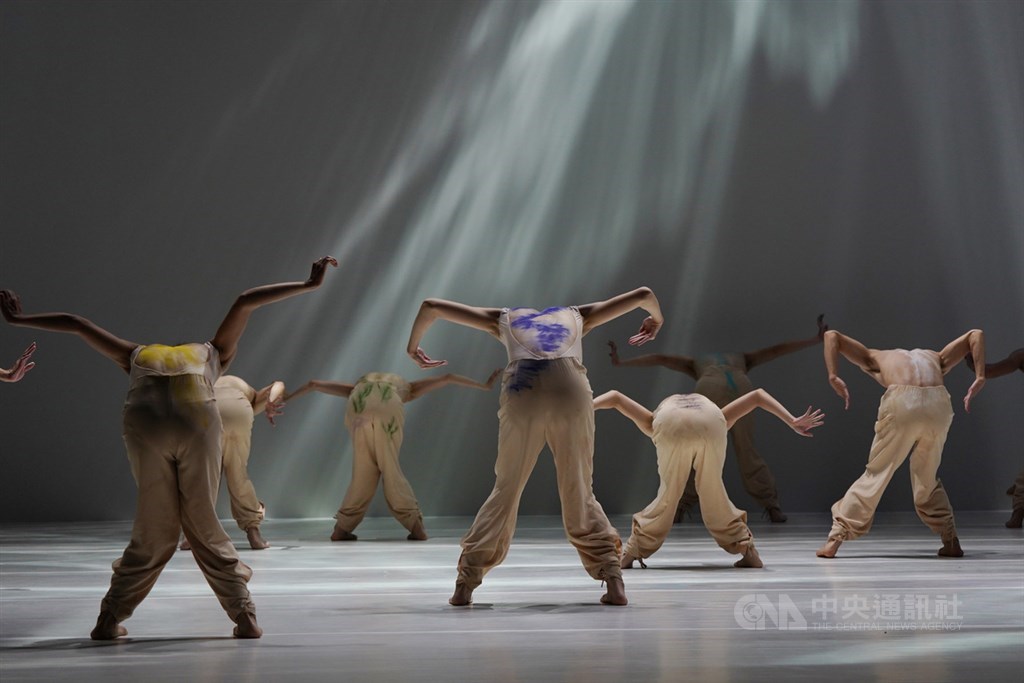 "Sounding Light" is created in collaboration with composers Chang Shiuan (張玹), who has been based in New York for about five years, and Lim Giong (林強), who also worked on "13 Tongues."
The 31-year-old Chang composed the vocals for the dancers in "Sounding Light," using words from the Taiwanese dialect, which convey to the audience a sense of both familiarity and uncertainty.
"I put words from Taiwanese dialect into the melody but designed it so that it does not present any meaning," Chang told CNA.
"Sounding Light" will premiere at the National Theatre in Taipei from Oct. 1-4, before being performed at the National Kaohsiung Center for the Arts (Weiwuying) in Kaohsiung Oct. 17-18, and National Taichung Theater in Taichung from Oct. 24-25.