Public Television Service to create English program platform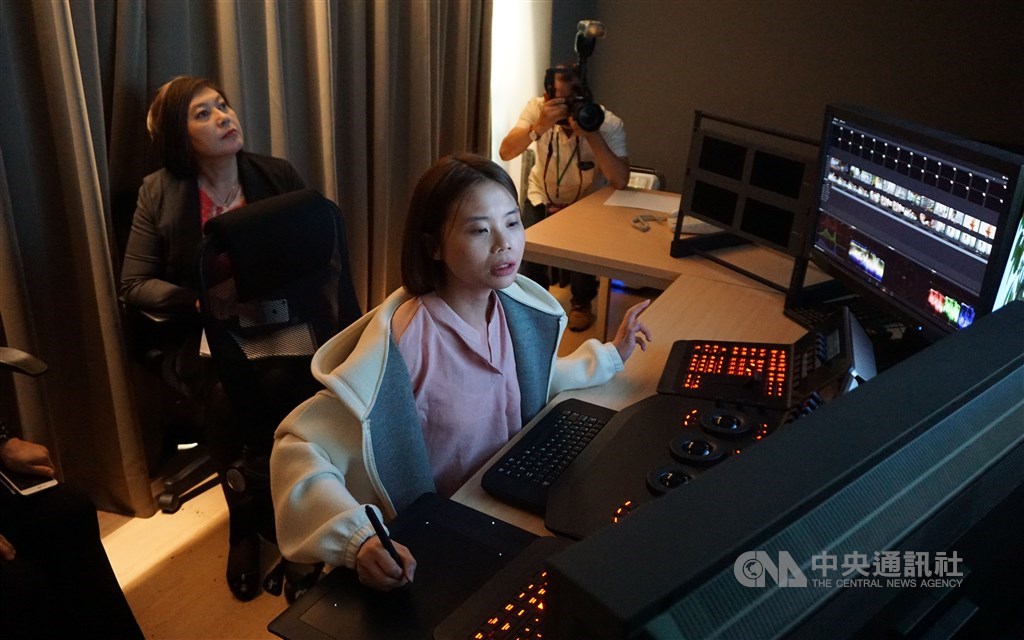 Taipei, July 21 (CNA) Taiwan's Public Television Service (PTS) will establish an online platform offering video programming in English next year with an eye to introducing Taiwan to the world, the culture minister said Tuesday.
The planned "International Video Platform" will provide original videos and programs in English produced by PTS on themes related to Taiwan and post them on the online platform, said Culture Minister Lee Yung-te (李永得).
"Global public television services play the role of introducing the history, culture and travel attractions of their countries to the world," Lee said. "The world can learn about Taiwan through the platform."
Lee said the ministry will allocate NT$1 billion (US$33.92 million) a year for four years to PTS to create and operate the video platform.
The government first plans to provide NT$45 million in funding to plan the platform, which Lee said is a response to suggestions that Taiwan should have its own international channel.
Taiwan PTS, which started broadcasting in July 1998, is operated by the nonprofit Public Television Service Foundation as an independent public service broadcaster.