Biden to call for cross-strait peace, stability in meeting with Xi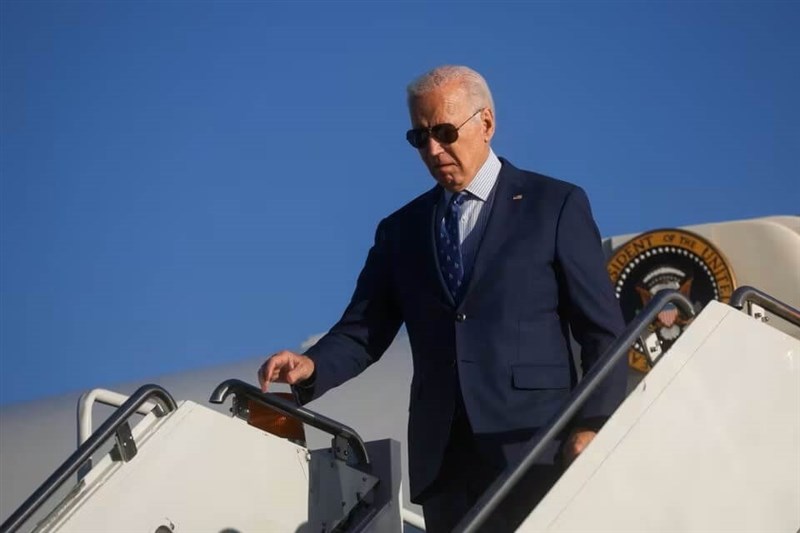 Washington, Nov. 13 (CNA) U.S. President Joe Biden will stress peace and stability in the Taiwan Strait when he meets with Chinese counterpart Xi Jinping (習近平) on the sidelines of the Asia-Pacific Economic Cooperation (APEC) summit on Wednesday.
"The president, broadly speaking, is going to set out a vision for peace and stability and the maintenance of peace and stability across the Taiwan Strait," White House national security adviser Jake Sullivan said Monday when asked what message Biden will deliver to Xi ahead of Taiwan's presidential election on Jan. 13, 2024.
Biden and Xi will meet for the first time since November 2022, when they met on the sidelines of the G20 meeting held in Indonesia, and their encounter has drawn considerable attention given the existing tensions between Washington and Beijing.
"President Biden has had the opportunity to engage, and so have the rest of us, on how we effectively manage peace and stability across the Taiwan Strait so that we can sustain peace and stability across the Taiwan Strait," Sullivan said.
In terms of U.S.-China ties, Sullivan described them as a "complex" and "competitive" relationship, which could easily lead to conflict or confrontation if it's not well managed.
Managing this complex relationship with China in an effective way was the most important single responsibility for Biden and his administration, and the president believed there was no substitute for leader-to-leader, face-to-face diplomacy in managing it, Sullivan said.
Sullivan said Biden thought the Wednesday meeting will not be only a one-off event but an important moment to help establish a basis on which the U.S. and China can proceed into the future.
"You avoid escalation, you manage competition, so it doesn't veer into conflict," Sullivan said. "That to us is an absolutely straightforward factor, and no matter what else is happening in the relationship, those military-to-military links should remain intact.
"The way we achieve that is through intense diplomacy. That's how we clear up misperceptions and avoid surprises," Sullivan said.
Beijing cut off military conversations with Washington last year after a visit to Taipei by then U.S. House speaker Nancy Pelosi in August 2022. The visit angered China, which launched military drills around Taiwan soon after Pelosi left.
In addition to the Taiwan issue, Sullivan said the U.S. and China will also have to be able to speak directly to each other on other critical issues faced by the two countries, including the Russia-Ukraine crisis and efforts to combat the trade in fentanyl.