Taiwan planning to extend NHI coverage to Chinese students: Official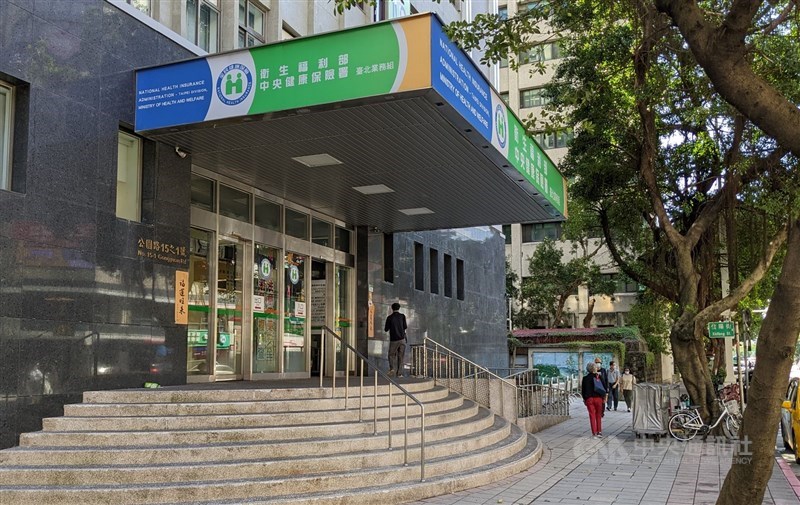 Taipei, Nov. 9 (CNA) Taiwan's health minister has confirmed that planning is underway to allow Chinese nationals studying in Taiwan to be covered under the National Health Insurance (NHI) program, possibly from as early as the 2024 academic year.
The long-discussed proposal was propelled back into the spotlight on Wednesday, following comments by Vice President and Democratic Progressive Party (DPP) presidential nominee Lai Ching-te (賴清德).
At a DPP party meeting, Lai said he supported canceling a rule that requires foreign students to be in Taiwan for six months before they receive NHI coverage, as well as extending coverage to students from China, who are currently excluded from the NHI system.
Following Lai's remarks, Health Minister Hsueh Jui-yuan (薛瑞元) confirmed that "initial planning" was underway for both policies, which will not require legislative approval.
At the earliest, the policies could take effect at the beginning of the 2024-25 academic year, Hsueh said.
Opposition Kuomintang (KMT) lawmakers on Thursday slammed Lai's proposal as politically motivated "lip service," since there are "almost no" Chinese students left in Taiwan.
In response, DPP Legislator Hung Sun-han (洪申翰) said extending NHI coverage to Chinese students was "a human rights issue," and is worth doing even if the number of such students is currently low.
According to government data, the number of Chinese students studying in Taiwan reached a high of 41,975 in 2006, but dropped to around 25,000 by 2019 and plummeted during the COVID-19 pandemic, due to travel restrictions on both sides.
This year, after China resumed allowing students enrolled at Taiwanese universities to apply for postgraduate programs, 378 applied and were accepted, according to the Ministry of Education.
2,127 Chinese students are currently enrolled in degree programs at Taiwanese universities, the ministry added.