Taiwan has no comment on China's threats ahead of Pelosi's expected visit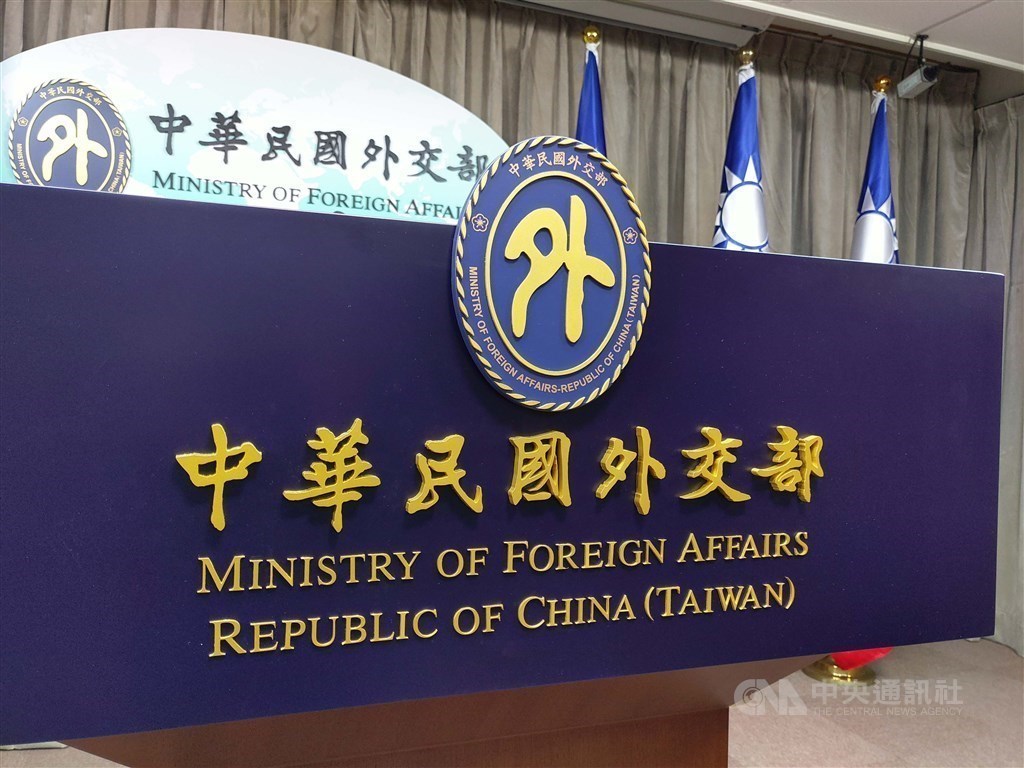 Taipei, Aug. 2 (CNA) Taiwan's Ministry of Foreign Affairs (MOFA) said Tuesday that it had no comment on the military threats made by China regarding an expected visit to Taipei by Nancy Pelosi, speaker of the United States House of Representatives.
The ministry has remained low-key on Pelosi's visit to Taiwan, saying that it has no additional information or comment on the reports that she will arrive Tuesday night.
Pelosi, leading a congressional delegation on a tour of the Indo-Pacific, is expected to arrive in Taiwan late Tuesday and meet with President Tsai Ing-wen (蔡英文) the next day, the Financial Times reported Monday, citing sources familiar with the matter.
Also on Monday, China said that its military would "not sit idly by" if Pelosi visits Taiwan, and it warned that such a trip would lead to "very serious developments and consequences."
China's People's Liberation Army has been holding live-fire military exercises near the Taiwan Strait, in the South China Sea, East China Sea, off the coast of Fujian province, and in the Qiongzhou Strait near Hainan province, according to international media reports.
When asked about China's aggressive rhetoric and military drills, MOFA spokesperson Joanne Ou (歐江安) said Tuesday that her ministry could not confirm the reports of Pelosi's imminent visit, and it was not worth commenting on Beijing's intimidation tactics.
Update
Aug. 6: 20 Chinese warplanes, 14 warships deployed around Taiwan: MND
Aug. 6: U.S., Japan, Australia urge China to stop military drills
Aug. 6: Taiwan companies told to abide by China's labeling rule: MOEA
Aug. 5: 68 Chinese warplane, 13 warship sorties recorded around Taiwan: MND
Aug. 5: MOFA reports continued cyberattacks seeking to crash its website
Aug. 4: President Tsai calls China's live-fire drills 'irresponsible act'
Aug. 3: China's military exercises aimed at blockading Taiwan: defense ministry
Aug. 3: China imposes new trade restrictions on Taiwan as Pelosi visits
Aug. 2: Visit to honor 'unwavering' U.S. commitment to Taiwan: Pelosi