13 Chinese military planes enter Taiwan's ADIZ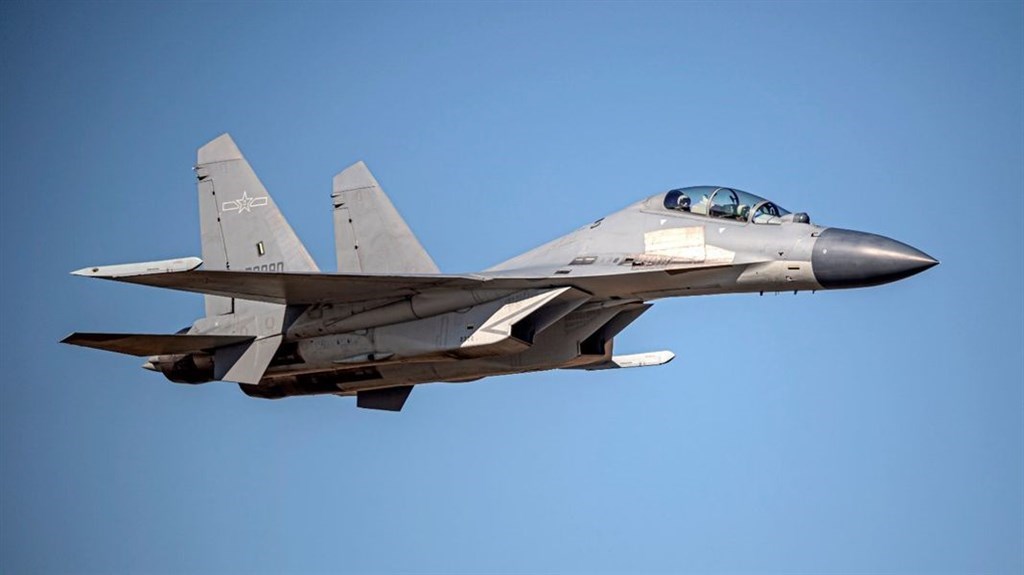 Taipei, Dec. 10 (CNA) Thirteen Chinese military aircraft flew into the southwestern and southeastern parts of Taiwan's air defense identification zone (ADIZ) on Friday, following the severing of diplomatic ties between Nicaragua and Taiwan.
According to the Ministry of National Defense (MND), the 13 Chinese planes entered Taiwan's southwestern ADIZ, with a sortie of two H-6 bombers and a Y-8 electronic warfare plane breaking off and intruding deep into the southeastern ADIZ.
The other 10 aircraft were a Y-8 anti-submarine warfare plane, a KJ-500 third-generation airborne early warning and control (AEW&C) plane, and six Shenyang J-16 and two Chengdu J-10 fighter jets, according to the ministry.
In response, Taiwan scrambled a combat air patrol, sent radio warnings, and deployed air defense missile systems to track the Chinese military fleet, the MND said.
The intrusion of Chinese military aircraft into Taiwan's ADIZ came on the heels of Nicaragua's announcement Thursday that it was switching diplomatic recognition from Taipei to Beijing.
Taiwan's defense ministry has been publishing information about such flights since Sept. 17 last year, amid a growing incidence of intrusions into its ADIZ by Chinese military planes.