WTO committee scheduled to discuss China fruit import ban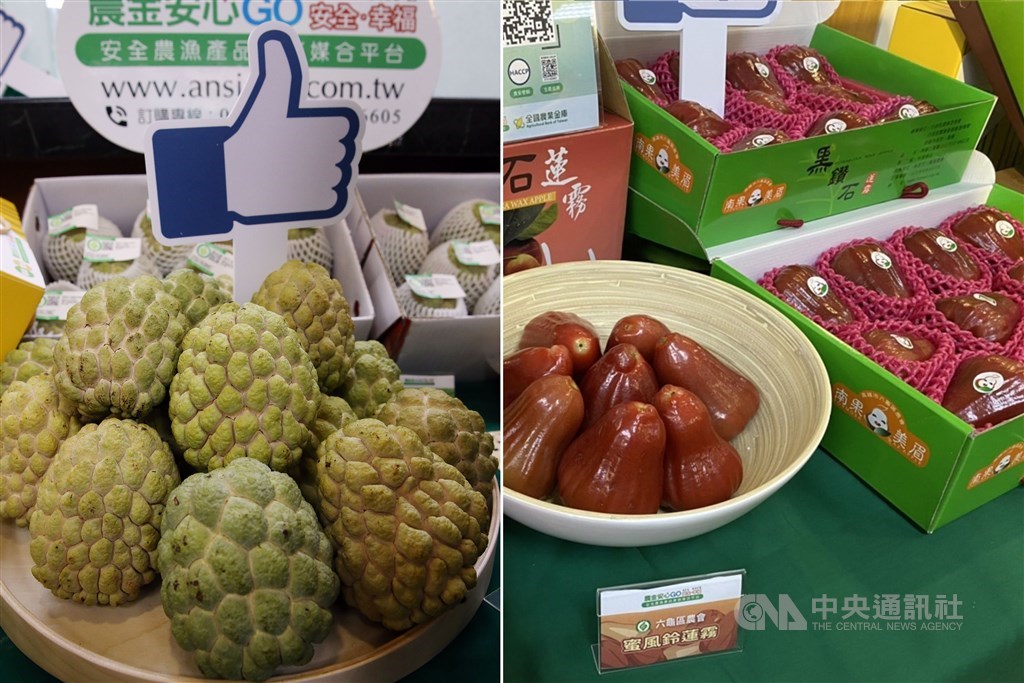 Brussels, Oct. 26 (CNA) The World Trade Organization (WTO) confirmed Tuesday that a committee will convene from Nov. 3-5 to discuss "specific trade concerns" (STC) over China's decision in September to suspend imports of wax apples and custard apples from Taiwan.
WTO Communications Officer Fernando Puchol told CNA that the STC about China's import suspension of fresh fruit from Taiwan has been placed on the agenda of the Sanitary and Phytosanitary Measures Committee (SPS) in early November at the request of Chinese Taipei (the name used by Taiwan at the WTO). The issue will be addressed for the first time at the Committee.
It is also the first STC filed by Taiwan over China's move to suspend imports of fresh fruit from Taiwan.
The SPS committee under the WTO oversees the implementation of the "Agreement on the Application of Sanitary and Phytosanitary Measures," and provides a forum for discussion on animal and plant health and food safety measures affecting trade.
Council of Agriculture chief Chen Chi-chung (陳吉仲) told the press Wednesday in Taipei that China had failed to provide Taiwan with any scientific evidence or official explanation for the unilateral import suspension, which left the country with no choice but to submit its concerns to the SPS committee.
"We look forward to a positive outcome," Chen said.
Meanwhile, China's Taiwan Affairs Office spokesperson Ma Xiaoguang (馬曉光) said during a press conference on Wednesday that China had informed Taiwan of the issue in detail and on multiple occasions, pointing out what and where the problems were.
Ma added that Taiwan's ruling Democratic Progressive Party should take responsibility for source management, while the ultimate solution to this issue lies between China and Taiwan.
On Sept. 19, the Department of Animal and Plant Quarantine under China's General Administration of Customs issued a notice announcing a suspension of the import of Taiwanese wax apples and custard apples after discovering mealybug Planococcus minor in several shipments from Taiwan this year. The suspension took effect on Sept. 20, one day after the notice was issued.
This is the second time this year China has suspended imports of fruit from Taiwan for mealybugs, following a ban on pineapples at the end of February.