Taiwan says contingency plans ready after China stages drills nearby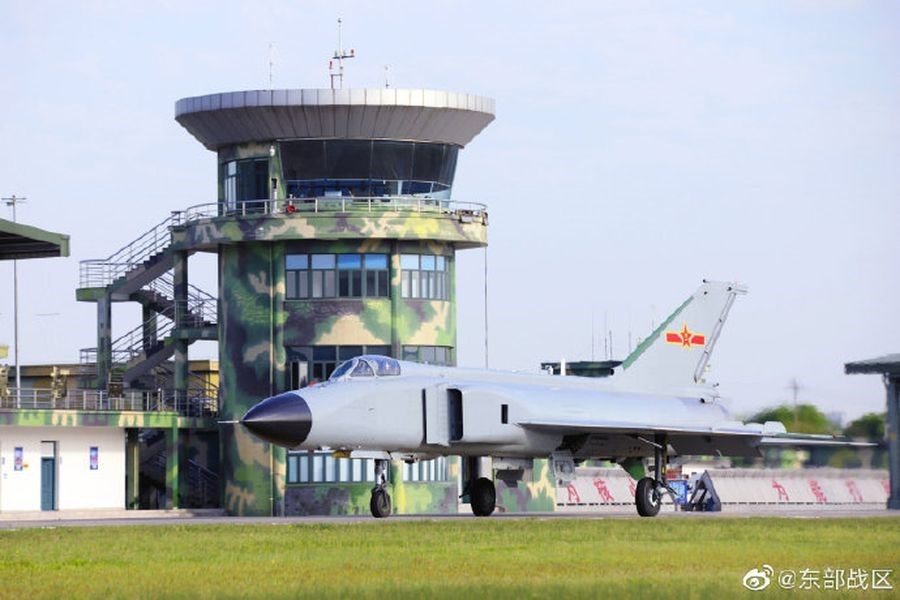 Taipei, Aug. 17 (CNA) Taiwan military said Tuesday that it has contingency plans in place, following reports earlier in the day that China was conducting military assault drills off the island's southern coasts in response to "provocations" and external "interference."
In a statement, a spokesman for China's People's Liberation Army (PLA) Eastern Theater Command said the PLA was carrying out exercises at sea and in the air southwest and southeast of Taiwan on Tuesday, using warships, anti-submarine aircraft, and fighter jets to improve their joint combat coordination.
The drills were a necessary response to the recent "collusion and provocation" by Taiwan and the United States to infringe on "Chinese sovereignty," the "interference by outside forces," and the "provocations by Taiwan independence forces," the PLA statement said.
Asked to comment on the developments, Taiwan military spokesman Shih Shun-wen (史順文) said the nation's armed forces have a full grasp of the movements in the waters and air around the country and in the Taiwan Strait and has contingency plans in place.
Meanwhile, Su Tzu-yun (蘇紫雲), a senior analyst at the Institute for National Defense and Security Research, told CNA that the PLA drills on Tuesday were not targeting Taiwan but instead were focused primarily on preventing U.S. forces from entering the South China Sea.
China wants to rehearse its actions to stop American forces from entering the South China Sea via the Bashi Channel, the waterway between southern Taiwan and the northern Philippines, Su said.