Taiwan's Q3 trade surplus, outbound FDI, travel deficit hit new high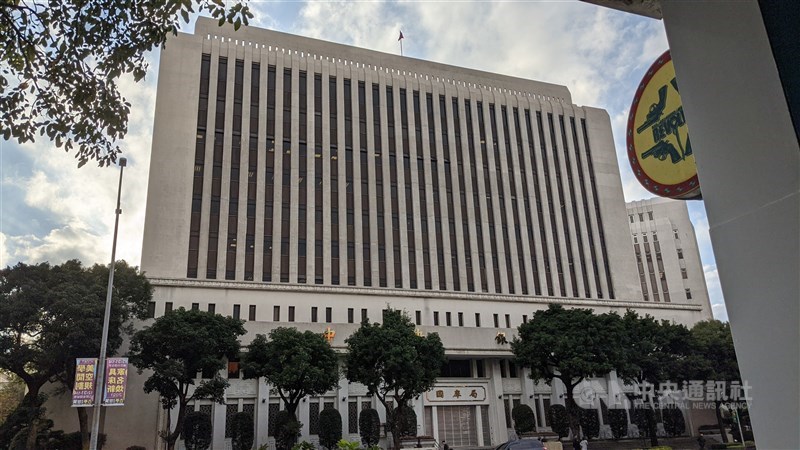 Taipei, Nov. 20 (CNA) Taiwan's merchandise trade surplus, outbound foreign direct investment, and travel deficit in the third quarter of 2023 set new quarterly highs, according to a central bank report released Monday.
In the third quarter, Taiwan's balance of payments recorded a current account surplus of US$27.22 billion, and it had a net asset increase of US$25.62 billion in its financial account, the central bank report showed.
The merchandise trade surplus swelled to US$30.11 billion in the third quarter, up US$12.3 billion from the same quarter last year. It set a new high despite exports being sluggish since the beginning of this year.
A central bank official, who spoke on condition of anonymity, explained that the trade surplus widened in the quarter because the decline in imports caused by falling international commodity prices and conservative restocking plans among companies was bigger than the drop in exports due to a global slowdown.
Meanwhile, Taiwan registered a travel deficit -- meaning Taiwanese spent more traveling abroad than overseas visitors spent on travel in Taiwan -- of US$2.67 billion in the third quarter, also a new high.
The record travel deficit was due mainly to a significant rebound in Taiwanese enthusiasm for overseas travel after COVID-19 restrictions were lifted combined with a lagging recovery in inbound travel, the official said.
Taiwan's direct investment account registered a net asset increase of US$5.91 billion in the quarter, also a new record.
Of the components in the direct investment account, outbound direct investment by residents increased by US$6.09 billion, while inbound direct investment by nonresidents rose US$180 million.
The net asset increase signaled that Taiwanese companies were more interested in investing outside of Taiwan than foreign companies were interested in investing in Taiwan, the official said, raising concerns that Taiwan's attractiveness to foreign investors has diminished.