COST OF LIVING
/
Taiwan extends tariff cuts on imported commodities, goods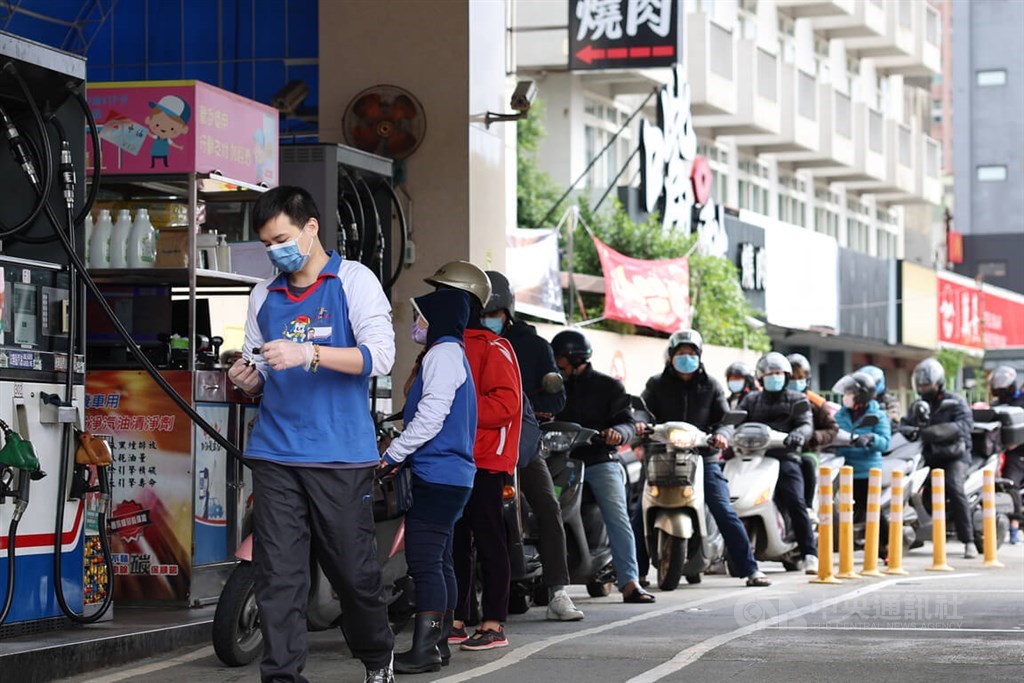 Taipei, May 26 (CNA) Taiwan's Cabinet has approved another extension of tariff cuts on several imported goods and commodities, such as beef, corn, and gasoline, to stabilize consumer prices amid Russia's ongoing invasion of Ukraine, the Ministry of Finance said on Friday.
The extension of the existing tariff cuts, some of which were first introduced on Dec. 1, 2021, will take effect on July 1 and will be in place for either three or six months, according to statements released by the ministry.
The business tax on imported corn, soy beans and wheat, which has been waived since Feb. 7, 2022, will see the expiry date pushed from June 30 to Dec. 31, since prices of these products remain at a relatively high level, the ministry said, citing the inflationary pressures caused by the Russian invasion of Ukraine since late February 2022.
Cuts of the commodity tax on Portland cement type I and the reduced customs duties on two types of wheats, 16 beef products, butter and two types of powdered milk will also be extended to Dec. 31, according to the ministry.
The 29.3 percent commodity tax cut on gasoline and the 37.6 percent tax cut on diesel will remain in place until Sept. 30, the ministry said.
In addition to the tax cuts on fuel, the state-run oil supplier CPC Corp., Taiwan had already been adjusting gasoline and diesel prices at the pump weekly based on a government formula to ease the impact of fluctuating international crude oil prices on local consumers.
The ministry estimated that the extended tariff cuts would reduce the government revenues by NT$12.15 billion, but it hopes they can help ease the higher costs facing local manufacturers and avoid the cost being passed on to consumers.
Taiwan recorded rises in the consumer price index (CPI) of 2.35 percent from a year earlier in March and April, while the country saw the CPI rise 2.54 percent during the first four months of this year, compared to the figure reported during the same four-month period in 2022, according to government data released in early May.
View All